Zipline in Yen Bai Province Introduction
The longest zipline in Vietnam is located in the Aeris Hill adventure game area in Nuoc Nong village (the village of hot water), Tu Le commune, Van Chan district, Yen Bai province, which has just opened to welcome guests on December 6. 
Zipline has 2 stages with a total length of 1.2 km connecting 2 districts of Van Chan and Mu Cang Chai of Yen Bai province. The first stage is nearly 1 km long, allowing visitors to capture the panoramic view of valleys and mountains. Stage 2 will take guests to the pick-up point to return to the amusement park.
Visitors, when experiencing the zipline, will be wearing a helmet and a seat belt attached to the fixed cable above. At both ends of the zipline station, there is always staff on duty, ensuring the safety of passengers and safe landing. According to the staff here, visitors under 50 kg will be hung with 10 kg sandbags to ensure the completion of the slide. Usually, each passenger will take about 1-2 minutes to go all the way.
Sharing about zipline in Yen Bai Province
A young Hanoian, Mrs.Diem Huong (1995), who first tried a zipline, commented: "I was a bit scared because it felt like jumping off a cliff. I asked my fellow players, and they all described two different emotions before and after. Before trying, most people feared heights and worried about safety, but after sliding, they felt happy and satisfied."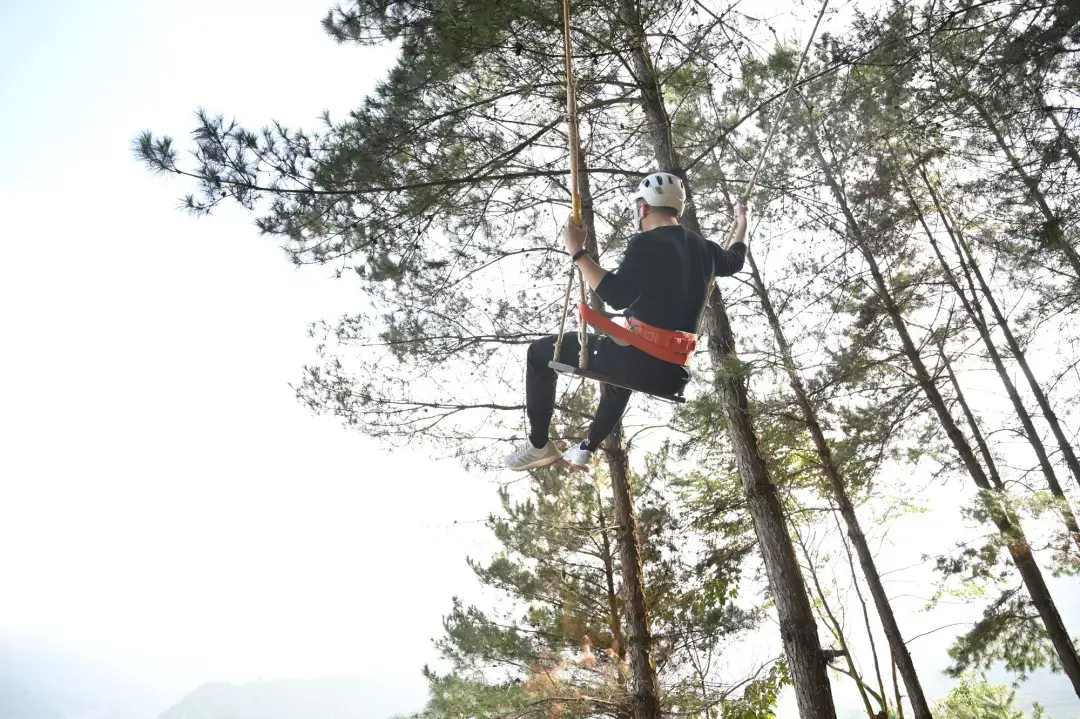 The Aeris Hill adventure game area currently welcomes guests all week (except Wednesday) from 8:30 am - 6:00 pm. Ticket prices to participate in games from 200,000 VND per person. In addition to the zipline, guests can experience more rope climbing, artificial climbing and ball rolling games.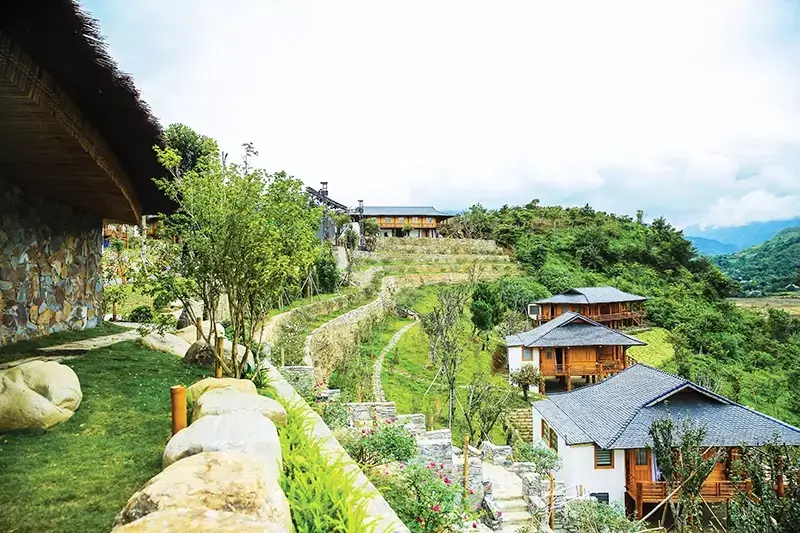 See more: 
Da Nang Vietnam tourism welcomes nearly one million visitors in the month of fireworks
Russian man paints pictures about Vietnam after traveling to 63 provinces
All tips for a trip to Ly Son Island, Vietnam 2023

You might be interested in