The Vietnamese carpenter/YouTuber made a wooden Mercedes-Benz Actros model as a tribute to the fans who have supported him throughout the years.
The Mercedes-Benz Actros 2023 pickup truck is a high-end commercial vehicle designed and manufactured by the German automaker. In the video posted by Woodworking Art , the Vietnamese carpenter introduces a wooden Mercedes-Benz Actros model, his YouTube channel currently has 3.41 million subscribers.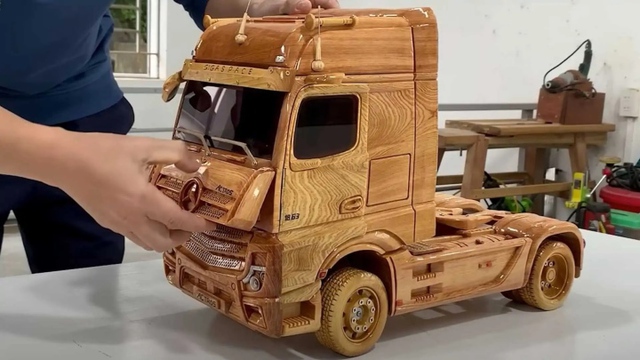 (Photo: Woodworking Art)
To make the Mercedes-Benz Actros out of wood, the craftsman must choose the right wood, then cut and shape the pieces according to the body design. The front end design stands out with the iconic Mercedes-Benz grille and sleek lines running along the hood and sides of the truck.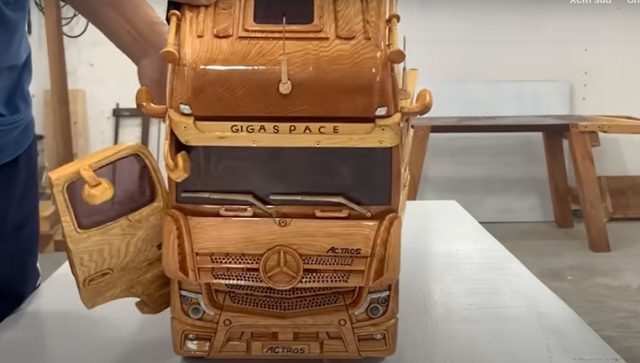 (Photo: Woodworking Art)
The wooden Mercedes-Benz Actros also has detailed wheels, making the model more lively. The interior is also designed, highlighting the spacious and fully equipped cabin of the Actros truck.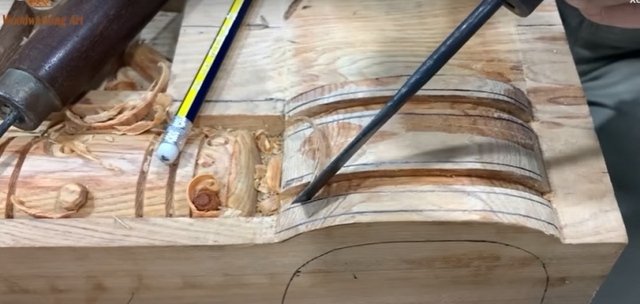 Every detail is meticulously crafted.(Photo: Woodworking Art)
The final product is covered with a glossy and smooth finish, showing the Mercedes-Benz Actros truck in detail and accuracy.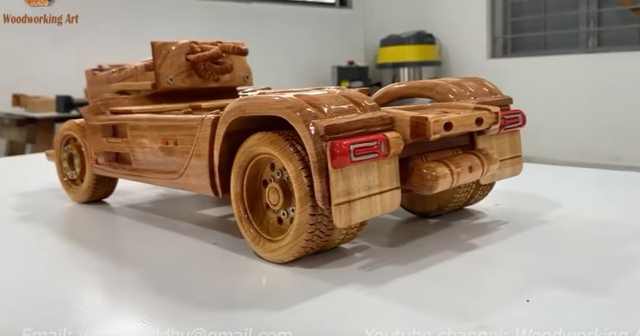 Realistic wooden Mercedes-Benz Actros.(Photo: Woodworking Art)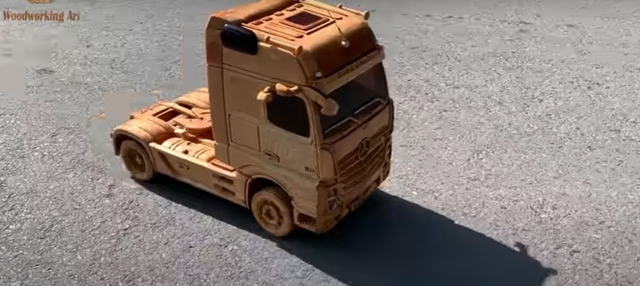 The wooden Mercedes-Benz Actros can move on the road.(Photo: Woodworking Art)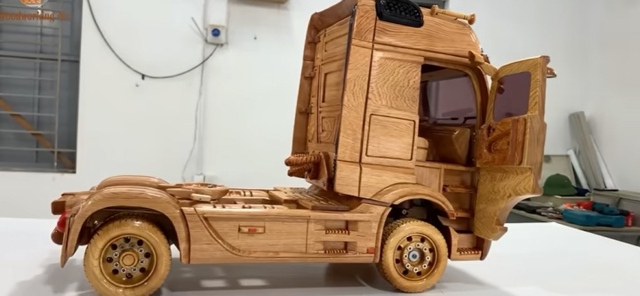 (Photo: Woodworking Art)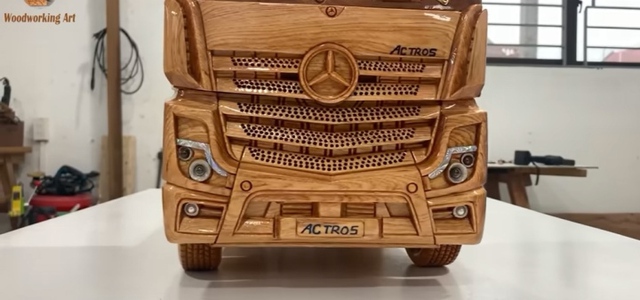 (Photo: Woodworking Art)
You might be interested in