This type of seaweed is likened to sea oats or sea ginseng because it contains a lot of nutrients, vitamins, and minerals that are good for the body.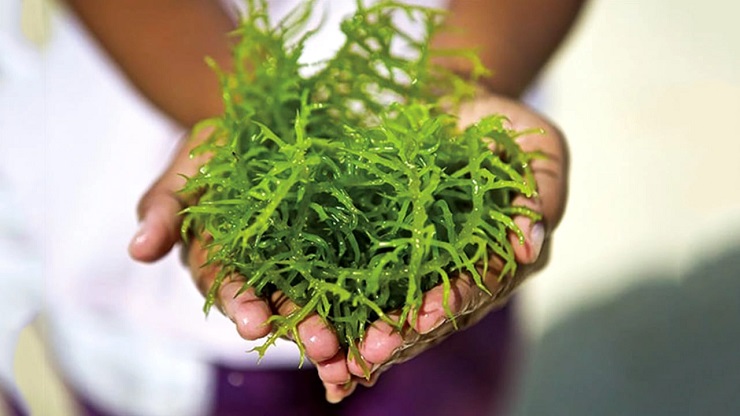 Since ancient times, the people of Ninh Thuan sea have exploited and used natural sources of seaweed as a type of food to clear heat, quench thirst, and cool the body.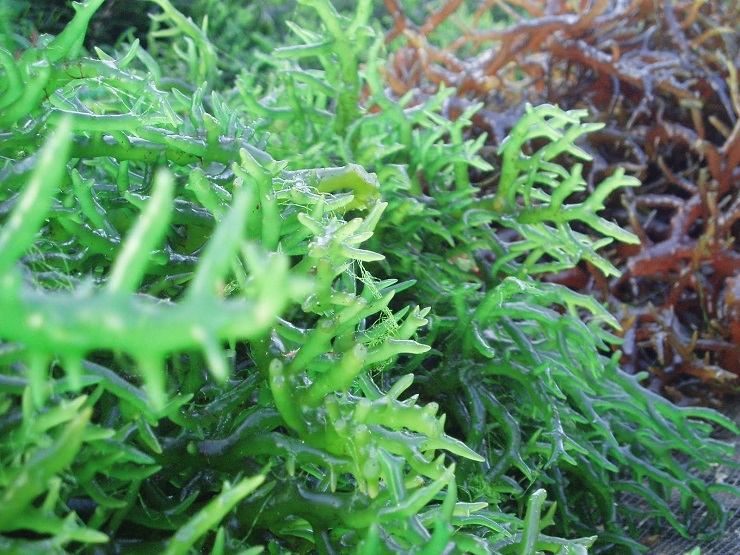 They are salt-loving algae, only growing and developing well in water with high salinity.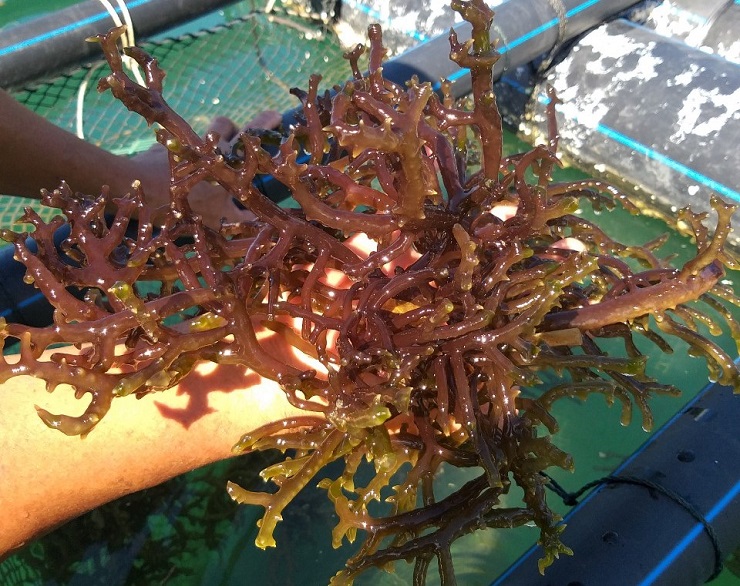 According to research by scientists, seaweed belongs to the red algae industry, has many nutrients, high nutritional content and a lot of vitamins.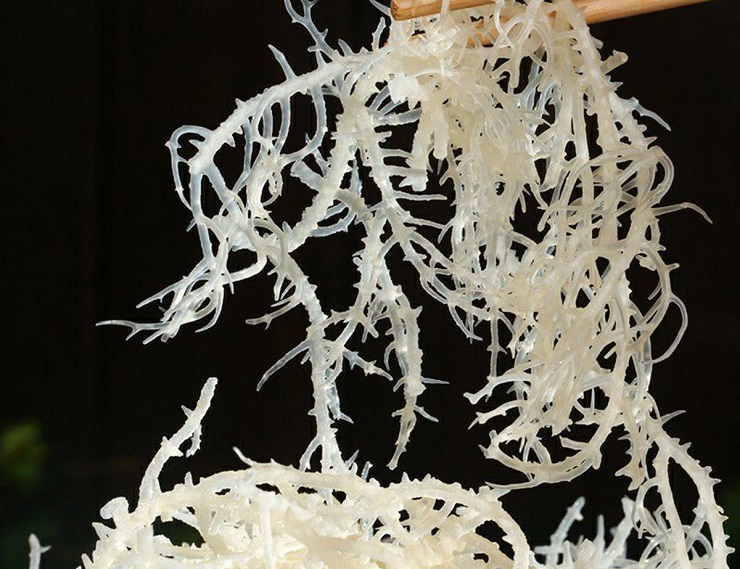 Accompanied by a large amount of natural Colagel ingredients, it should be likened to ocean bird's nest or sea ginseng.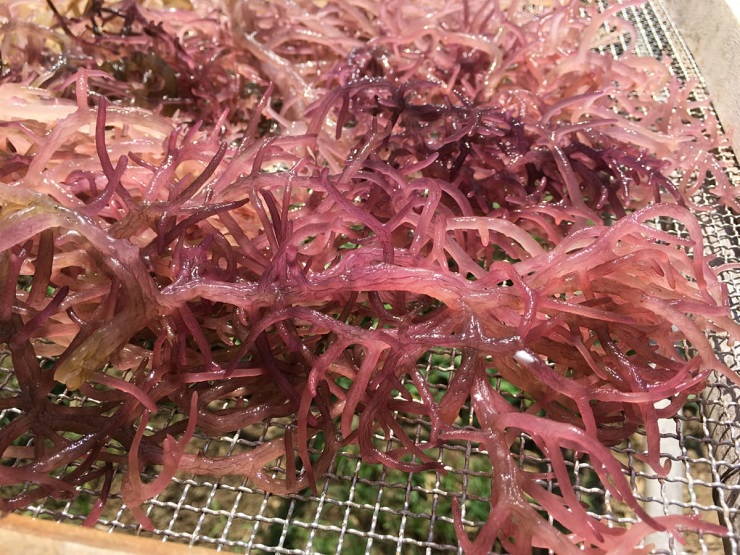 Fresh cartilage seaweed has many types, many colors such as white, orange, purple, green …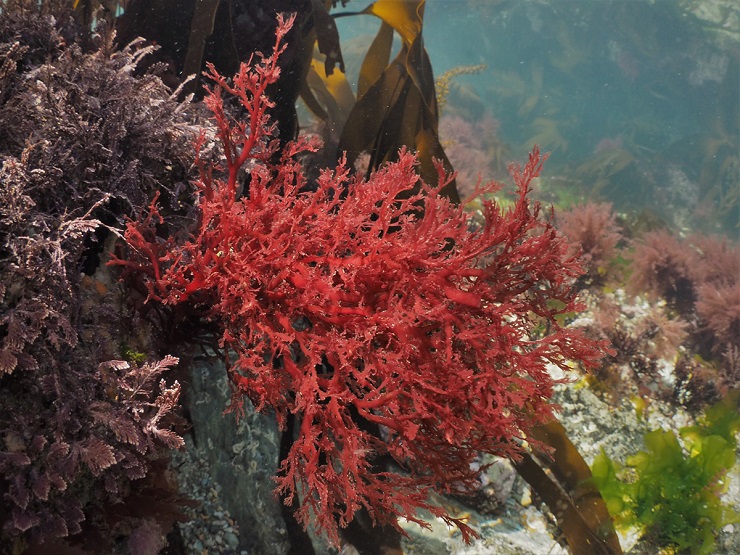 100% fresh seaweed from the sea can be used immediately or kept cool for 2-4 days.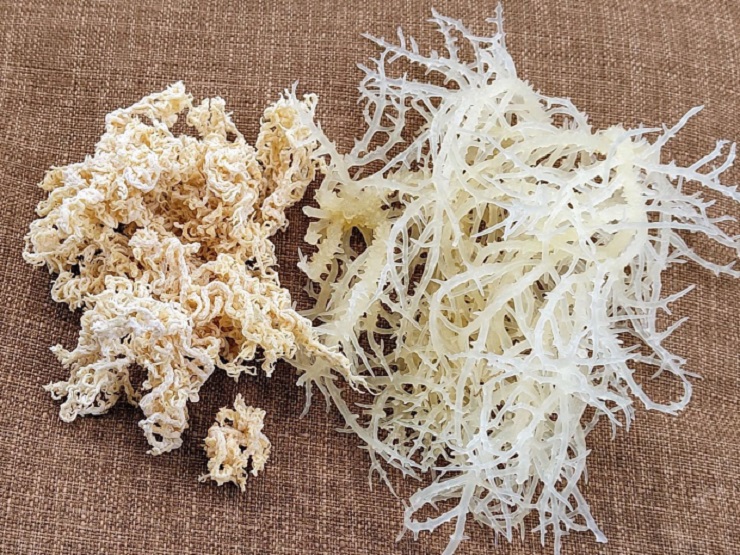 People often make salted dried cartilage seaweed or clean dried cartilage seaweed to preserve it longer.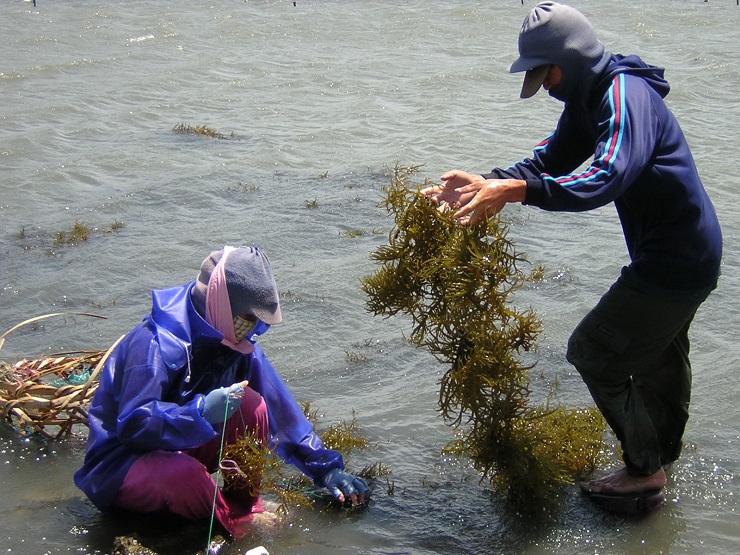 The price of fresh seaweed is from 40-50 thousand VND/kg.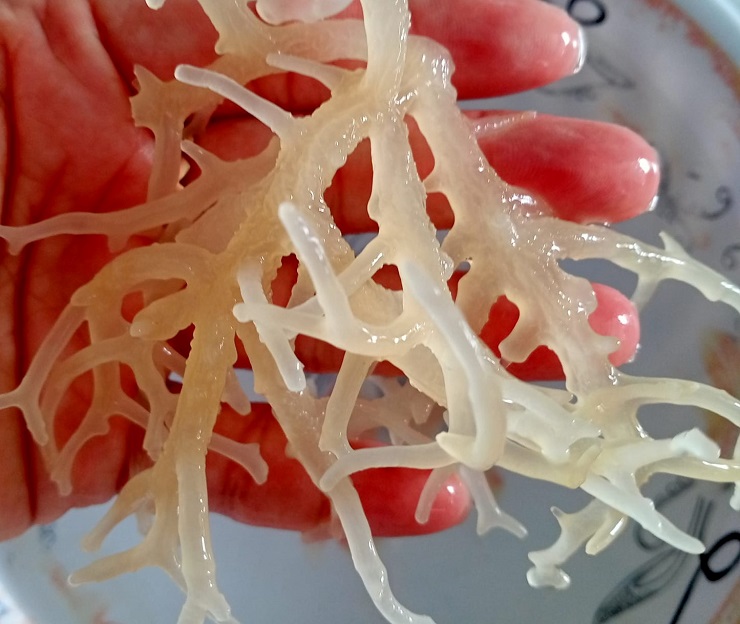 Meanwhile, salted seaweed costs from 75-100 thousand VND / kg.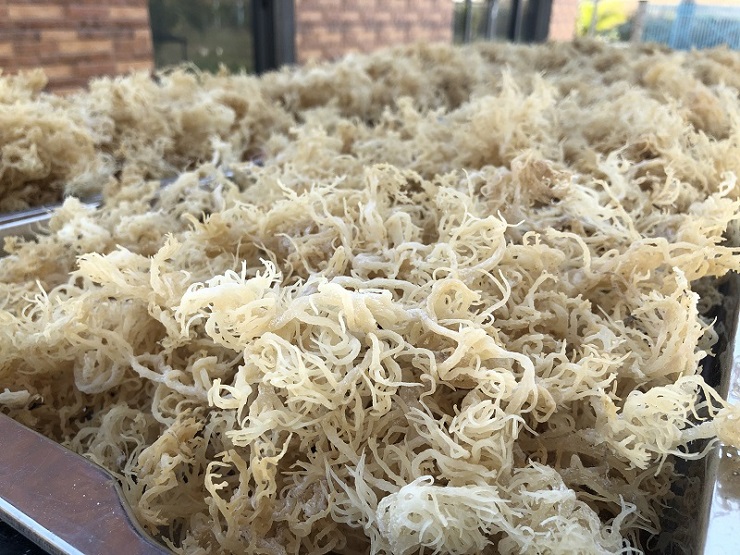 Clean dried cartilage seaweed costs from 300-500 thousand VND/kg.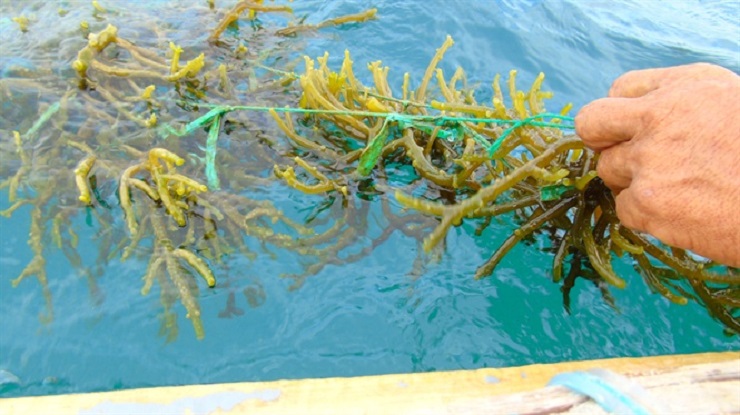 This type of seaweed has been successfully grown in many provinces of our country such as Nha Trang, Ninh Thuan, Khanh Hoa, Phu Yen, Kien Giang, and Quang Ninh.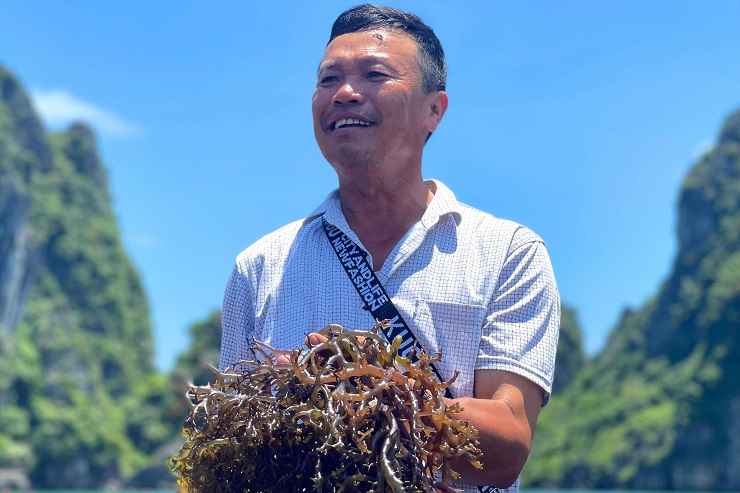 Some households have earned billions by growing this type of seaweed.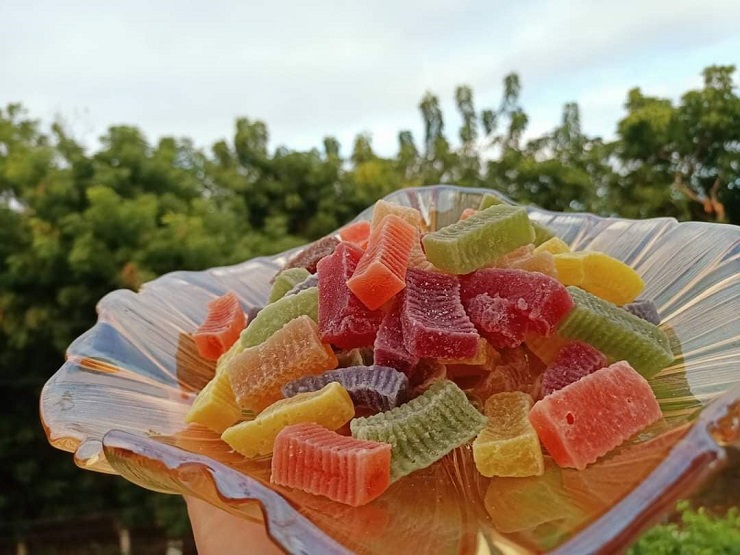 They are considered as sea ginseng and are widely used in food processing, medicine, cosmetics and biotechnology.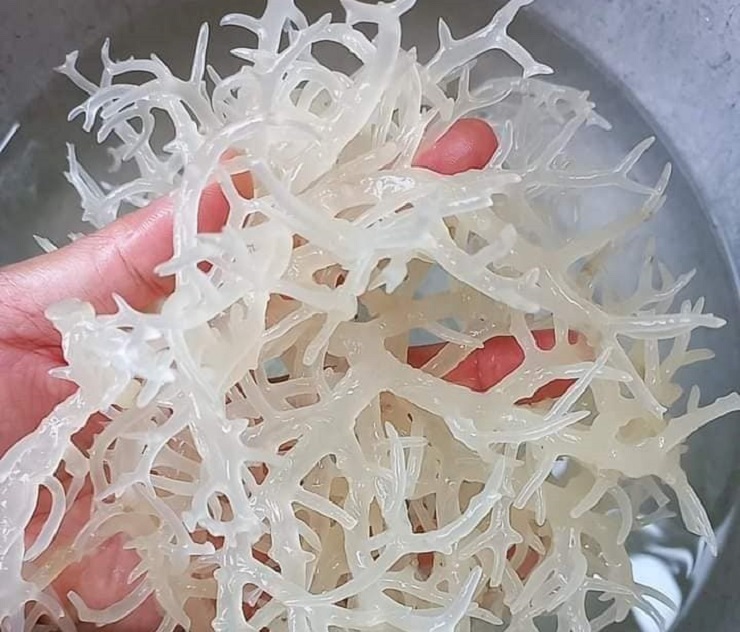 Cartilaginous seaweed is most abundant in the first months of the year, so at this time the output is low, making the price high and expensive, increasing by more than 30% compared to the same period last year.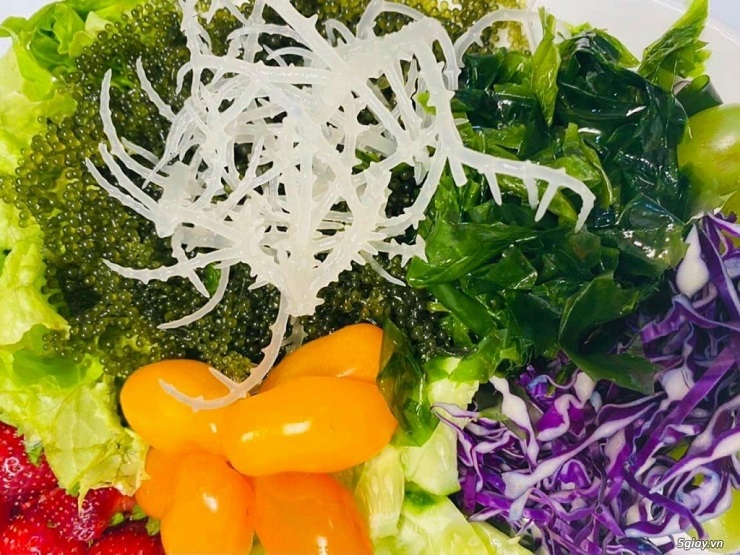 Delicious dishes made from seaweed must include salads, mannequins or ginseng tea, Thai tea, etc., which are loved and bought by many people.
Photo internet
You might be interested in