Vietnam has made significant improvements in its innovation mechanisms and policies, as reflected in its rise from 52nd place in the 2015 Global Innovation Index (GII) to 44th place (out of 132) in 2021. Vietnam also holds the top GII position among 29 countries with the same income level.
Vietnam currently has about 3,000 innovative startups. In addition, Vietnam has three "unicorns" worth billions of dollars and ranks third in ASEAN in terms of fast-growing enterprises in the technology field, such as fintech.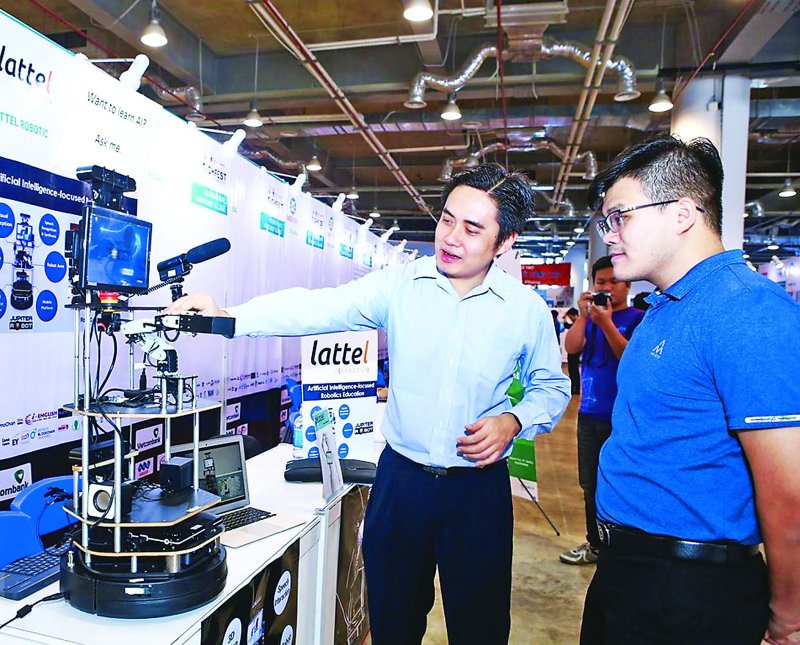 Innovative enterprises need to enforce IP rights from the first step of their operations
Unfortunately, the issue of intellectual protection has been largely ignored, leading to disputes and counterfeit goods. Therefore, commercializing technology products and protecting IP rights is paramount.
According to Tran Le Hong, Deputy Director of the Intellectual Property Office of Vietnam under the Ministry of Science and Technology, to support the enforcement of IP rights, Vietnam has increased training activities, raised awareness of IP owners, and improved knowledge and skills of IP right management and enforcement agencies.
The government has launched an initiative to support the national innovative startup ecosystem until 2025 to bolster the development of enterprises, encourage investment in IP, and improve competitiveness.
Amendments and supplements to several articles of the IP Law will take effect from January 1, 2023, creating a strong impetus for the research and development of intellectual property rights. This will ensure an adequate and effective legal framework for protecting and using IP rights.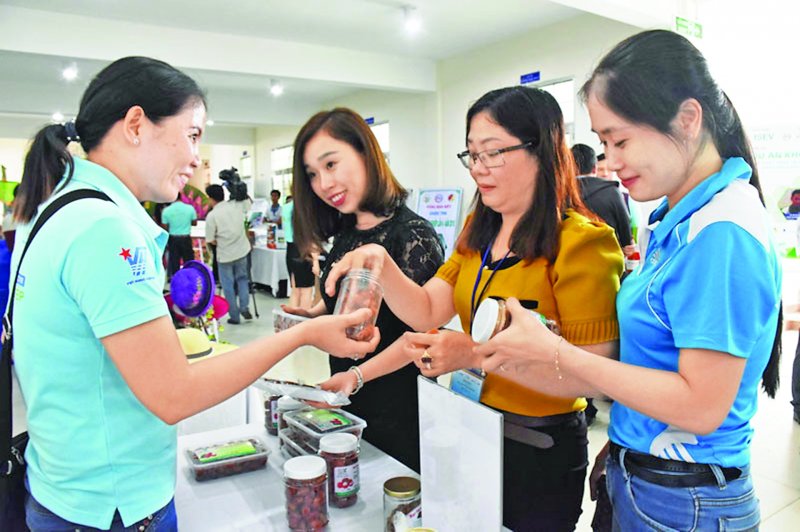 Every business needs to build its product branding strategy
According to lawyer Nguyen Thanh Ha of SBLAW, innovative businesses and startups need to avoid infringing on the IP rights of others and vice versa. "Therefore, we should stay away from the disputes that we can anticipate, especially when startups lack resources for their projects," Ha said.
To win the hearts of shoppers, businesses need a good branding strategy, starting with product trademark registration. Legal trademark protection provides consumers with confidence in the quality of the product as well as the reputation of that enterprise, benefitting businesses in the long run.
Thanh Thao
You might be interested in