The land of U Minh Ha is not only famous for the honey of the melaleuca forest but also has a special specialty of fish sauce made from fish. Mam can be processed into many dishes, in which the most popular is hot pot sauce.
According to local people, fish sauce in U Minh land (Ca Mau province) is often made from freshwater fish such as snakehead fish, snakehead fish, Anabas … In addition, there are fish sauces made from sea fish caught from the region. Ca Mau beach.
Fish sauce can be processed into many different dishes, such as raw fish sauce (used to eat raw without processing from cooking), fish sauce with eggs, fried fish sauce, fish sauce rolls, papaya sauce, fish braised grilled fish sauce, … In particular, the hot pot can not be ignored.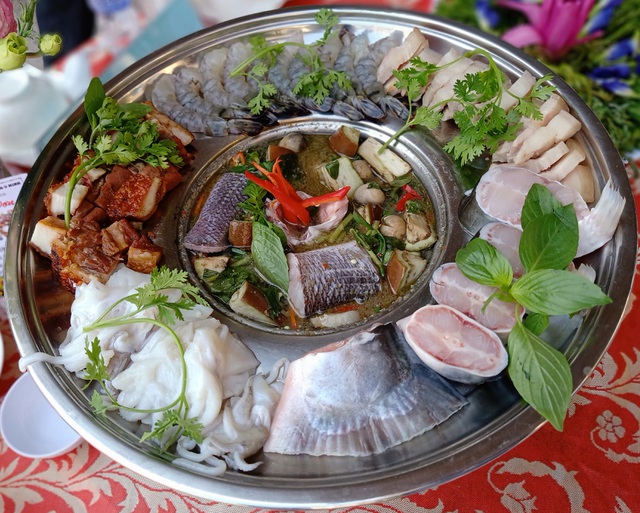 U Minh fish sauce hotpot is cooked very typically.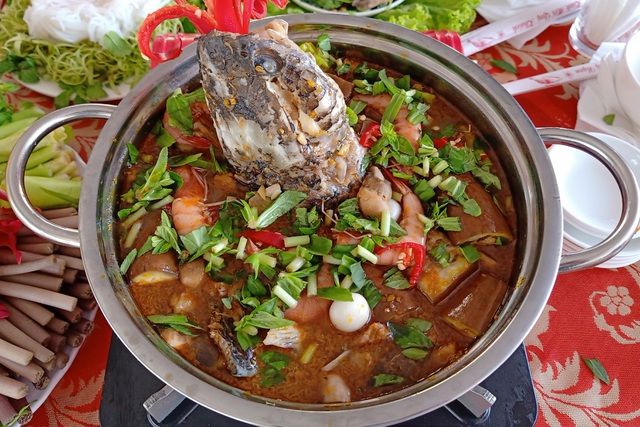 A prominent fish sauce hotpot with snakehead fish as the main one.
To make fish sauce hot pot, the workers have to go through many stages of processing such as hot pot sauce from fish sauce (according to local people, the most delicious fish sauce is), with accompanying ingredients such as eggplant, mushrooms, fish (mainly fish soft drinks), bacon, seafood (squid, shrimp …) …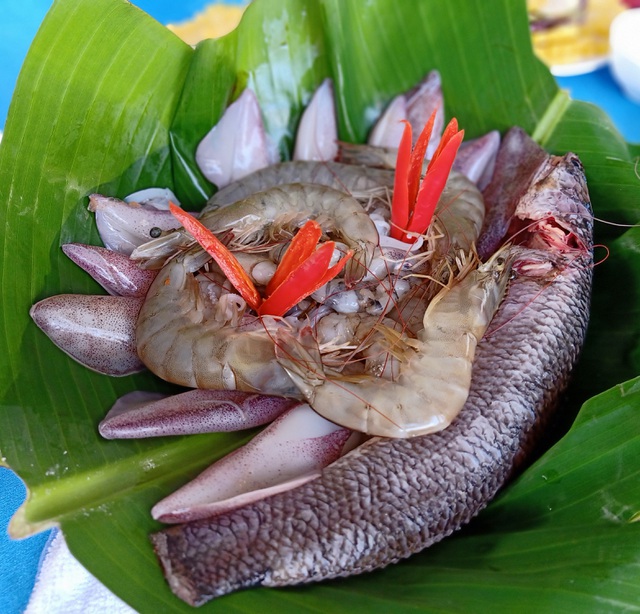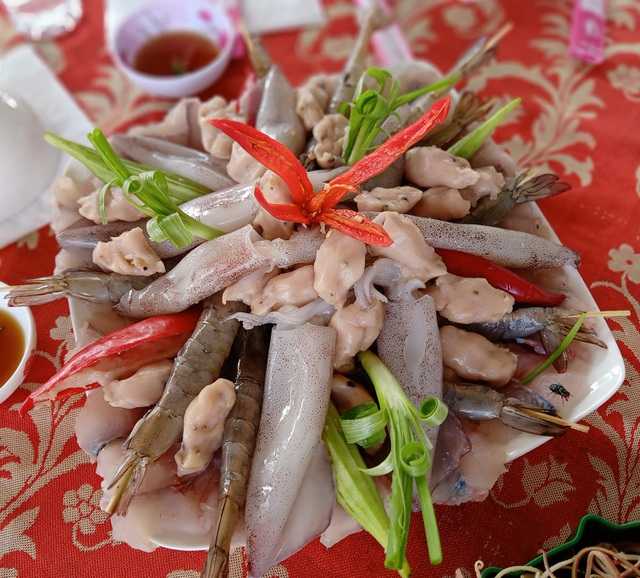 Depending on each person's preferences, ingredients to cook with hot pot fish sauce are many, mainly from fish and seafood.
Eating together with hot pot sauce is indispensable for raw vegetables dipped in hot pot. In U Minh, there are dozens of popular vegetables, such as corn (flowers) bananas, water spinach, water lilies, chives leaves, tubs, bitter vegetables, zucchini, coconut vegetables, chrysanthemums, spinach …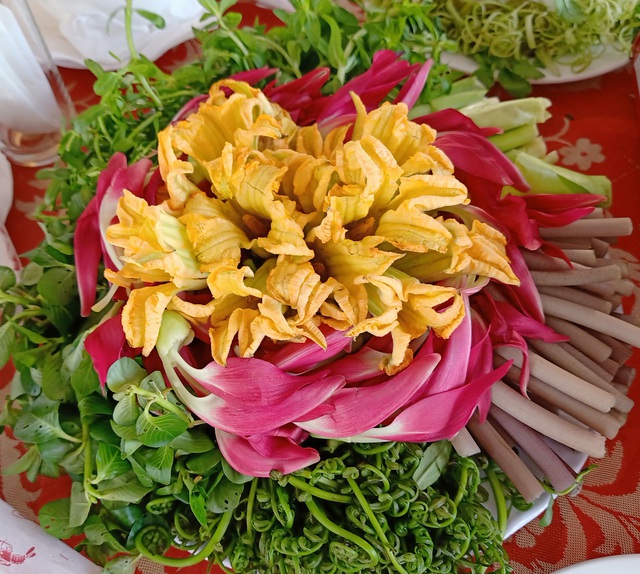 Pumpkin, squash, coconut, water lily …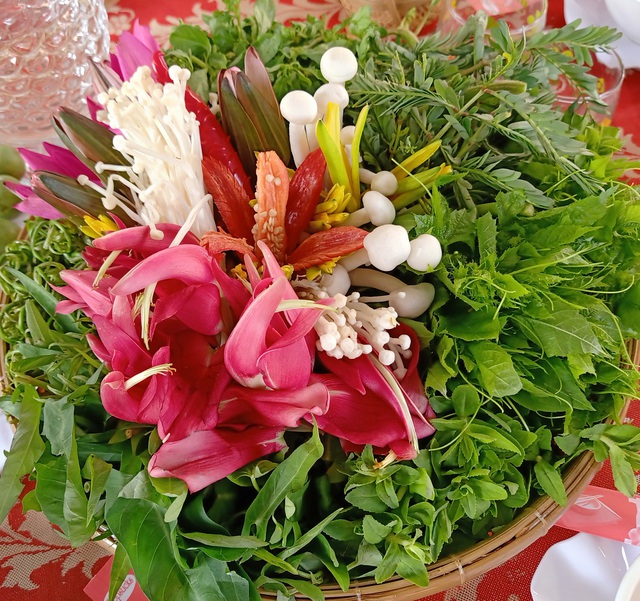 Cucumber, water spinach, mushrooms …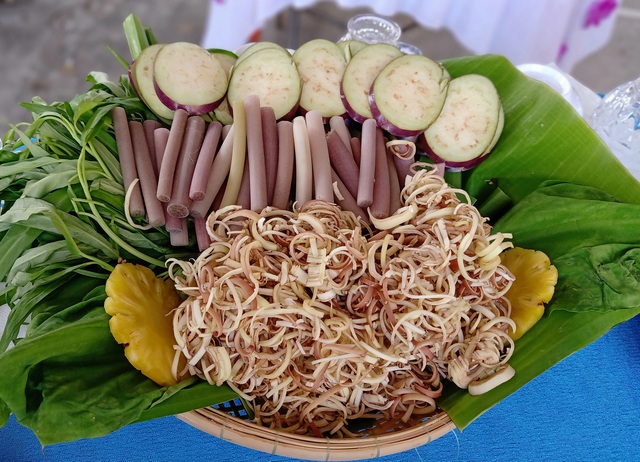 Lungs, pineapple …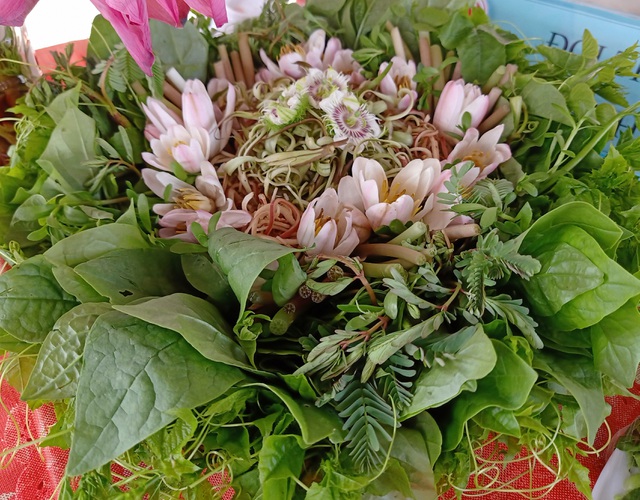 New year round, long sleeve …
It can be said that when returning to U Minh Ha, with cuisine, enjoying dishes from fish sauce is very interesting, remembering once and for all. Many tourists come here often say jokingly: "Eating U Minh fish sauce, just looking at vegetables only makes me crave".
Previously, the Vietnam record organization established the top 100 Vietnamese specialties for U Minh fish sauce hotpot. U Minh Forest Honey is also in the top 100 specialties for Vietnamese gifts.
U Minh fish sauce hotpot is cooked from freshwater fish sauce or sea fish, accompanied by fish and seafood, and a variety of vegetables.
U Minh forest honey is obtained from the U Minh Ha region, which is famous for "four pools are Melaleuca". During the bee honey season, the Melaleuca flowers bloom in full bloom in the U Minh forest. Follow Dan trí
You might be interested in