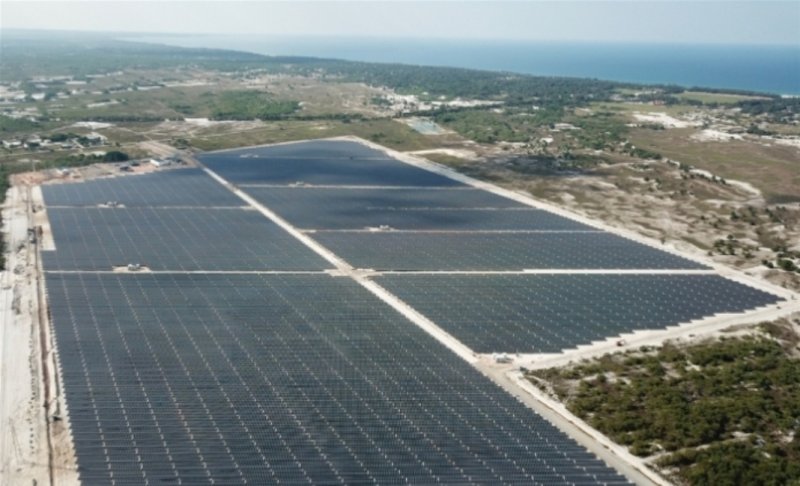 HCMC – The government of Quang Tri Province has proposed adding local power generation projects to the National Power Development Plan for 2021-2030, reported the local media.
These projects comprise a 1,800-2,000MW wind farm west of the province and a 1,200-2,000MW pumped-storage hydroelectricity plant. They should be synchronized with the investment progress of the Huong Hoa 500Kv transmission line and substation, according to the province.
Quang Tri proposed putting some power projects into operation by 2030, including the 1,320MW Quang Tri I Thermal Power Project, the 1,500MW Hai Lang LNG Power Center Phase I, and the 340MW Quang Tri Combined Cycle Power Plant.
The province also sought approval from the Government for the province's coastal planning as it is a basis for carrying out solar and wind power projects in the area.
Until now, 60 onshore wind power projects, three offshore wind power projects, 19 solar power projects, some hydroelectricity projects and gas power projects in Quang Tri have been proposed for inclusion into in the National Power Development Plan for the 2021-2023 period.
You might be interested in