Besides the pickled coconut that was once bombarded, now these delicious coconut dishes are still sought after by the online community.
The food map of Vietnamese youth is increasingly recording more and more delicious dishes, especially coconut dishes that are both strange and familiar, making the whole social network "crazy" to search. It can be said that these are almost the snacks of childhood for generations.
Referring to delicious coconut dishes, many people must be familiar with countless dishes such as coconut milk, coconut water, coconut ice cream, or Hai Phong's outstanding coconut dish. However, there are still coconut dishes that cause fever on all fronts, loved by many young people.
Coconut wax
This unique fruit that only Tra Vinh has captured the hearts of many diners. This is also the fruit that has stirred up social networks in recent times when family members invite each other to buy the waxed coconut and check in with the dish from this fruit.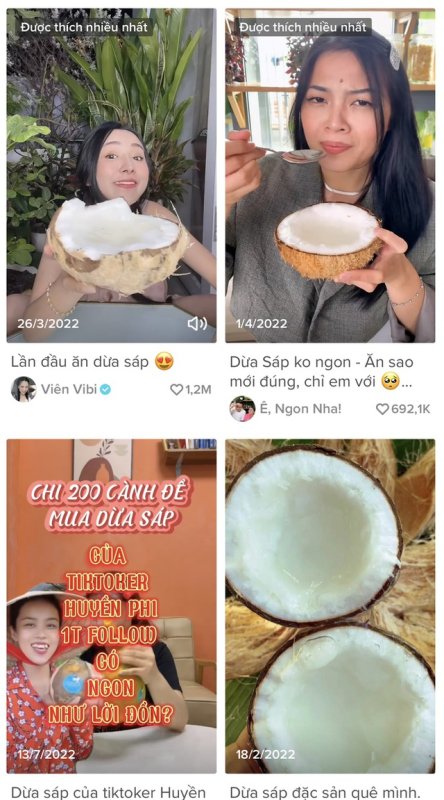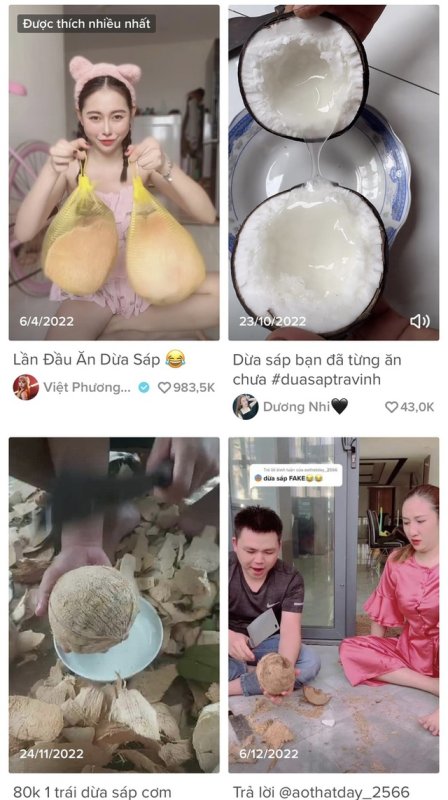 Photo: TikTok screenshot.
Although the appearance is not different from other types of coconut when you split the coconut you will see the difference. Wax coconut is also known as dense coconut, coconut rice is thick, soft, flexible and more fragrant than regular coconuts. As for the thickened coconut water, the viscosity remains clear, which is a feature that only waxy coconuts have.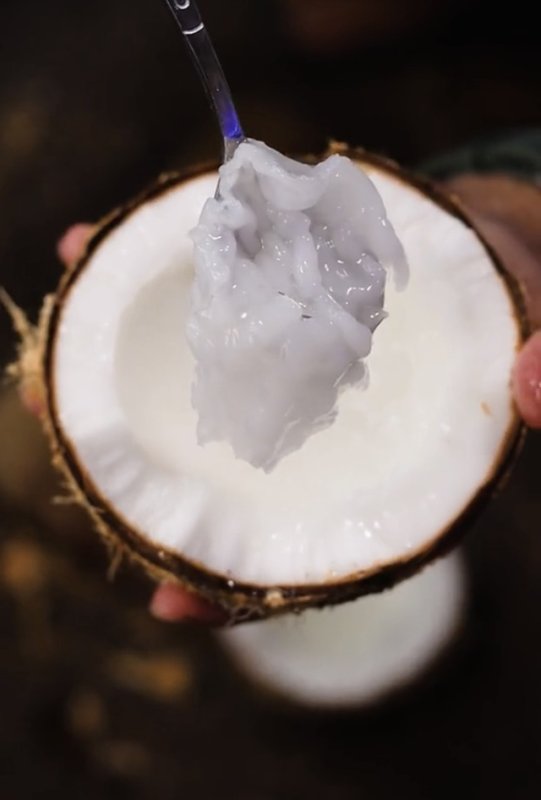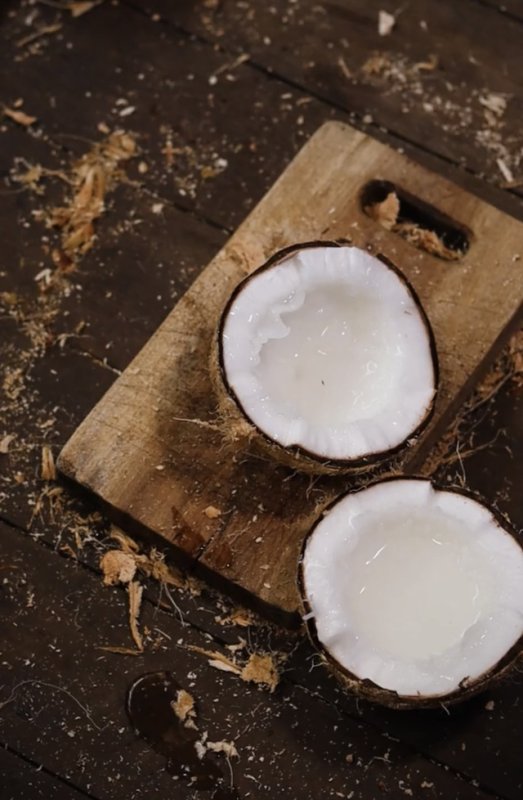 Photo: @loveyourbodyvn
In particular, a waxy coconut tree has only about 20% of the coconut being waxy. Moreover, because in Vietnam, coconut can only be grown in Tra Vinh, it becomes unique, the price is not cheap, and it must be in season to have it.
A greasy waxy coconut costs more than 100,000 – 200,000 VND ($1=25,000 VND). People often use coconut wax to process into ice cream, smoothies … to cool off in the summer, but the most popular is coconut wax soaked in milk. This dessert is also one of the favorite dishes of Miss H'Hen or vlogger Giang Oi.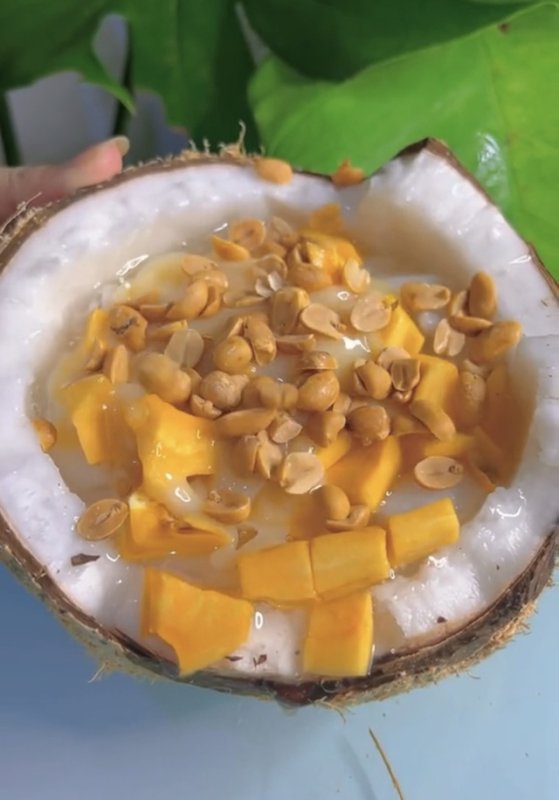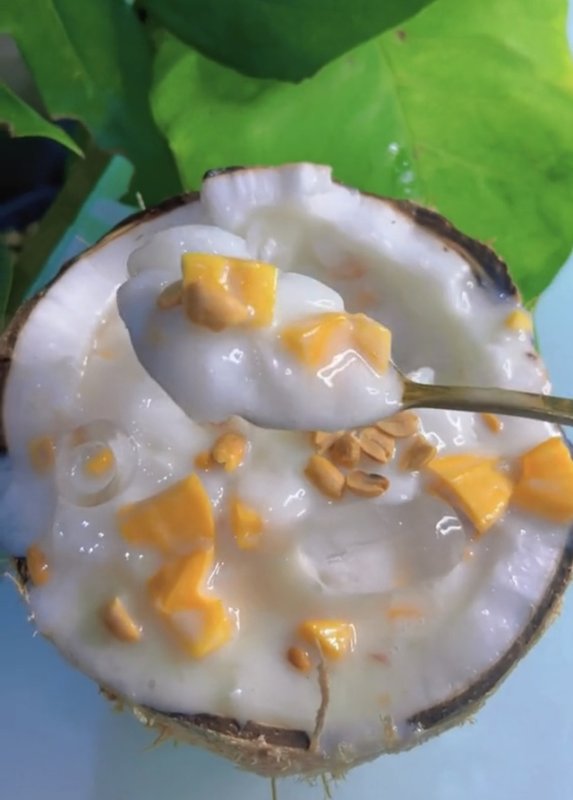 Photo: @vienvibi_899, @hhennie.official.
Water coconut
If you are a foodie, you probably can't help but know about the coconut sauce that has caused a fever in the online community all this time. This fruit at first glance looks like a jaggery, but the special flavor makes nipa coconut a "rare thing" that makes many young people check-in to try this strange fruit.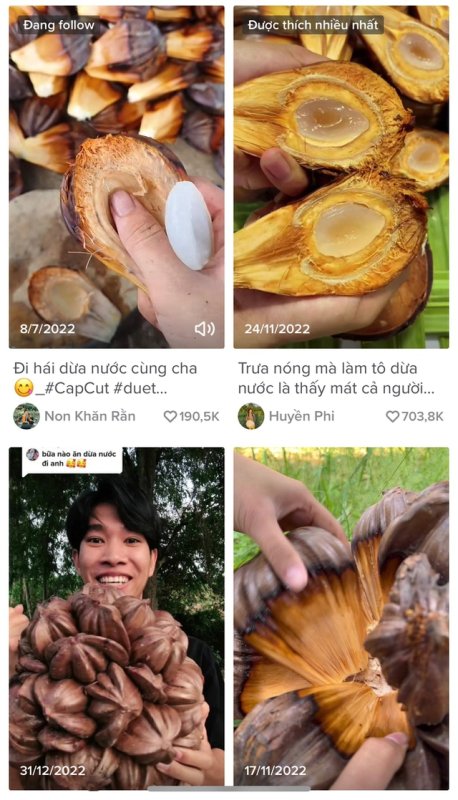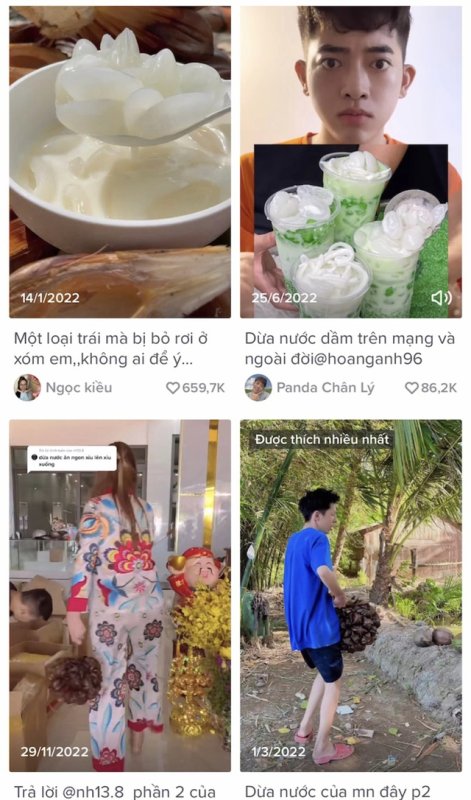 Photo: TikTok screenshot.
Water coconut is also quite popular compared to other types of coconut and can be processed into many attractive drinks. This is a plant that only occurs in swampy areas, along river banks in the Mekong Delta provinces. The nipa fruit grows in rows, with an average of 40-50 small fruits per counter.
Inside the hard, dark brown shell is a layer of delicious coconut rice. The sweet taste of coconut water mixed with the lumpy taste of copra is a dish that makes the online community hunt.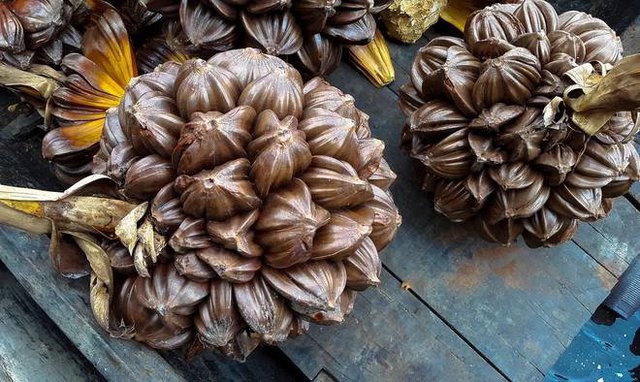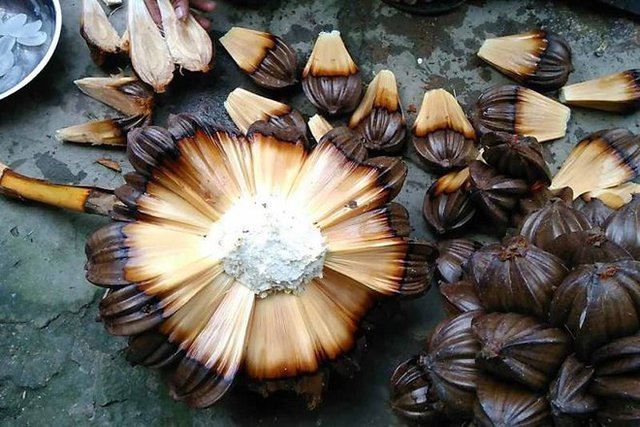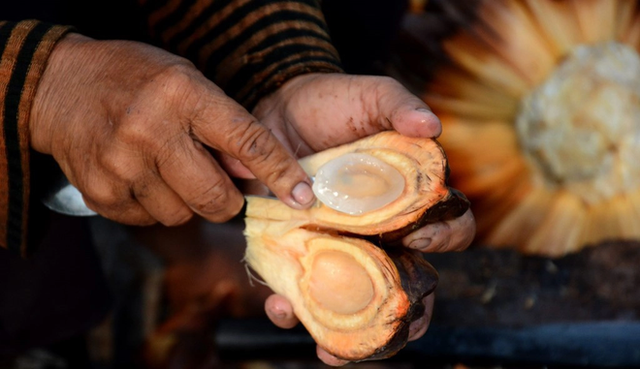 Photo: @Dumplings, @Hatrungdung
In addition to eating directly, you can take advantage of the coconut meat to make many delicious snacks, most especially the "divine" water coconut dew tea in Ho Chi Minh City. Just hold from 15k – 20k and you will have a giant glass full of delicious, crispy toppings that are extremely mouth-watering.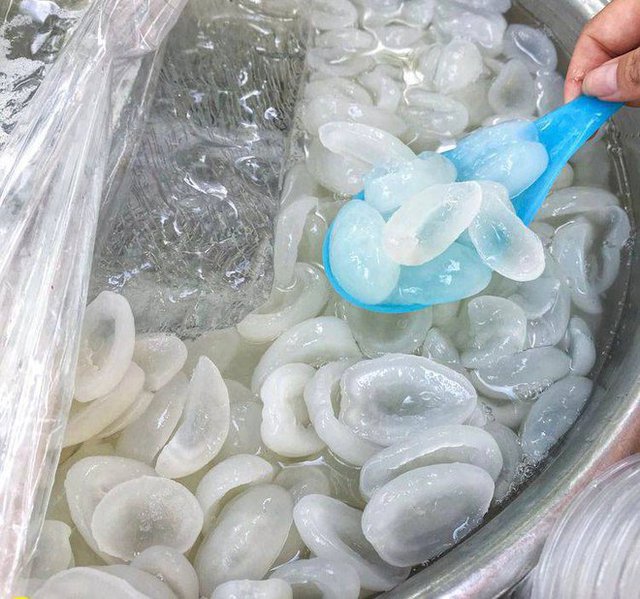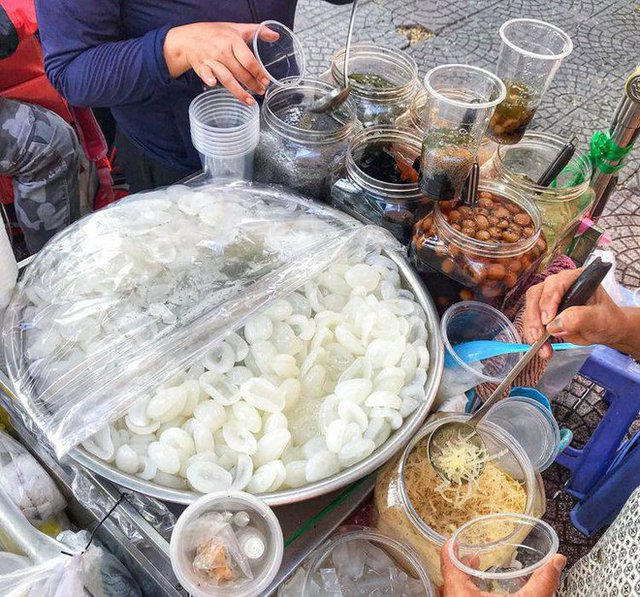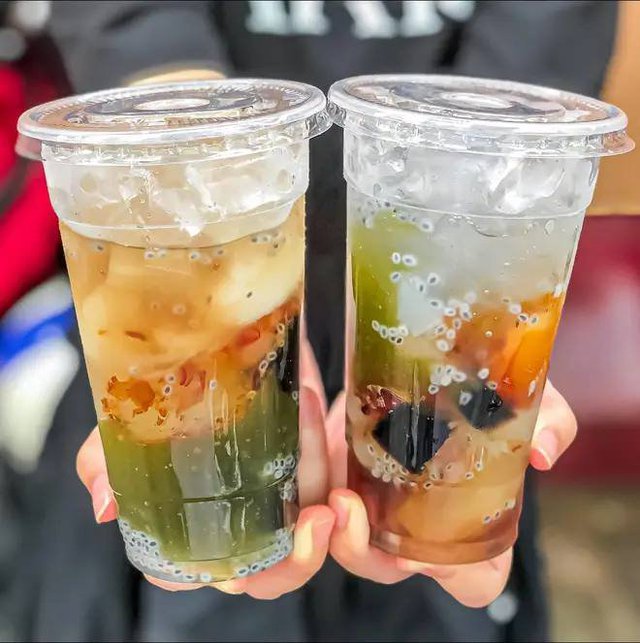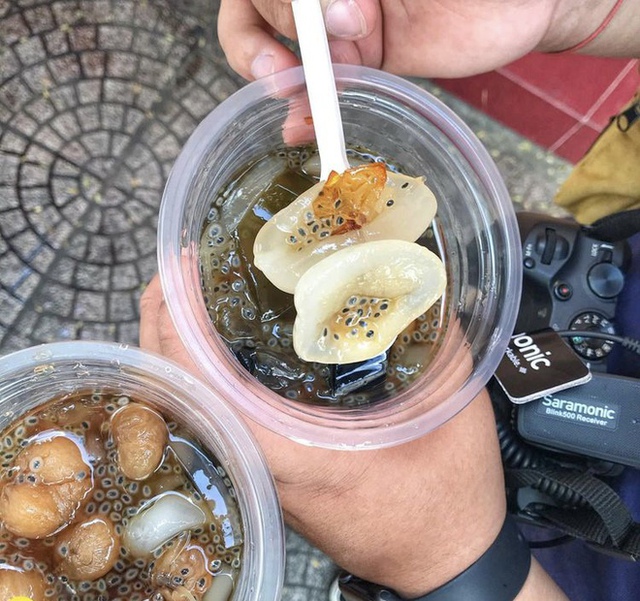 Photo: @diadiemanuong, @samlacareview, @Cathy Chan.
Coconut dream
As a childhood gift of many people, it seemed that this dish was gradually sinking into oblivion, but coconut dream became a hot hit name on social networks that made many people "stand still" to find Buy and check-in with this special coconut.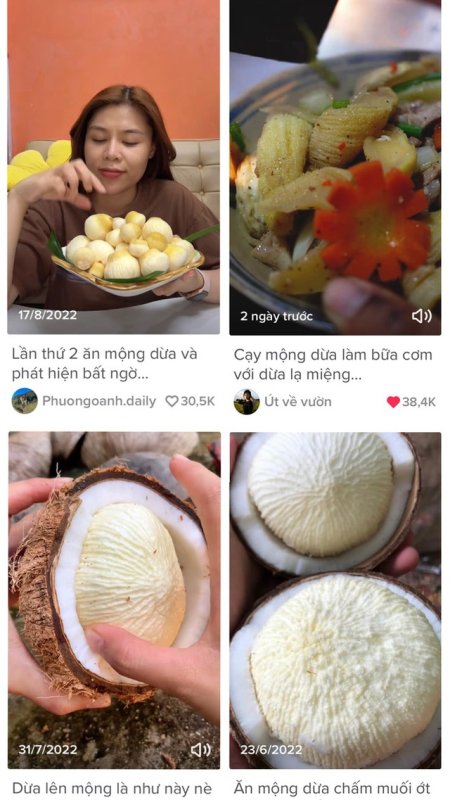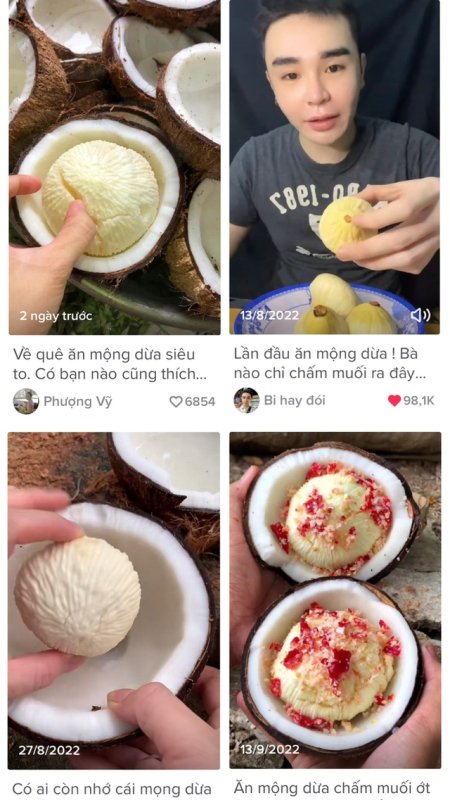 Photo: TikTok screenshot
The coconut bud, also known as the coconut sprout, is actually a part of the old coconut. The old coconut will take a long time to germinate. One part grows outside, the inner part is the coconut mortise. With a light and sweet taste, fragrant with the smell of coconut, the outer layer is a bit crispy and the inside is spongy, which has made netizens hunt for each other.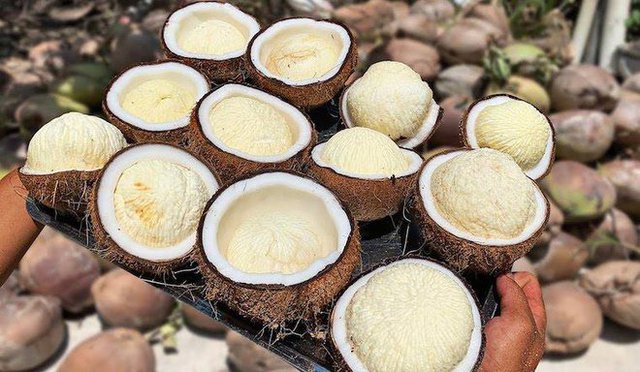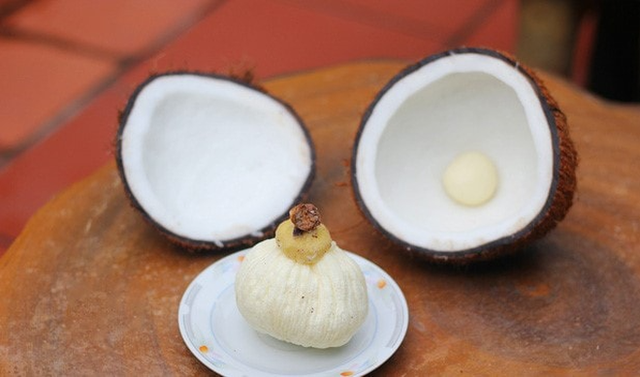 Photo: @bachhoaxanh, @hoaquafuji.
However, this coconut dish is not easy to find because it is only found in old coconuts, but when the coconut is too old, the coconut water will be sour, so the old coconut has quite a few. Therefore, there are times, coconut dreams up to nearly 300k / kg. Despite the high price, but for those who love, even "addicted" to this dish, they are ready to "pick up" it.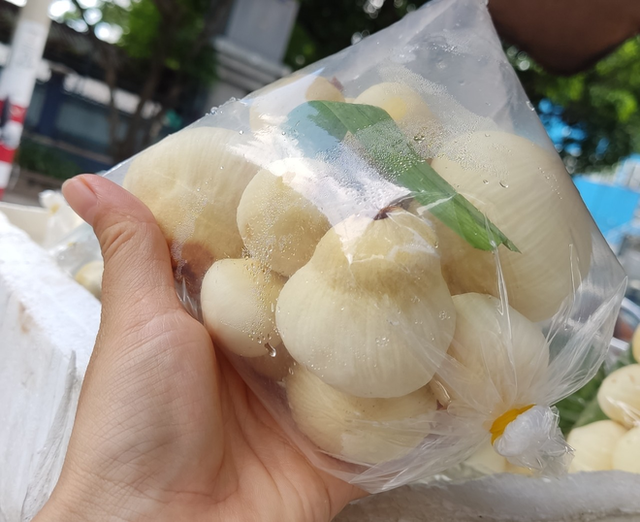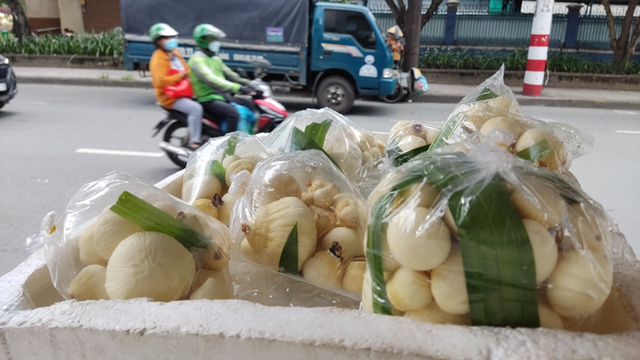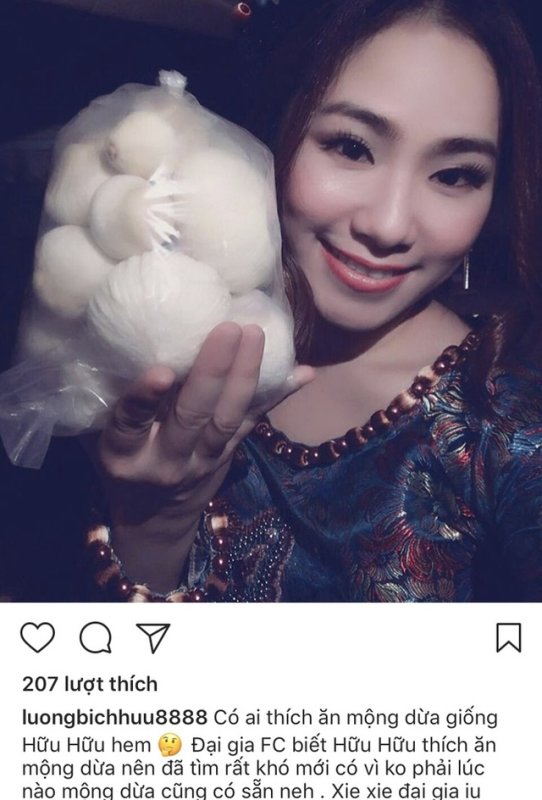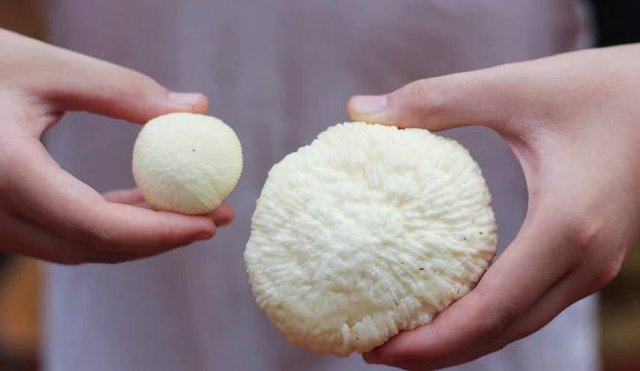 Photo: @Ngoc Anh, @luongbichhuu8888
Coconut dream is a strange snack that can be eaten directly or processed into many different types such as sweet coconut dream, coconut dream dipped in chili salt, fried coconut dream, …
Photo: Internet (vinlove.net)
You might be interested in