With 100 $, Binh Thuan is Hang's choice for this trip.
Distance from the city center. Not far from Ho Chi Minh City, Binh Thuan gathers both necessary and sufficient conditions to become a tourist "paradise" for "vitamin sea" enthusiasts. Referring to Binh Thuan, people often think of Mui Ne fishing village, Phu Quy island, or Bau Trang… However, the feeling of spending 2 weekends visiting those spots doesn't seem to be enough, so Hang Tran – Editor at A media company has chosen Thanh Long Bay – a brand new destination in Binh Thuan. This fancy place is located near Ke Ga Cape and 160km from Ho Chi Minh.
Let's check in Binh Thuan with Hang, discover what this place has and what the price is, is it suitable for a weekend trip to relax!
2 days 1 nights in Binh Thuan with a budget of 100 USD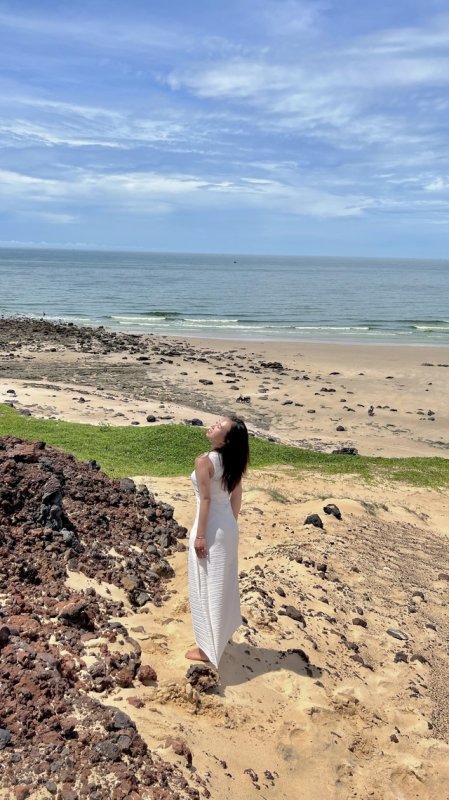 Hang Tran – Editor of a media company.
On this trip, it is convenient to be in Ho Chi Minh City. Ho Chi Minh City plays so Hang also plans for 2 weekends to go out of the city center. With 2 million dongs, Hang chose Thanh Long Bay as a destination and the time was quite short, so she considered a place where she could both rest and still have fun. Finally, Hola Beach with a combination of tents and rest areas, with bird's nest tents, underground tents or Eco Glamping model camping near the sea is the destination that Hang and her group of close friends of 4 visited during the trip. go this time.
The amount of 2 million VND is allocated by Hang as follows: 1 million VND for accommodation expenses, 500k for meals, and 500k for travel expenses.
1. Commuting
Starting from the city center. In Ho Chi Minh City, because she wanted to take the initiative in her own time and journey, Hang and her friends rented a car to drive directly to Hola Beach. The cost of renting for 2 days and gas for traveling is 2.3 million VND. Plus the toll fee is 220k for both the way to and from, the group of 4 people will spend about 2.5 million dongs for travel.
However, if you do not want to choose this form, you can also book a Limousine from Ho Chi Minh City. From Ho Chi Minh City to Hola Beach with the amount of 160k/person/way.
Moving from 5 am, the group had breakfast and then went to Hola Beach together, the total time was about 4 hours and the cost was 200k for 4 people.
2. Stay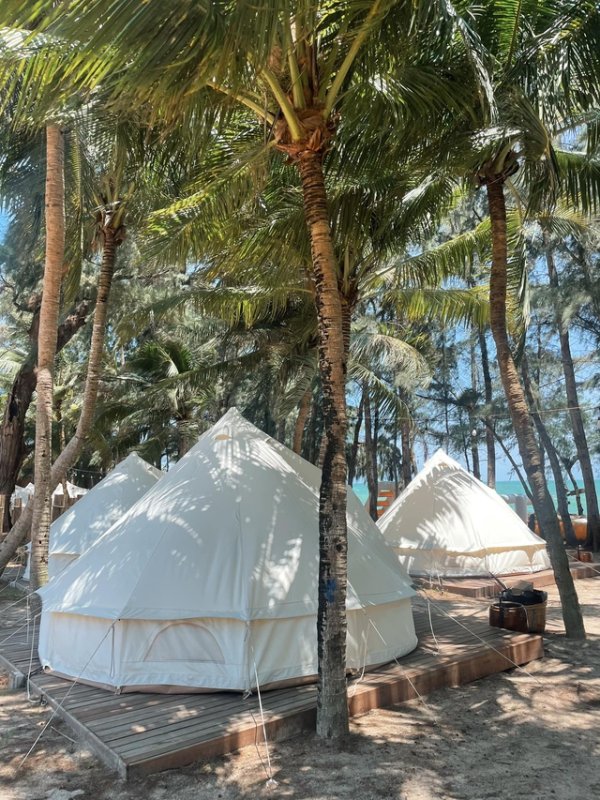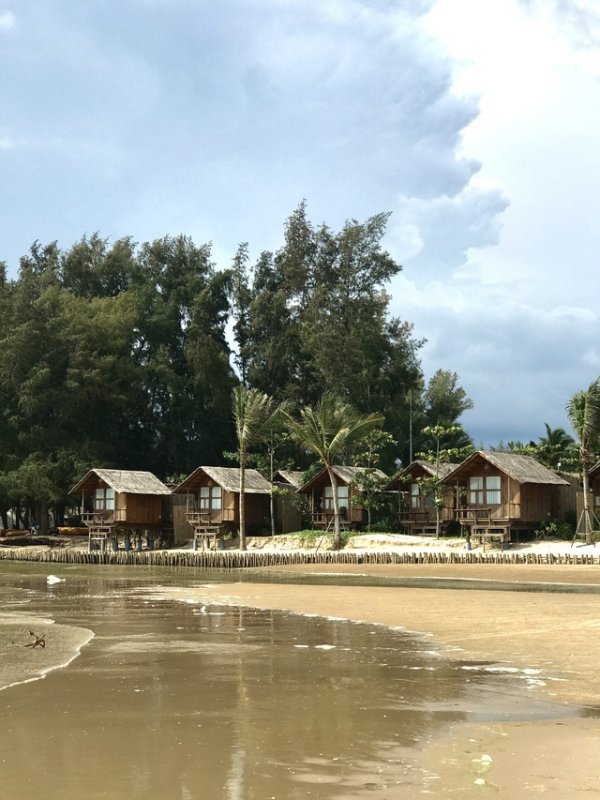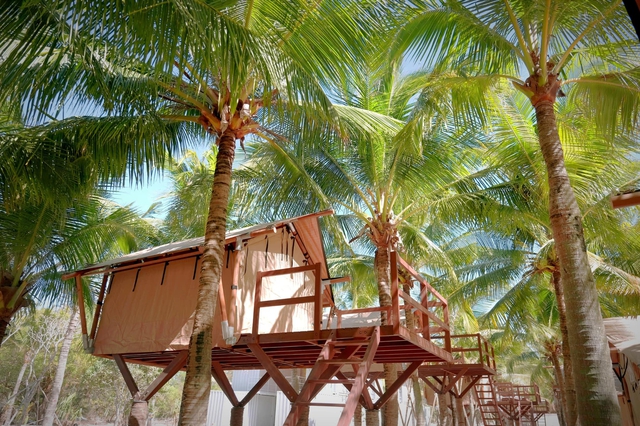 Hola Beach is a complex of tents, resting areas, bird's nest tents, underground tents or Eco Glamping model camping near the sea.
The price for all kinds of tents here ranges from 1 to 2 million depending on the type, the sea view Bungalow fluctuates around 2 million… Due to the close date, there are not too many empty rooms here, only three houses are left. and Bungalow, although initially liked the tree house room more and the price was also suitable, because there was no toilet in the room, it was quite inconvenient, so Hang and her friends moved to rent a 4-person Bungalow for 2 people. ,4 million dongs.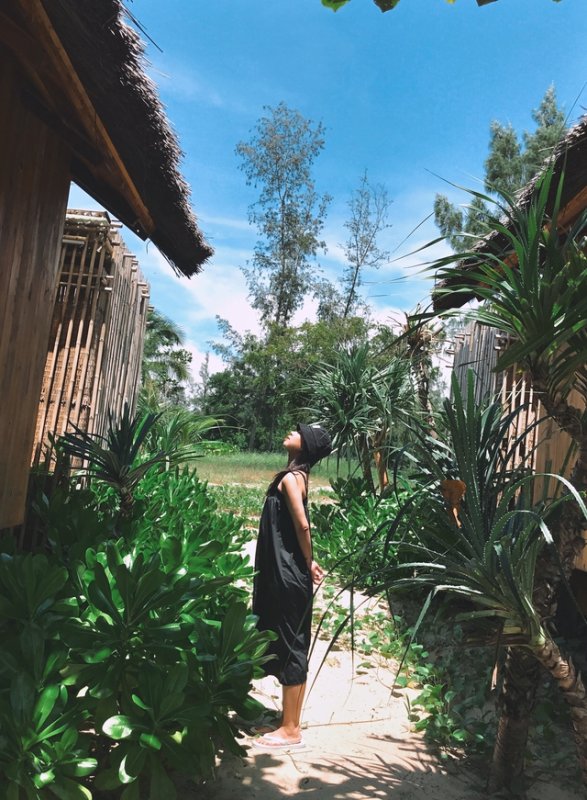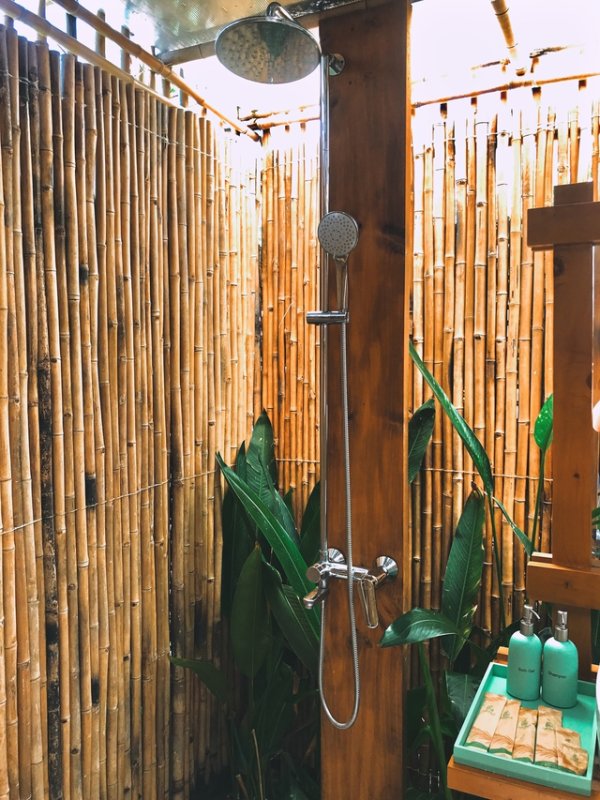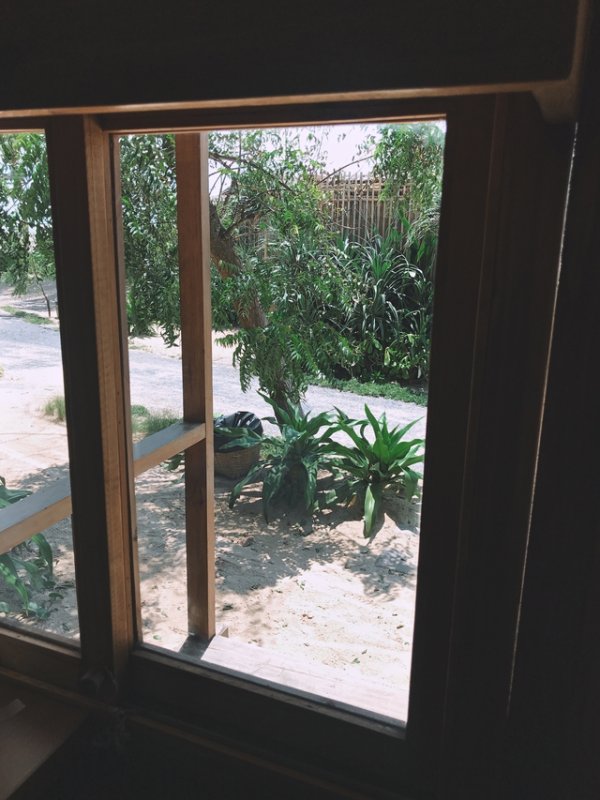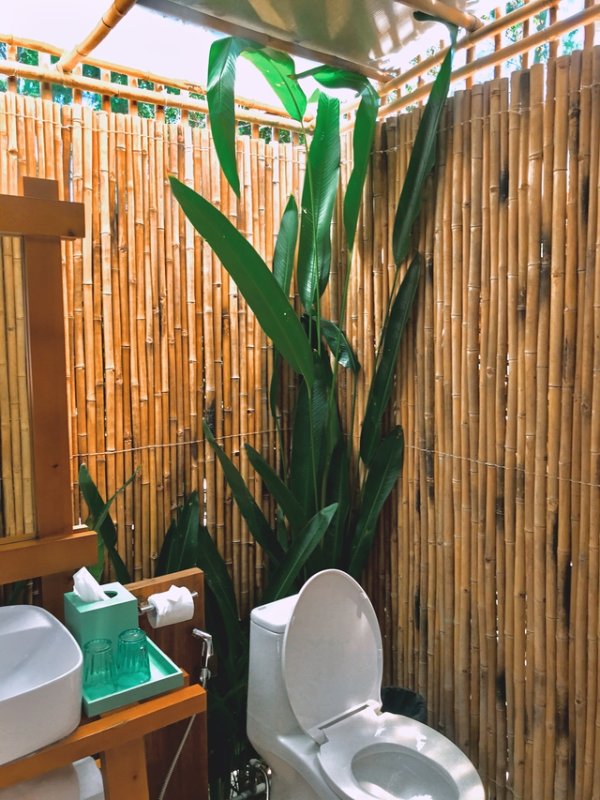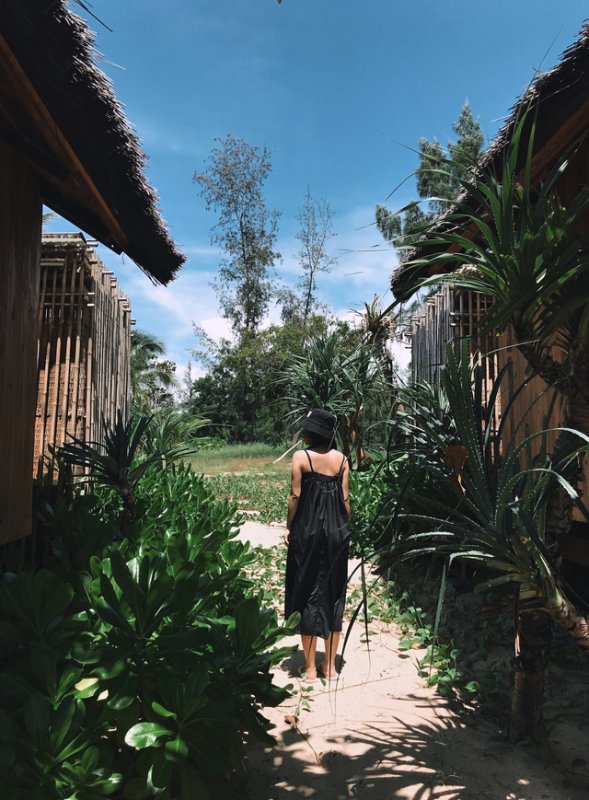 With materials made from wood, bamboo, and eco-friendly bamboo, the plus point is the view that opens the door to see the sea.
3. Eating and drinking
It was also noon, so Hang and his friends decided to eat at Hola Beach. You can always book through the hotel staff for them to prepare, just need to notify 30 minutes in advance.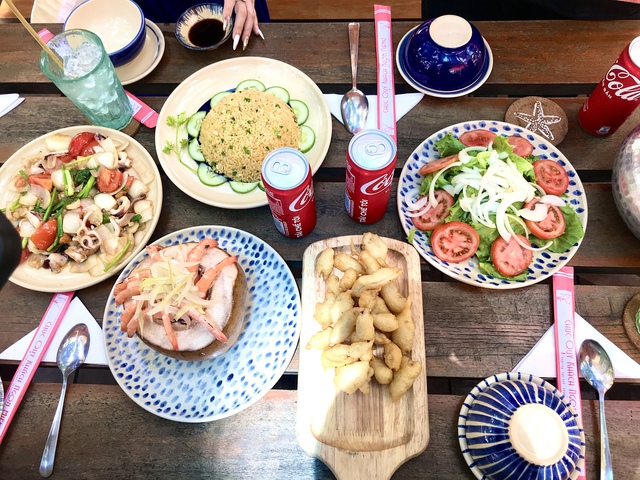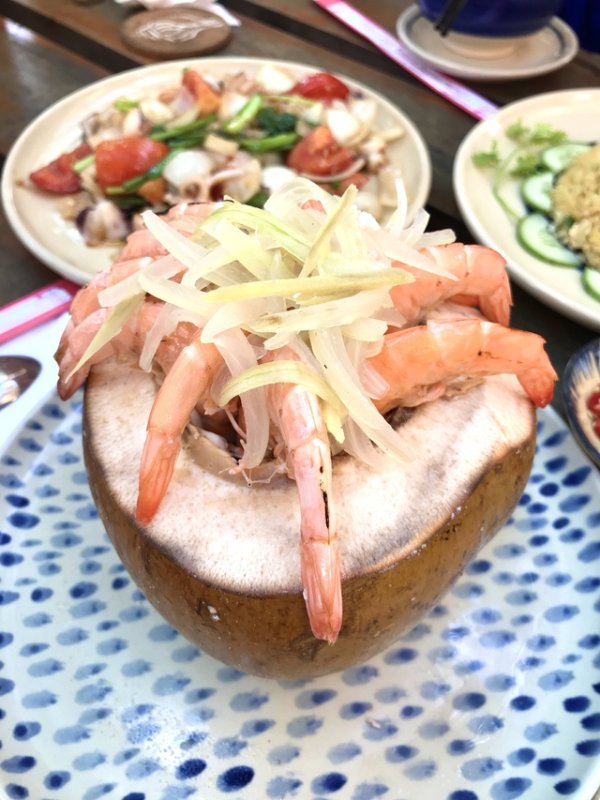 A lunch like this costs about 800-900k for 4 people to eat.
After checking in, the group rested and had fun in the sea with activities such as: riding a jet ski, sailing or windsurfing on the sea,… quite fun.
In the evening, the group moved to Mui Ke Ga. However, that occasion was also the time in which it was just after the storm, so the view was not much. However, for those of you who love wild natural beauty, this place is quite interesting. You can take pictures to check in completely free here.
From Ke Ga Cape to Hola Beach, it was already dark, so Hang and his friends always had dinner at a restaurant on the way back. However, there is 1 note for you that the service here is still quite wild, so there are hardly many options. This dinner, the group mainly ate seafood, the total cost was 1 million VND for 4 people.
After eating, all move to Hola Beach to listen to live music and rest.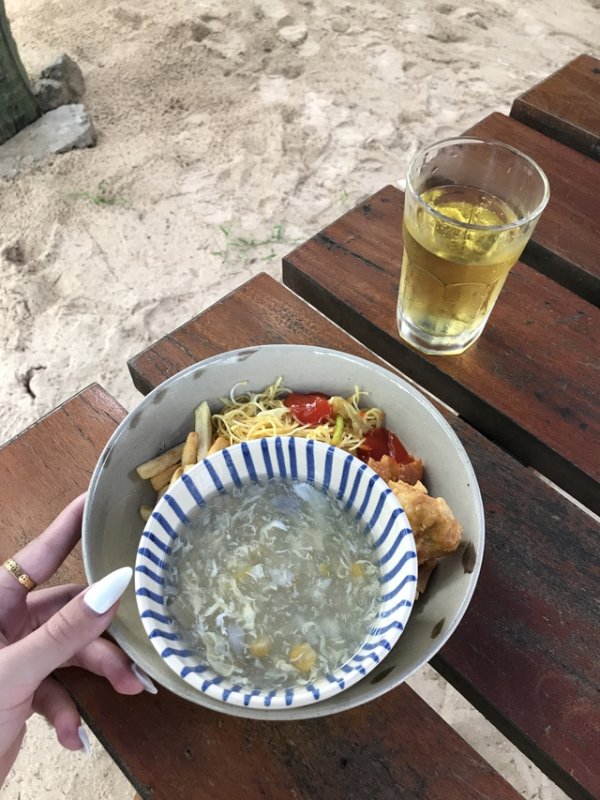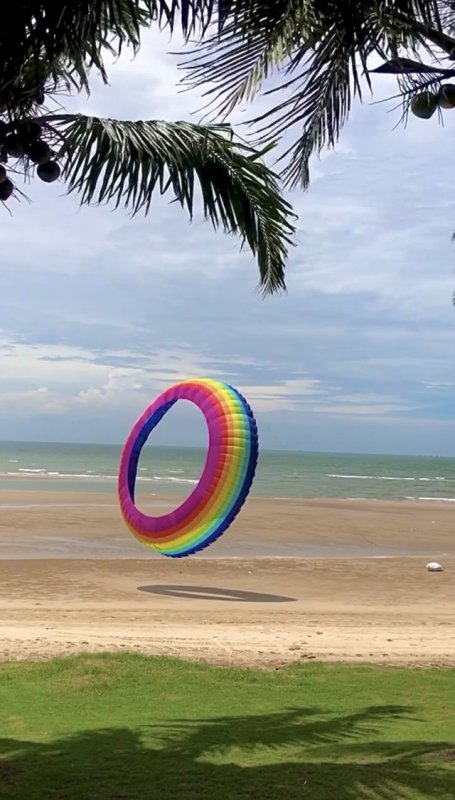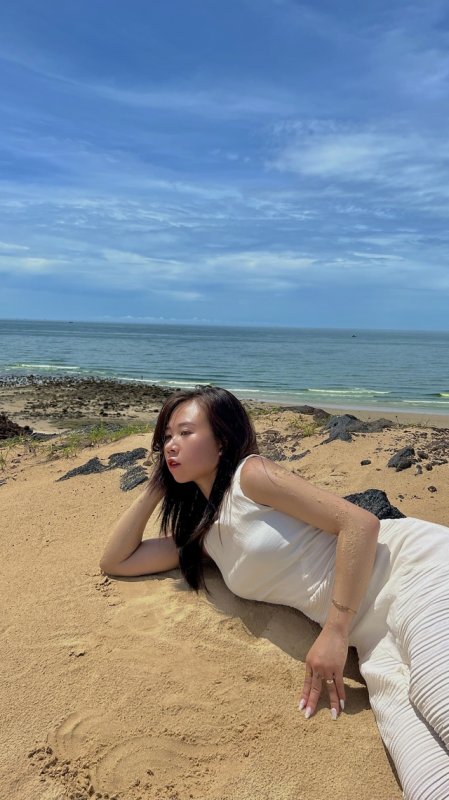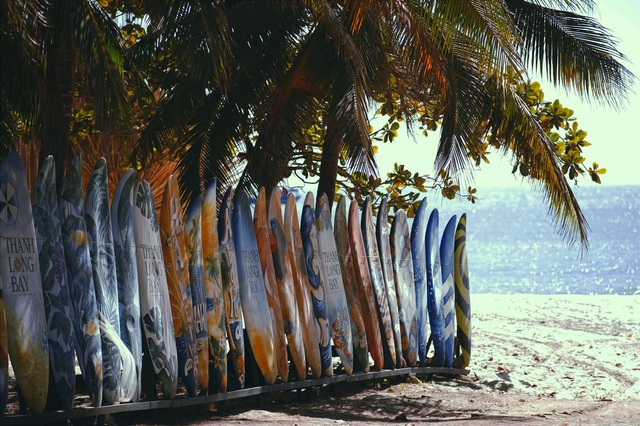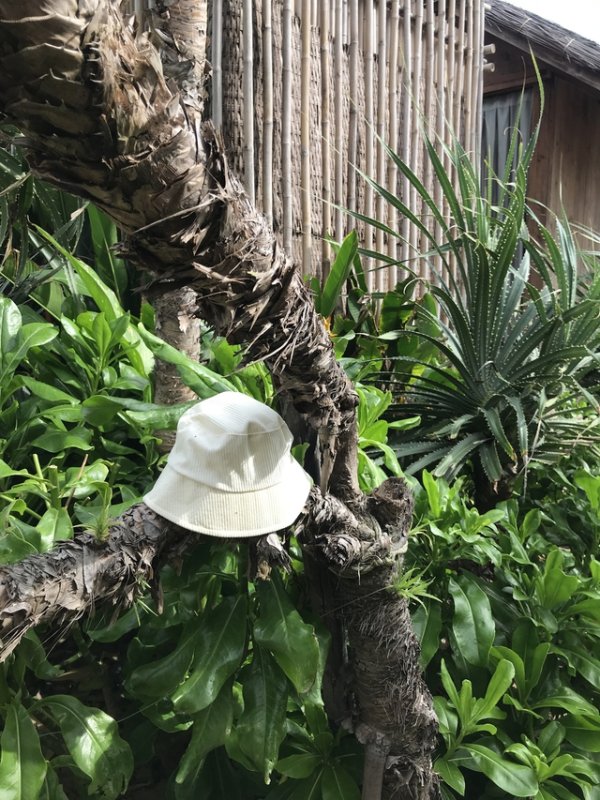 At Hola Beach, you will be able to eat and play right next to the sea. There are also many virtual living spots for you to choose from.
Around Hola Beach, there are full of dining areas, good public baths, octopus models, and bamboo bird nest models, spoiled for you to take virtual pictures and have fun here. Otherwise, you can also sit by the beach and drink water, which is also very good.
At noon the next day, because the morning playing at Hola Beach was quite tired, the group decided to have lunch there and then return, the cost was 1 million dongs.
Thus, the total cost is 8 million VND. Just round and divided equally among 4 people.
You can refer to this schedule with a budget of 2 million VND for a weekend getaway! Wish you have a nice weekend!
You might be interested in