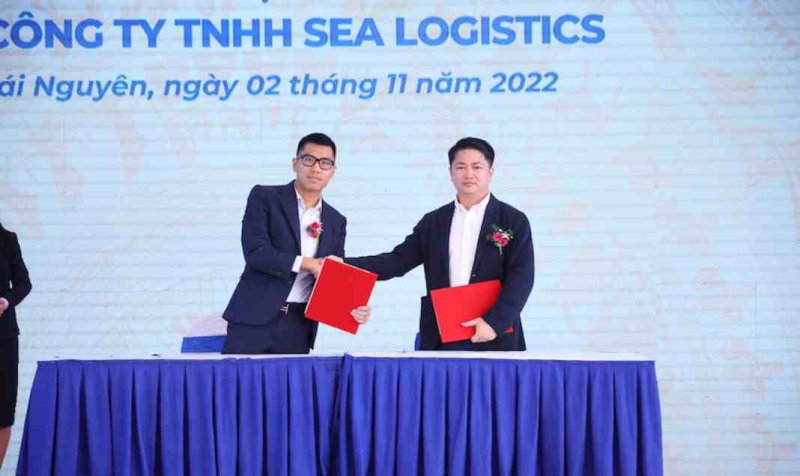 HCMC – BW Industrial Development Joint Stock Company (BW) and SEA Logistics Partners have signed an agreement with the Saigon Telecom Technology Joint Stock Company (SaigonTel) to develop ready-built factories and logistics infrastructure in Thai Nguyen Province.
On November 2, SaigonTel began work on Tan Phu 1 and Tan Phu 2 industrial clusters in Pho Yen City and the Luong Son Cluster in Song Cong City, Thai Nguyen.
On the occasion, SEA Logistics Partners (SLP) clinched a deal with SaigonTel to lease land in Tan Phu 1 and Tan Phu 2 for the development of ready-built factories, and a system of smart warehouses and logistics, which will cover over 20 hectares.
Meanwhile, BW signed a memorandum of understanding (MOU) with SaigonTel to lease land to study and develop projects in a 20-hectare area.
In recent years, BW and SLP have clinched deals for leases and acquisitions of land for industrial production from local firms and industrial zones to develop warehouses, logistics and modern factories for lease.
Tan Phu 1 and Tan Phu 2 industrial clusters cover a total of 75 hectares in the wards of Dong Cao and Tan Phu, Pho Yen City.
You might be interested in