DKSH will provide marketing, sales, and after-sales services in Indonesia, Malaysia, the Philippines, Thailand, and Vietnam.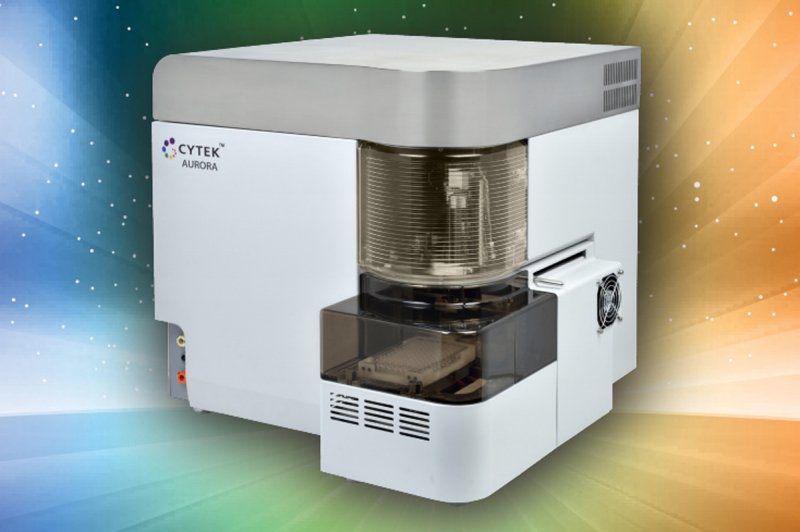 Cytek Biosciences' solutions enable scientists to obtain deep biological insights rapidly and efficiently through high-quality, high-parametric datasets. Its powerful cell analysis technique and full spectrum flow cytometry help deliver deep immune cell profiling benefits to scientists in various fields, such as pharmaceutical companies, CRO firms, and academic research institutions. Full spectrum flow cytometry can be widely applied in research areas, including drug discovery, genomic, immunoprofiling, diagnostics, research, immuno-oncology, infectious diseases, and inflammatory diseases.
"DKSH offers great market coverage in Southeast Asia and has a strong focus in the life science segment. We believe that DKSH is the right partner to help us expand the markets and meet our growth goals," said Edmond Chua, Sales and Marketing Manager, Cytek Biosciences East Asia.
Marco Farina Senior Director, Business Development, Business Unit Technology, DKSH, said: "With the partnership with Cytek Biosciences, DKSH is able to expand our life sciences portfolio and accelerate our growth for the business. We are excited to introduce Cytek Biosciences' leading solutions to our customers and we are confident to grow the market, leveraging our good sales coverage, strong application support, and excellence in after-sales services."
PV
You might be interested in