Hoi An is known as a famous tourist destination attracting tourists in recent years. Its contemplative and ancient beauty makes you mesmerized to the end. Because of that, every year Hoi An always attracts many domestic and foreign tourists. Let's find out the way to Hoi An with Vinlove through this article!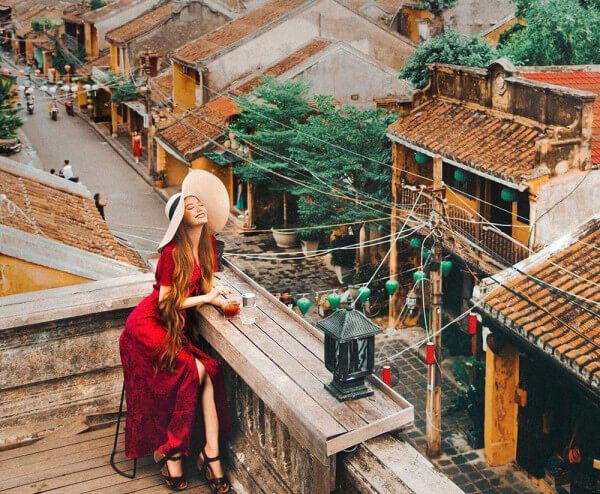 Hoi An is a beautiful destination for those who love exploration or photography enthusiasts. Tourists who are stopping in Hue, visiting and seeing the ancient land of the ancient capital, have a plan to explore Hoi An but do not know how far Hue is from Hoi An. This article will reveal to you some useful knowledge about this issue.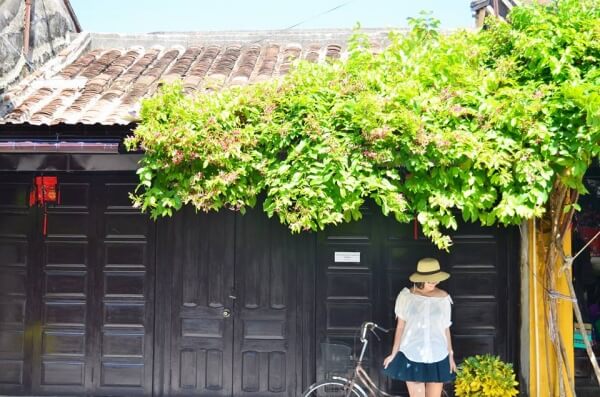 Transportation from Hue to Hoi An
Hue is about 126km from Hoi An.
 From Hue to Hoi An, you can use many different means of transportation to facilitate the trip.  

Bus Hue – Hoi An
Buses are a popular choice when traveling from Hue to Hoi An. You can take a car to Hoi An by high-quality car of specialized Open tour companies or go to Hue bus station to catch a bus to Hoi An. The downside, when traveling by bus, you have to wait a little bit longer because the garage has enough passengers to depart, the car will go to Hai Van tunnel so you don't have the opportunity to admire the natural beauty here. , you may not know, but this place is known as "the first majestic world".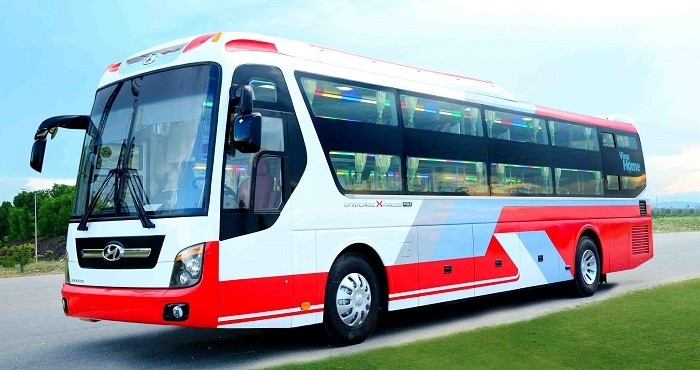 Taxi Hue – Hoi An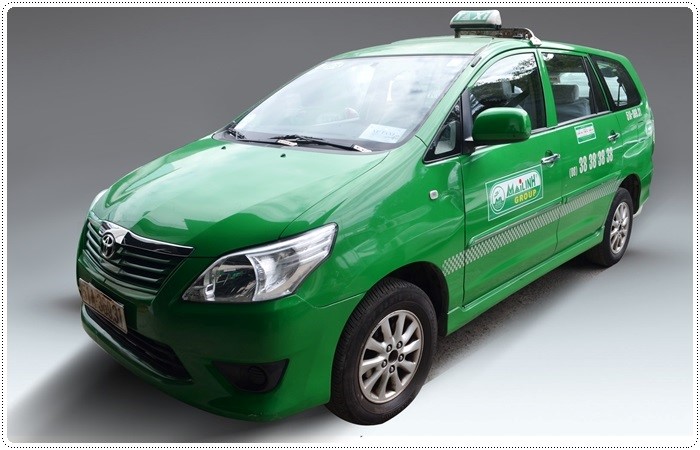 Photo: Taxi Hue – Hoi An is used by many people
With the Hue – Hoi An route, you can use the taxi service. However, if you go alone, the price to pay for this journey is not cheap. If you want to take a taxi, use a shared taxi. Passengers will save at least 40% compared to regular taxi fares and still enjoy the best taxi services.
Motorbike Hue – Hoi An
In addition to the journey from Hue to Hoi An, you can also travel by motorbike. Especially for those who love to travel, traveling by motorbike is really great. If you follow the Hai Van Pass, you can stop at the back of the pass to admire the scenery such as Lang Co, Hai Van Quan, etc. This will be a very interesting experience. However, there is a note that Hue Smile Travel wants to warn you that this road is also prone to robbery, so you need to be very careful. Absolutely limit going to the pass in the morning too early or too late because it will not be safe.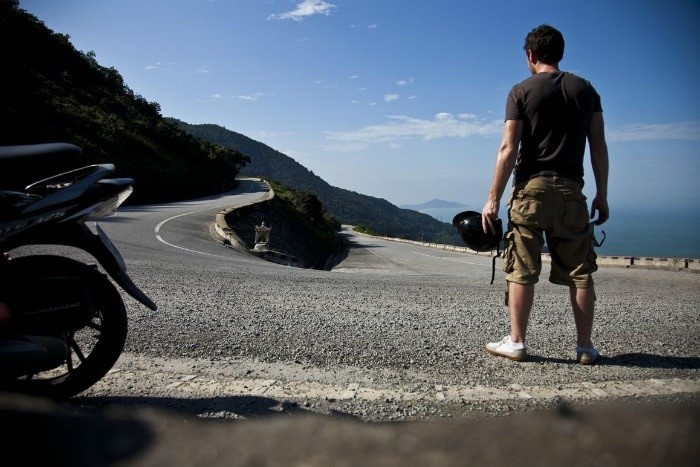 Photo: Hue – Hoi An by motorbike is an interesting feeling
If you go under the tunnel, you drive your car near the tunnel and park your motorbike at the office of the Hai Van Pass Tunnel Management Board. The truck will take your motorbike through the tunnel on the other side, and you will ride the shuttle and pick up the car at the tunnel door. Note, when driving you should remember to put the safety of yourself and those around you first. Please strictly comply with traffic safety rules, avoid running red lights, do not swerve, do not exceed speed to avoid being fined for violations and causing unexpected cases to occur.
After reading the things that Hue Smile Travel just shared above, do you still have any questions about transportation? Otherwise, just pack your bags and go to Hoi An!
You might be interested in