According to the forecast, during the 2021 New Year holiday, the Northern and Northern Central Provinces are very cold, some places below 0 degrees Celsius, those who like to welcome the New Year in the snow and snow can go to the following places.
Mau Son, Lang Son
With an altitude of 1,500 meters above sea level, Mau Son mountain area is known as the land of wind and mist. This is a very suitable place for those who cannot go too far from Hanoi but can still see the ice and sometimes even snow.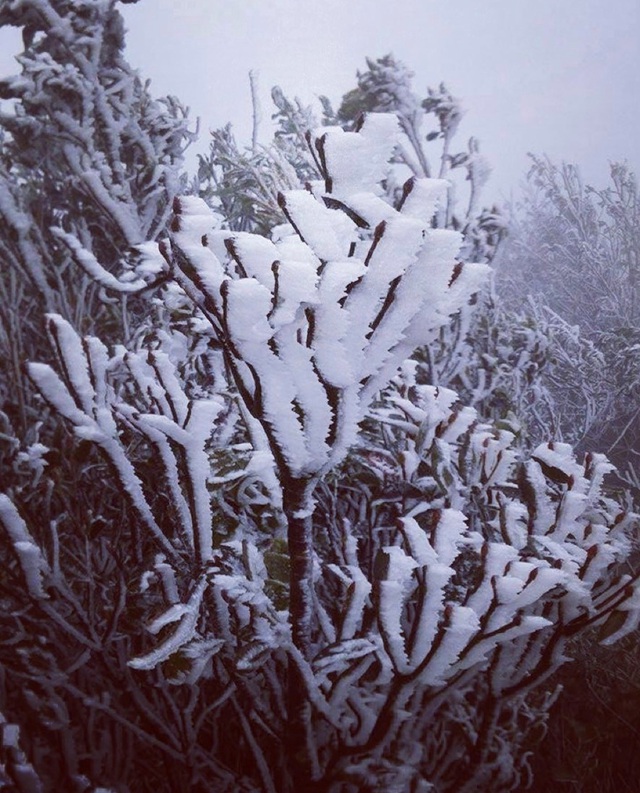 Mau Son is a high mountain area running in the direction of East-West, located in the Northeast of Lang Son province, in the main territory of 3 communes: Mau Son, Cong Son, Cao Loc district and Mau Son commune, Loc Binh district, located far from Lang city. Son 30 km to the East, bordering Vietnam-China border. Photo: Yenbi_2606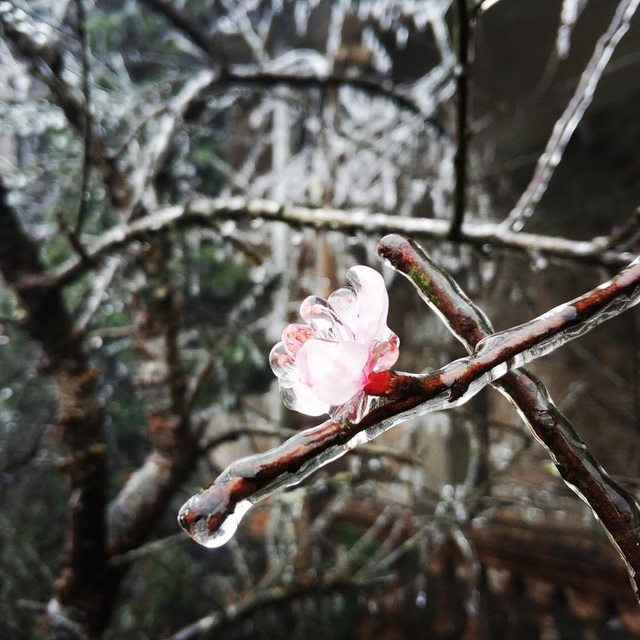 Frozen snow on a forest peach branch in Mau Son. Photo: Mau Son Tourism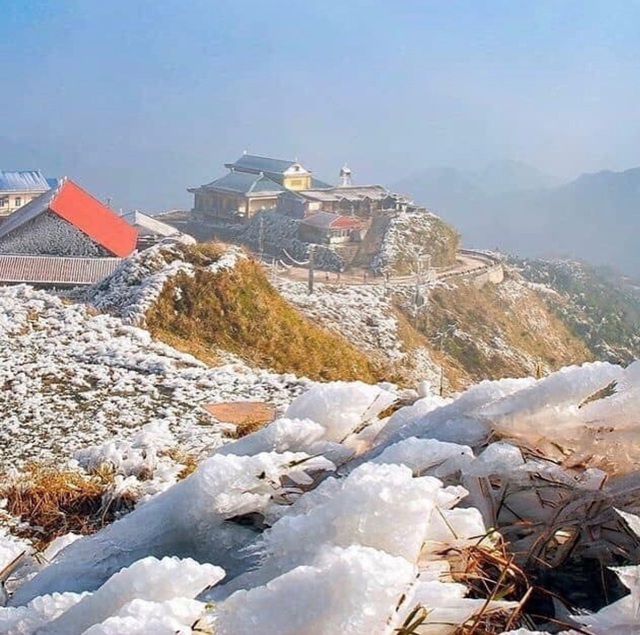 Coming to Mau Son in winter, you can admire the white snowflakes, the dotted points on the ancient French villas, clustered on branches, grass tops, covering the houses and paths. . Photo: doooanh 87
Sa Pa, Lao Cai
Located at an altitude of 1,600m above sea level, in winter, the temperature in Sa Pa often drops very low. In winter, this town is often covered with cold clouds and frost, the temperature drops from 0-5 degrees Celsius.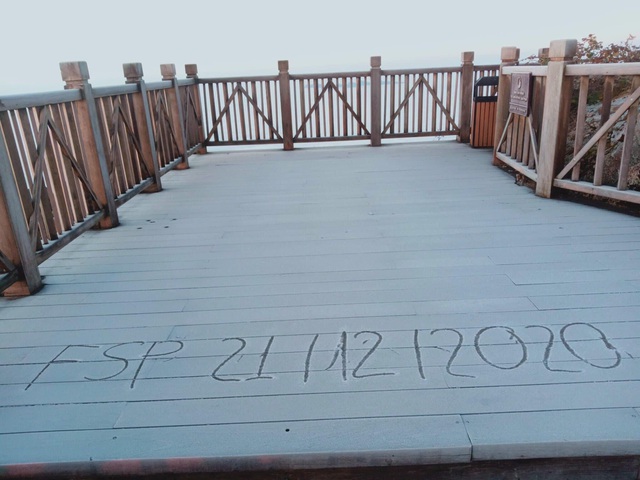 Snow fell on the top of Mount Fansipan in mid-December, when the temperature dropped below 0 degrees Celsius. Photo: Lan Ny
Going to Sapa, visitors can visit places such as Heaven Gate, Silver Waterfall, Hoang Lien Son Mountain, O Quy Ho Pass … Go further to the territory of Y Ty commune, Bat Xat district, Lao Cai, visitors will feel more and more the stunning ice and snow scene here.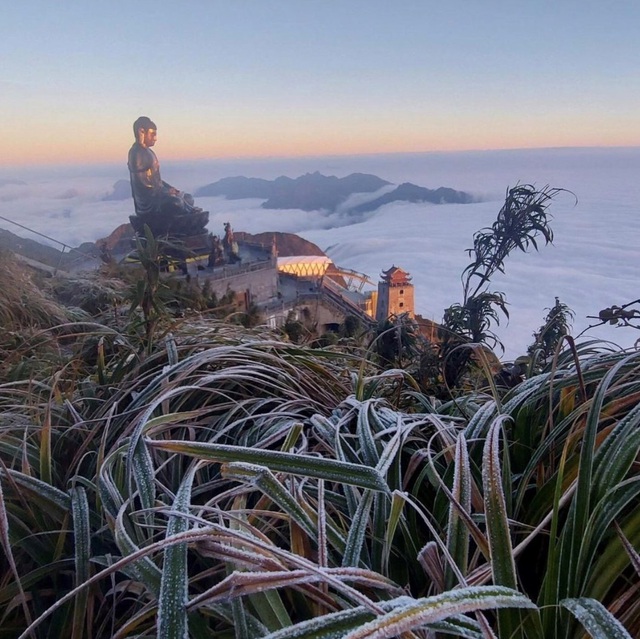 In recent years, almost every winter has snow in Sapa, so this is a place that is crowded with tourists to fully enjoy a cold winter with snow covered trees, mountains and hills. Photo: Sapa.holic
Phia Oac, Cao Bang
Phia Oac – Cao Bang is a rather unfamiliar name to many people, located at an altitude of 1.930 meters above sea level, this is considered the roof of Cao Bang province.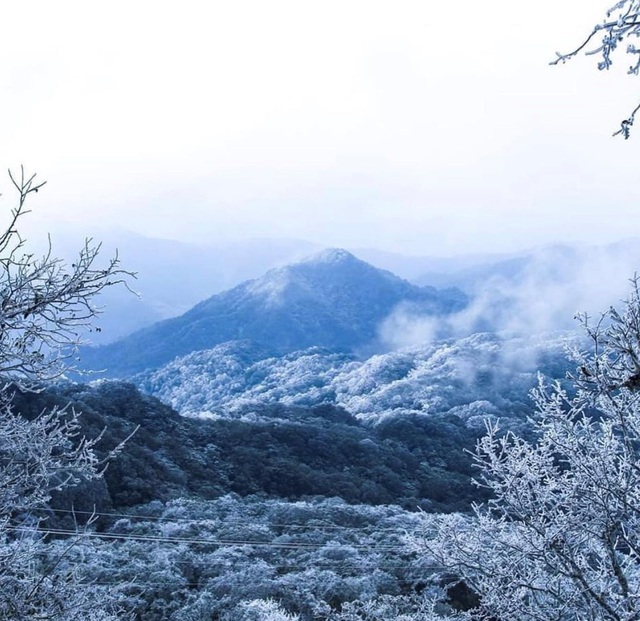 Standing on top of Phia Oac mountain looking down is like standing on nine layers of clouds. Clouds embrace the great Phia Oac all year round all year round. Photo: Sustainablabamboo
Phia Oac is located in Nguyen Binh district, 73 km from the center of Cao Bang. This is the ideal place to watch snow, but few visitors know it.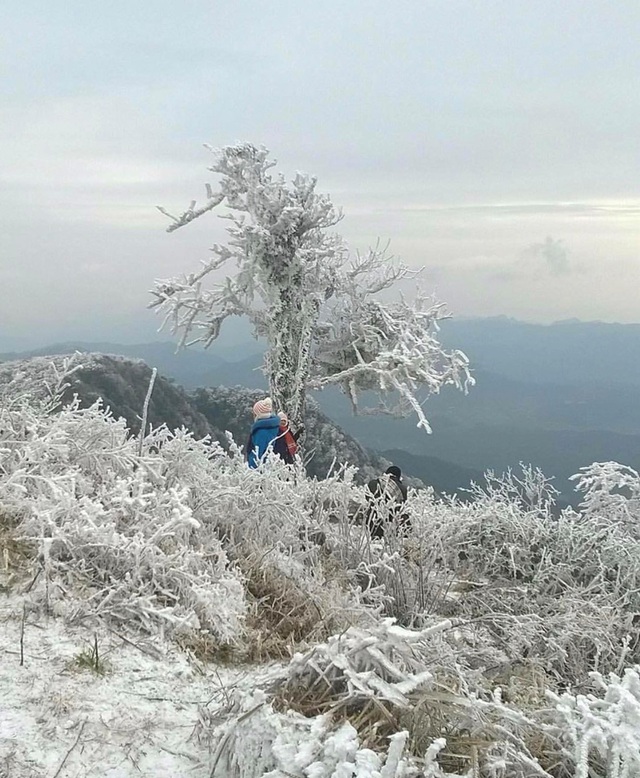 In 2018, when the temperature dropped to 0 degrees C, it also appeared ice, attracting the attention of locals and tourists. Photo: dieu_linh98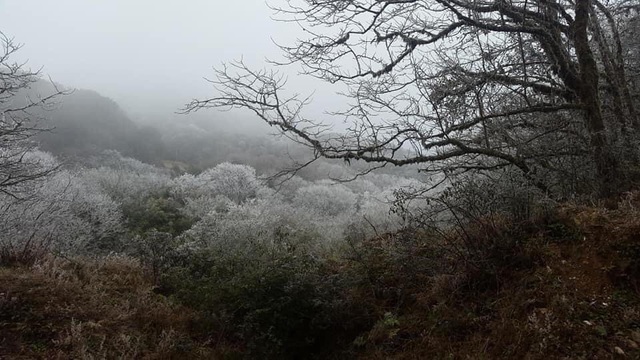 Although not as much snow as in Sa Pa, but if you are lucky, you can see the white snowflakes stretching on the roof and the dry branches, sometimes covering the whole forest. Photo: Vu Manh Hung
Dong Van, Meo Vac, Ha Giang
Every winter comes, the temperature in the mountainous districts of Ha Giang province often drops, causing ice and snow to appear, most commonly in Dong Van and Meo Vac. This is considered one of the places you can watch the snow fall quite ideal.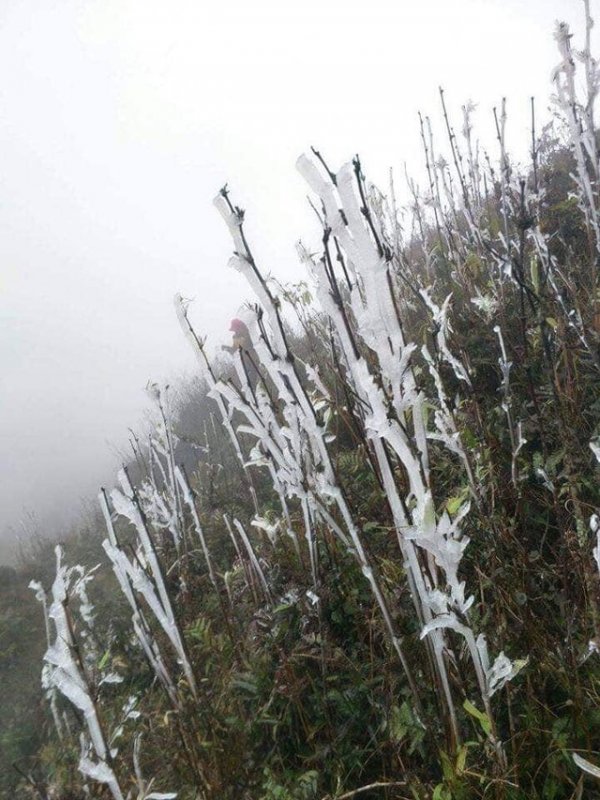 In winter, due to the influence of cold air, in many places in Dong Van and Meo Vac, the snow falls 4-5 cm thick. Photo: M. Hoang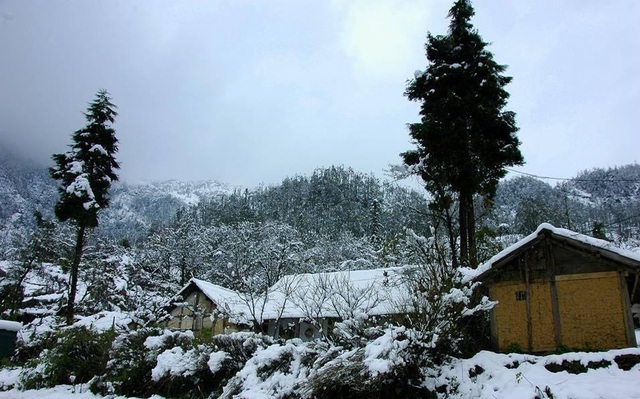 In addition to the center of Dong Van town, visitors can go to many high mountain peaks of Lung Apple, Pho Bang, Lung Cu, Ta Lung, Thai Phin Tung … (Dong Van district), or Can Chu Phin, Giang Chu Phin communes. , Thuong Phung, Xin Cai… (Meo Vac district) to watch the snowfall and the ice. Photo: haiau.photo
Dan trí
You might be interested in