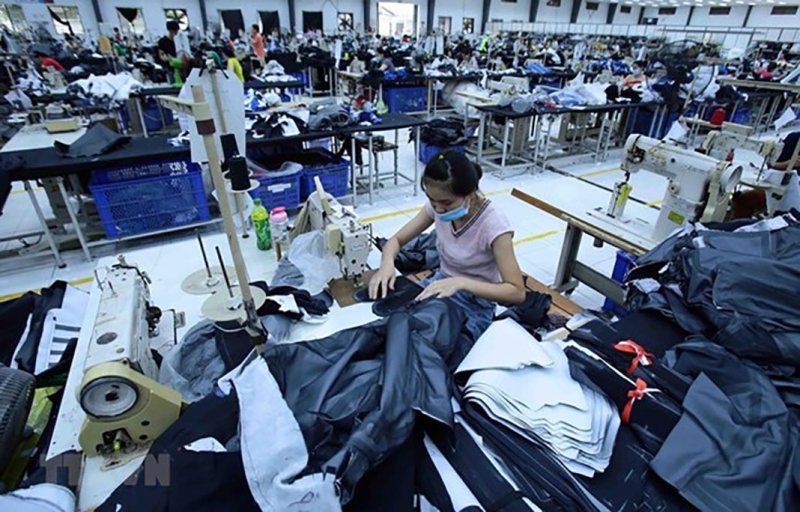 HCMC – Nearly a third of textile and garment firms have yet to reopen in Hanoi although the Lunar New Year holiday has ended.
Over 83% of businesses in Hanoi reopened on January 27, with nearly 95% of their employees returning to work, the Hanoi Confederation of Labor reported. The number rose to 99.2% and 97.8%, respectively, on January 30.
However, only 67.7% of businesses in the textile and garment sector resumed production due to a lack of new orders, with only over 69% of workers getting back to work.
The Ministry of Labor, War Invalids, and Social Affairs said it would work out guidelines for localities to inspect enterprises' employment demand and business situation, especially labor-intensive industries such as apparel, footwear and wood processing, thereby developing plans to connect employers and employees.
You might be interested in