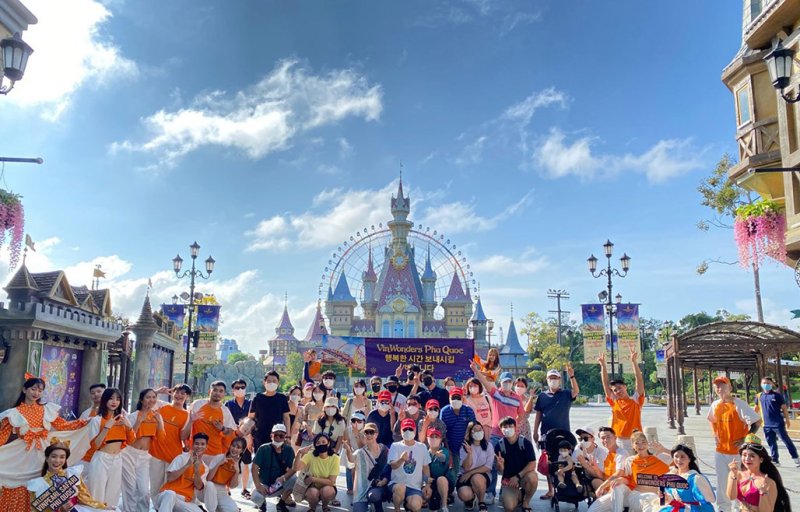 HCMC – Kien Giang Province in the Delta Mekong has served 7.5 million visitors in 2022, up 142% over 2021, with roughly 223,135 foreigners.
The total revenue from tourism hit VND10,585 billion, soaring by 230.9% year-on-year, according to the Kien Giang Tourism Department.
In 2023, local authorities intend to welcome 8.3 million passengers, rising by 48.2% over 2022, with 350,000 arriving from other countries.
Earnings generated from tourism are expected to reach VND13,000 billion, up 67.8%.
In the tourism industry, the province has raised up to 328 investment projects worth VND380,000 billion, covering over 10,000 hectares.
As for Phu Quoc Island alone, the city has received 286 projects with an pledge of VND374,500 billion.
The Kien Giang officials plan to work closely with relevant departments and agencies to launch new flights to potential destinations at home and abroad.
The authorities have sought to strengthen the touring network with the neighboring provinces and cities, improve service quality in tourism and enhance travel promotion activities.
You might be interested in