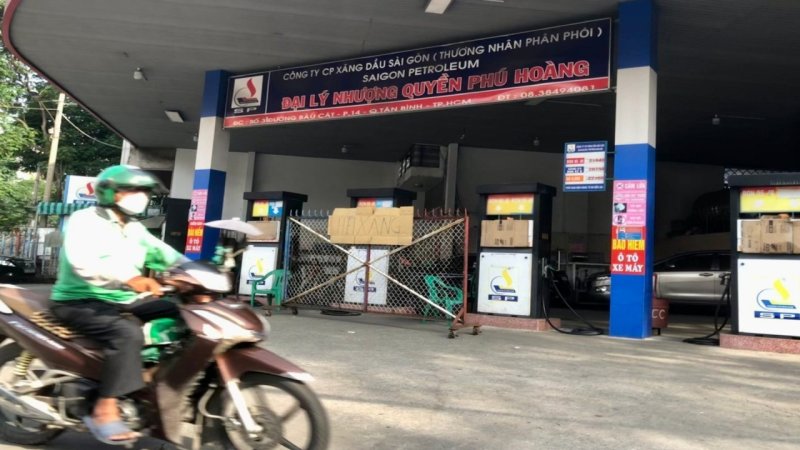 HCMC – A tight oil supply caused by Western sanctions against Russian exports and a surging demand for oil products of the EU have been blamed for Vietnam's ongoing fuel shortages.
The Vietnam Petroleum Association said it is increasingly difficult to import fuels, worsening gasoline shortages in the country and forcing many gas stations to suspend their operations. 
The scarce supply has driven up fuel prices. According to the association, oil prices under premium import agreements have soared to US$11-12 per barrel, the highest in a decade.
Another factor impacting oil imports is the difference in tariffs on oil products among countries.
In Southeast Asian countries, import-export tariffs were 8% for gasoline and 0% for diesel oil under the ASEAN Free Trade Area.
Meanwhile, the economies following the most favored nation principle imposed a 10% duty on gasoline and 8% on diesel oil. 
The differences lead petroleum companies to buy fuels from Southeast Asian nations, making the demand for the product in the region soar and outstrip the supply.
Vietnam's two oil refineries now can meet 80% of the domestic fuel demand, so the remaining 20% is imported.
You might be interested in