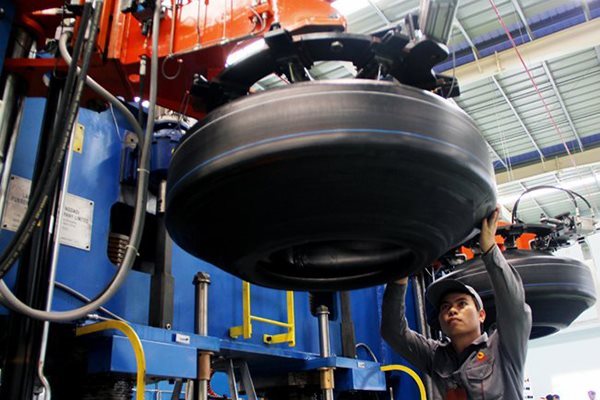 HCMC – Morocco initiated an anti-dumping investigation into tires and inner tubes for bicycles and motorbikes that originate in or are imported from Vietnam.
Tires and inner tubes for bicycles and motorbikes with HS codes are subject to the investigation.
Vietnam's exportation of the above products to Morocco is modest, with a value of US$150,000 in 2019 and only US$74,000 in 2020 before rising to US$636,000 in 2021.
This is the first time Morocco has conducted a trade remedy investigation into Vietnam's exports, according to the Trade Remedies Authority of Vietnam under the Ministry of Industry and Trade.
The Moroccan Department of International Trade has sent an anti-dumping questionnaire to tire and inner tube manufacturers and exporters in Vietnam, setting the deadline for feedback on November 22.
The Trade Remedies Authority of Vietnam advised the related enterprises to make prompt responses to ensure exports to this market continue as usual.
Failure to cooperate during the investigation can lead to Morocco imposing a high anti-dumping duty on Vietnam's exports, warned the authority.
You might be interested in