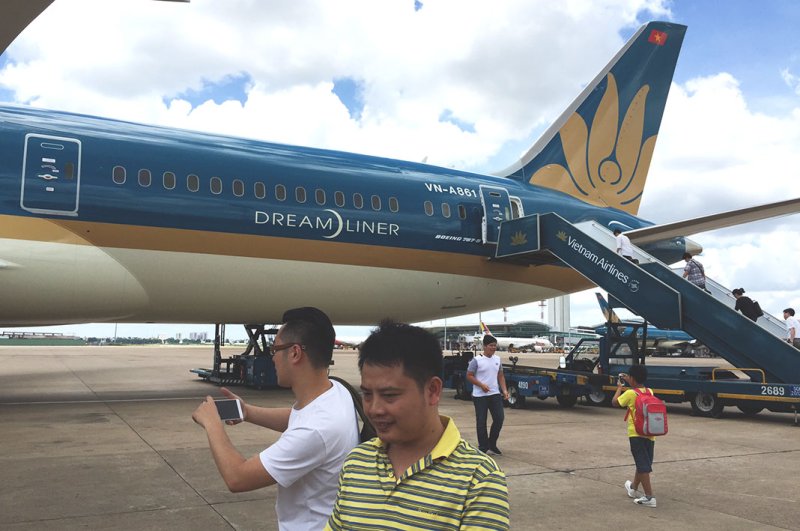 HCMC – The country's air passengers are expected to reach 100 million in 2022, according to the Civil Aviation Authority of Vietnam (CAAV).
In the January-October period, some 81 million passengers traveled through local airports, said Dinh Viet Thang, head of CAAV.
The agency targeted to serve 100 million passengers at local airports by the end of the year. In 2019, airlines carried almost 120 million passengers nationwide.
Vietnamese carriers handled around 40 million passengers out of the total. The figure is planned to exceed 55 million by 2022.
Between January and October, the domestic market saw a strong recovery, with passenger numbers jumping by 12% compared to the same period in 2019.
Still, challenges remain in the inbound market, given its performance now being half of the pre-pandemic operation.
According to Thang, "resuming international flights to several major markets has been hindered by Covid-19 restrictions, particularly in China".
Meanwhile, demand from the nations and territories that reopened to tourism, namely South Korea, Japan and Taiwan, was low, added Thang.
In the last 10 months, India has emerged as an important market due to rising tourist flows.
You might be interested in