Sorting challenges recycling
A survey of 30 garment factories in Vietnam shows that rags are the leading waste material of the cutting and sewing process. Depending on the type of product and the cutting table's efficiency, the rags' percentage ranges from 7-35. In fact, 863,159kg of mainly cotton and polyester rags are generated monthly, but most factories do not know how to classify them.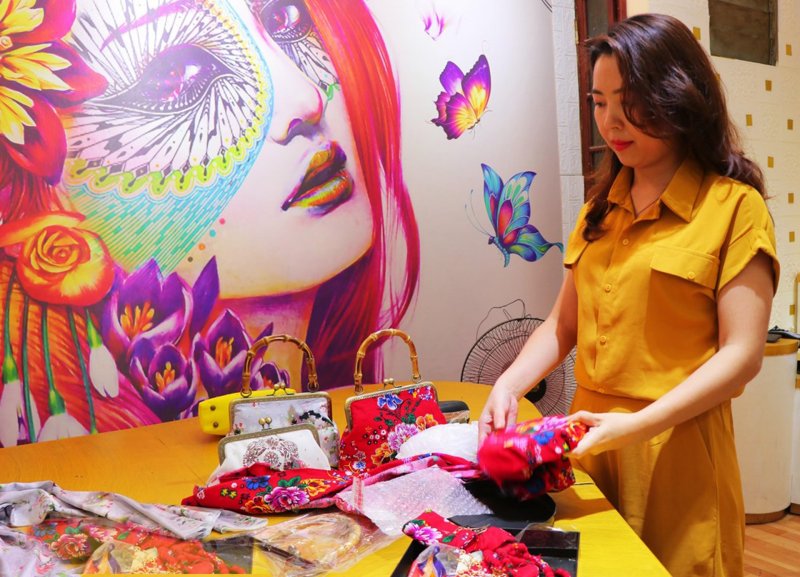 Amazing products made from recycled materials
These data were provided at a recent training seminar on the implications of the 2020 Law on Environmental Protection for the textile, garment and footwear industries, organized by the Center for Education and Development.
Countries with large fashion industries have attempted to optimize rag quality management. Vietnam, with the second largest textile industry in the world, has made significant strides, but attracting investors in recycling technology is limited by a lack of reporting on the quantity and composition of the rag waste.
The call for cooperation will increase the efficiency of sorting rags and attract investment in recycling units, thereby promoting the circular economy and creating a domestic source of secondary materials for textile enterprises.
"However, with the non-transparent data on the quality and composition of rags, it is extremely difficult to come up with the right technological chain to recycle or produce high-quality products," according to Le Kim, CEO of CL2B, a consulting firm on developing a circular economy.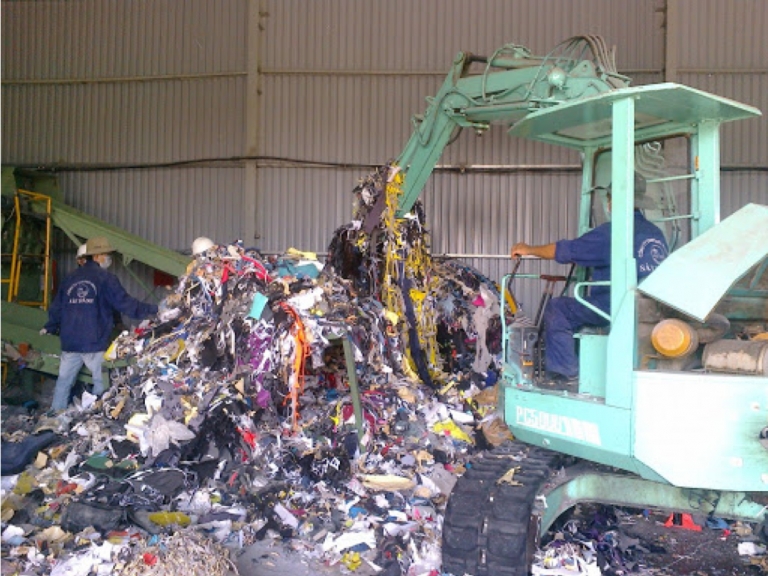 Building textile waste data
CL2B cooperates with Reserve Resources, the world's most popular textile waste monitoring and management platform, to implement the project "Circulation of fabric waste in Vietnam's textile industry". The project will compile waste data and optimize waste separation at the source to promote and attract rag recycling technology, providing a secondary source of raw material for the domestic textile market.
The project calls for stakeholders in the textile and garment industry to work together, focusing mainly on rags in the cutting process based on commitments of brands and manufacturers. Its goal is to establish a recycling network aimed at reducing the environmental footprint of the industry, create transparency throughout the supply chain and form a sustainable fashion industry in Vietnam.
To achieve this goal, Reserve Resource is committed to providing a platform for tracking and managing textile waste. The platform will streamline the supply chain of fabric waste to factory recyclers and track its specific.
CL2B, the project management and operation unit, will link manufacturers in the domestic textile industry to form a new recycling network, thus building a sustainable industry.
Resource hope to collect 250 tonnes of rags monthly. The project will also carry out a trial to recycle 500kg of fabric waste into yarn to evaluate the technique and quality of the material at each stage.
Minh Ky
You might be interested in