The FC Sapa Praha team representing the Vietnamese community in the Czech Republic participated in a friendly football tournament held by the Czech Republic's Senate in Prague on June 19.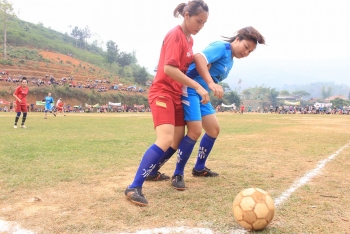 Shaking off social norms with women's football tournament

Vietnamese American soccer star Lee Nguyen back in Vietnam, becoming the most expensive player in the V-League 2021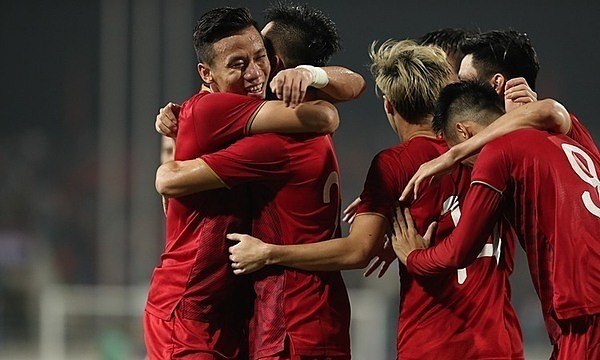 Vietnam football benefits from the rescheduling of AFF Cup
The tournament was attended by 21 teams representing various foreign communities in the European country, the Vietnam News Agency reported.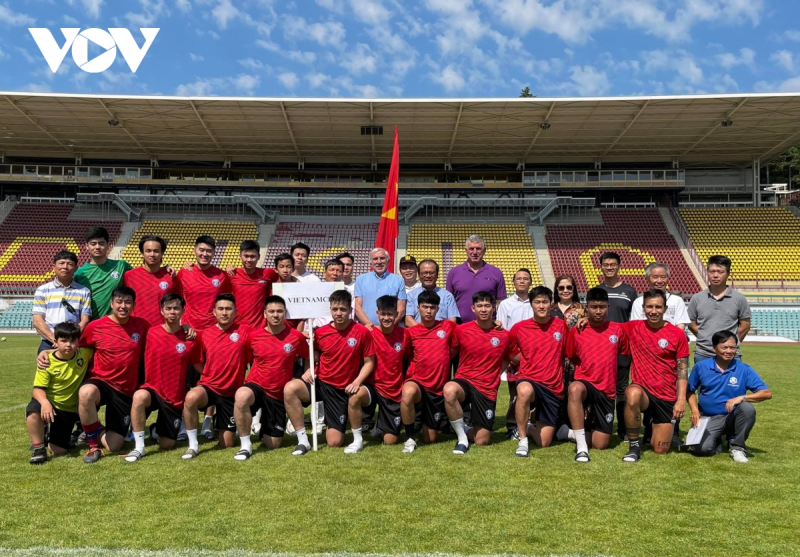 The Vietnamese Embassy representatives in the Czech Republic and the FC Sapa Praha team. Photo: VOV
Vietnamese Ambassador to the Czech Republic Thai Xuan Dung, President of Vietnamese People Associations in Europe Hoang Dinh Thang, Chairman of Vietnamese Association in the Czech Republic Nguyen Duy Nhien, and many Vietnamese ex-pats came to cheer the Vietnamese team.
First Vice President of the Czech Republic's Senate Jiri Ruzicka said that the Covid-19 pandemic in the Czech Republic had shown positive developments, so the football tournament ran more smoothly than the previous year.
He added that the tournament aimed to strengthen exchange and connection among the foreign communities in the Czech Republic.
Vietnamese Ambassador Thai Xuan Dung said that the tournament organization demonstrated the Czech Republic's success in containing the Covid-19 pandemic. He spoke highly of the tournament's significance and expected all teams to compete in a spirit of friendship and fair play.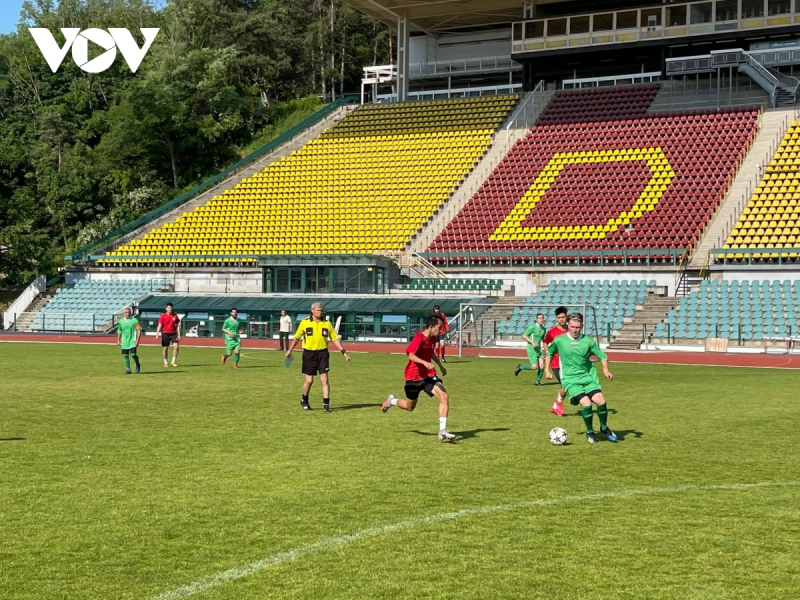 FC Sapa Praha team won second place. Photo: VOV
The diplomat also said that the Vietnamese community had participated in the annual event with the desire to deeply integrate into life in the host country and foster friendship among foreign communities in the Czech and contribute to beefing up the relations between the two nations.
Vice-Chairman Jiri Ruzicka said he appreciated the Vietnamese community's enthusiasm in taking part in the football tournament.
With enthusiastic support from the Vietnamese community in the Czech Republic, the FC Sapa Praha team was the tournament's runner-up. In contrast, the Vietnamese goalkeeper was named the best in his position.
FC Sapa Praha won third place in 2018 and 2020 and the championship in 2019.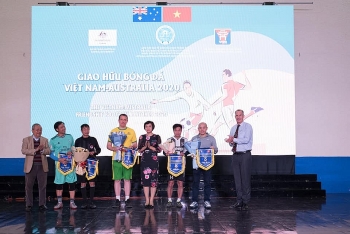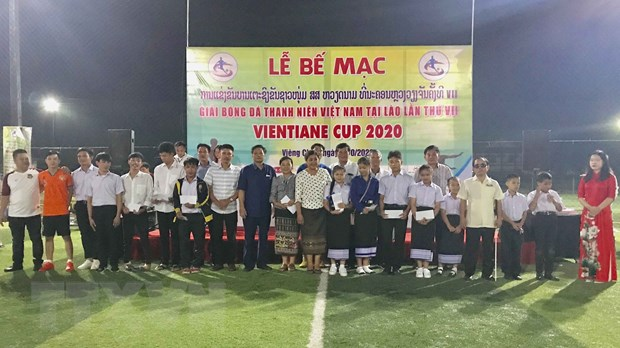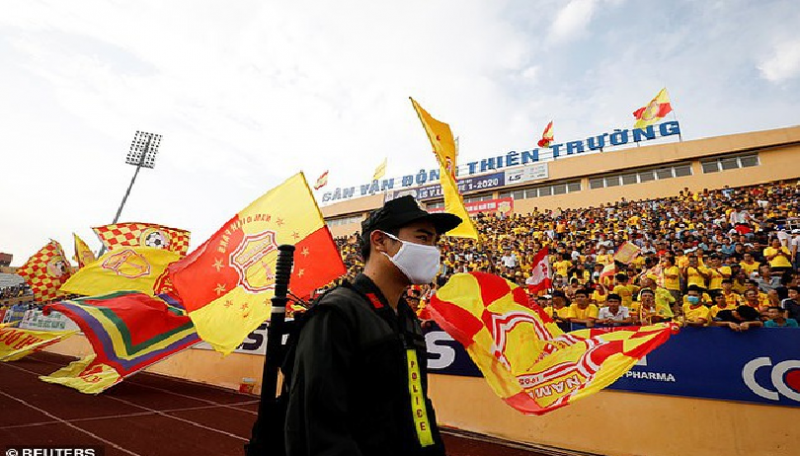 Malie Nguyen
You might be interested in