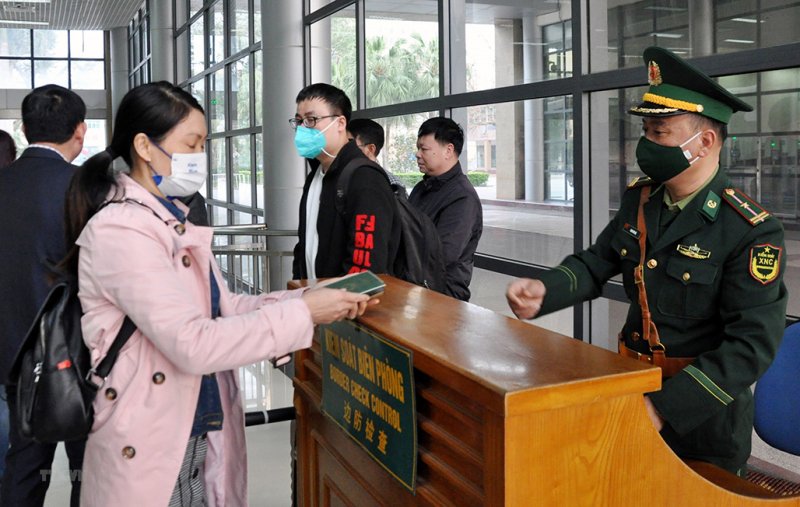 HCMC – After a three-year Covid-19 hiatus, all immigration and freight services between Vietnam and China have been restored at the Mong Cai and Ma Lu Thang northern border gates in Quang Ninh and Lai Chau provinces, respectively.
Chinese authorities required individuals entering China via the Bac Luan 1 border gate, part of the Mong Cai international border gate, to provide negative RT-PCR Covid-19 tests with a validity of 48 hours, beginning today, February 21.
The Mong Cai-Dongxing international border gate connects Quang Ninh Province and the Guangxi Zhuang Autonomous Region of China.
Entry and departure activities will occur from 7 a.m. to 8 p.m. (Hanoi time), according to the Vietnam News Agency.
The administrations of the two nations previously agreed to resume operations at the Ma Lu Thang-Jinshuihe border gate, linking Vietnam's Lai Chau Province to the Chinese province of Yunnan.
The Covid-19 restrictions on goods transportation were also lifted.
In early January, China only permitted its nationals to cross the border, with roughly 1,000 people entering in the first two hours, the local media reported.
You might be interested in