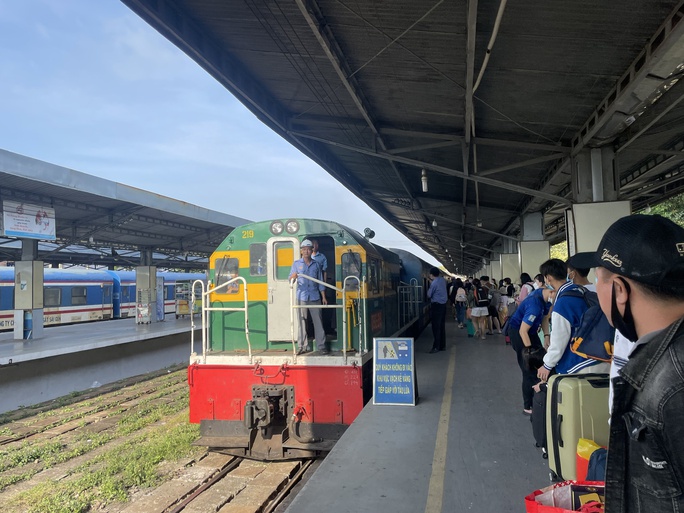 HCMC – The Saigon Railway Joint Stock Company has launched a promotion program to offer a 30% discount on 6,000 train tickets from February 21 to March 31 to boost rail travel.
Tickets, open for sale from 8:00 on February 18 to the end of March 28 and applicable for fixed seats, must be purchased at least three days in advance.
Trains subject to the promotion program include SE3/SE4, SE7/SE8 with a route from 400 kilometers early in the week, from 500 kilometers for weekends; trains SE21/SE22 with a route from 400 kilometers; trains SNT1/SNT2 with a route from 250 kilometers; and trains SPT1/SPT2 with a route from 150 kilometers.
After enjoying discounts, train tickets from HCMC to Nha Trang will be priced at VND180,000 per ticket, HCMC-Danang at VND340,000 per ticket and HCMC-Hanoi at VND630,000 per ticket.
Passengers can buy tickets at train stations and authorized ticket agents or book online through website and mobile app.
You might be interested in