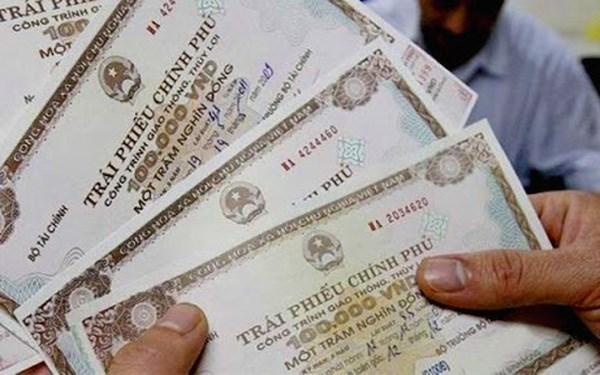 HCMC – The Vietnam State Treasury (VST) has announced a plan to auction VND400 trillion worth of government bonds on the Hanoi Stock Exchange this year.
It will raise VND108 trillion from sales of G-bonds with different maturities in the first quarter, including five-year and seven-year bonds valued at VND8 trillion, 10-year and 15-year bonds valued at VND45 trillion each, and 20-year and 30-year bonds worth VND5 trillion each.
The debt issuing plan will adjust to market developments and the demand for capital use of the State, the VST said.
On February 1, the Hanoi exchange held three auctions of five-year bonds totaling VND500 billion, and 10-year and 15-year bonds amounting to a combined VND10,000 billion.
Data from the VST showed that the coupons of G-bonds of different terms as of December 20 were 2.3 to 4.12 percentage points higher than those in early 2022, while the trading volumes plunged, with the amount of bonds traded in November 2022 equivalent to a fourth of the figures in April.
Last year, the total value of G-bonds issued topped VND203.2 trillion, which was mainly used to pay state debt.
You might be interested in