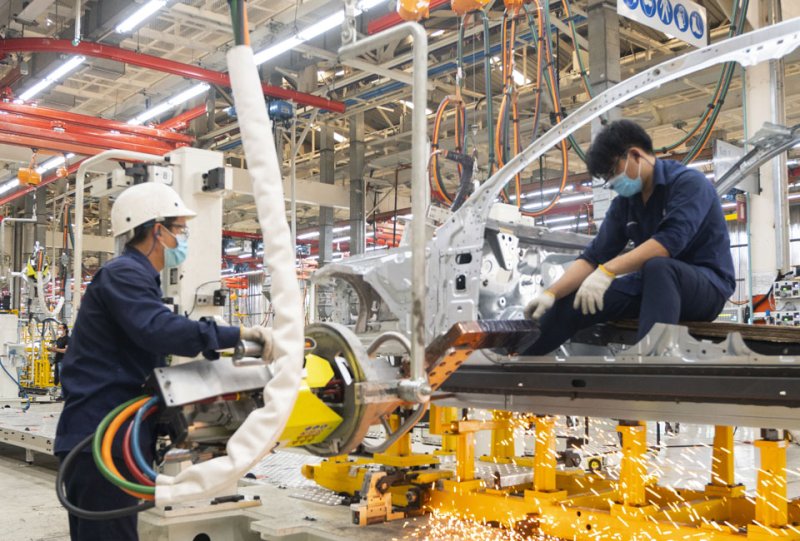 HCMC – New foreign direct investment (FDI) approvals had totaled US$1.69 billion in the year till January 20, down 19.8% over the same period last year, according to the General Statistics Office.
There were 153 new projects with total registered capital of US$1.2 billion approved, increasing 48.5% and 3.1-fold over the same period last year, respectively.
Meanwhile, 89 operational projects registered for an addition of US$306.3 million, down 75.9%.
Projects involved in retail and wholesale, and repair of automobiles, motorbikes and other vehicles achieved the highest registered capital at US$651.9 million, making up 54.1% of the total new capital. The processing industry followed at US$351.2 million, equal to 29.1%.
Singapore, the biggest foreign investor, had pledged US$767.6 million in Vietnam in the year to January 20, equivalent to 63.7% of the total new investment capital, while China came in second, with US$198.2 million or 16.4%.
The FDI capital disbursed in Vietnam was estimated at US$1.35 billion in the period, down 16.3%. Of which, US$1.05 billion had been spent in the processing industry.
You might be interested in