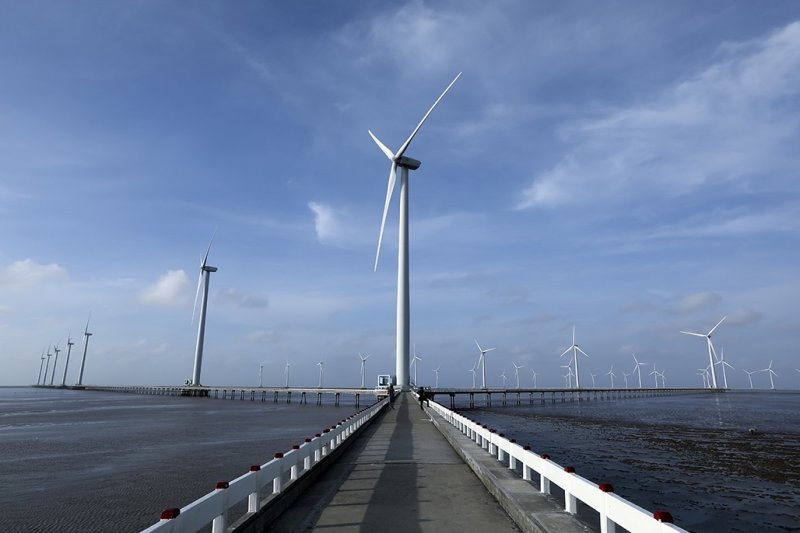 HCMC – Copenhagen Infrastructure Partners (CIP) Corporation, a Danish-based investment firm, plans to develop over 10 GW of offshore wind power in Vietnam's northern and southern regions.
Stuart Livesey, senior director and head of CIP Vietnam, stated the firm would utilize the experience gained from other countries to apply to wind power projects in Vietnam and prop up the country's economy.
CIP is currently developing the La Gan offshore wind farm with an estimated capacity of nearly 3.5 GW in the coastal province of Binh Thuan.
In November 2022, the company pledged substantial expenditures toward the long-term growth of green energy in the country, as stated during a meeting with its counterparts in Vietnam Electricity Group.
CIP was recently given a 500-MW capacity in the Feng Miao offshore wind power project's third bidding round in Taiwan.
You might be interested in