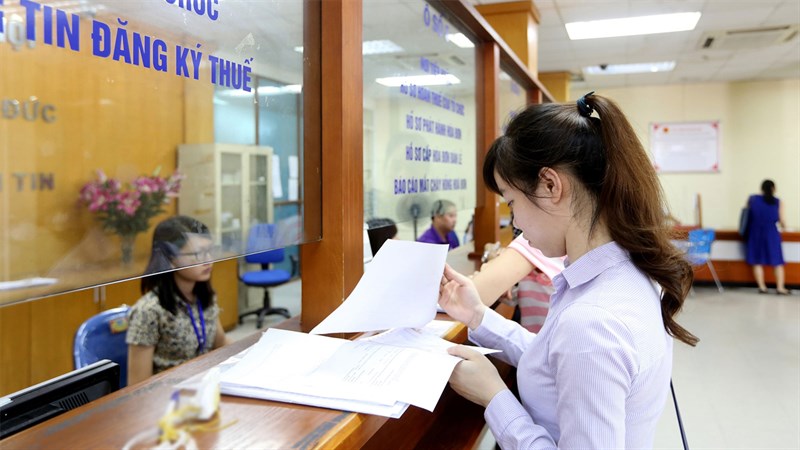 HCMC – Total tax debt owed by businesses had amounted to an estimated VND126.64 trillion in the year to November 30, up 3% year-on-year, according to the General Department of Taxation.
This debt was 10.1% higher than late last year. The department attributed the strong rise to the Covid-19 pandemic, natural disasters, global economic uncertainties, and the shortage of input materials.
In January-November, the tax sector had collected an estimated tax debt amount of VND29.4 trillion, achieving 70% of the 2022 target.
According to statistics of the Ministry of Finance, the State budget revenue in January-November reached VND1,638.9 trillion, up 16.1% over the estimate.
Though Vietnam's export value achieved positive results early this year, global inflation, the Russia-Ukraine military conflict and the energy crisis are piling pressure on the State budget collection in the rest of the year and early 2023.
You might be interested in