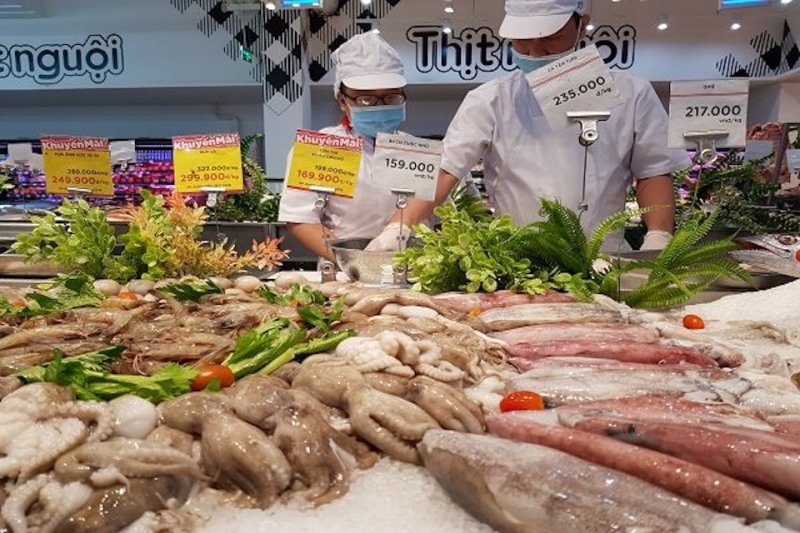 HCMC – With foreign trade forecast to reach more than US$700 billion this year, the Ministry of Industry and Trade has predicted a bleak outlook for Vietnam's imports and exports next year.
Data from Vietnam Customs showed that in November, Vietnam gained US$29 billion from exports and spent US$28.28 billion on imports. Vietnam's import and export turnover would reach US$700 billion by mid-December.
However, difficulties remain, such as the decline in global demand and the strict export requirements of trade defense policies.
In addition, Vietnamese products face competition from Chinese products in European, Japanese, East Asian and U.S. markets. Companies are excluded due to technological deficiencies related to environmental protection, sustainable development and green transition.
You might be interested in