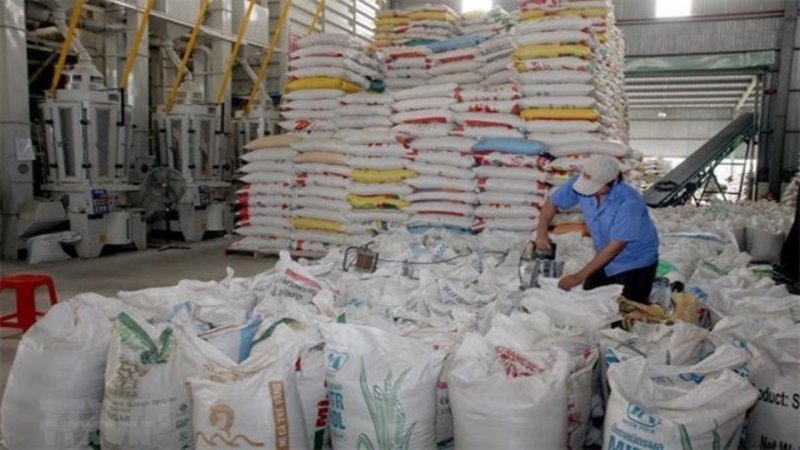 HCMC – Indonesia plans to import 500,000 tons of rice to improve its reserves in 2022, presenting an opportunity for Vietnamese rice exporters to enter the Indonesian market.
Indonesia's national rice reserves have fallen to under 600,000 tons, while the nation aims to secure 1.2 million tons in rice reserves this year, the Vietnam News Agency reported, citing data from the Vietnam Trade Office in Indonesia.
Apart from buying from domestic suppliers, the Indonesian government is projected to purchase 500,000 tons of rice abroad.
Besides, the Indonesia Logistics Bureau forecast that the country will need a stable supply of around 150,000 to 200,000 tons of rice every month to stabilize the market, with Thailand, Pakistan, Myanmar and Vietnam expected to be the main rice suppliers of the country.
According to the Ministry of Industry and Trade, this is a good opportunity for Vietnamese firms to ship more rice to the Indonesian market.
Vietnam shipped only 6,800 tons of rice to Indonesia in October, ranking fourth among rice sellers to the country in Southeast Asia, after the Philippines, Malaysia, and Singapore, the Vietnam Food Association reported.
You might be interested in