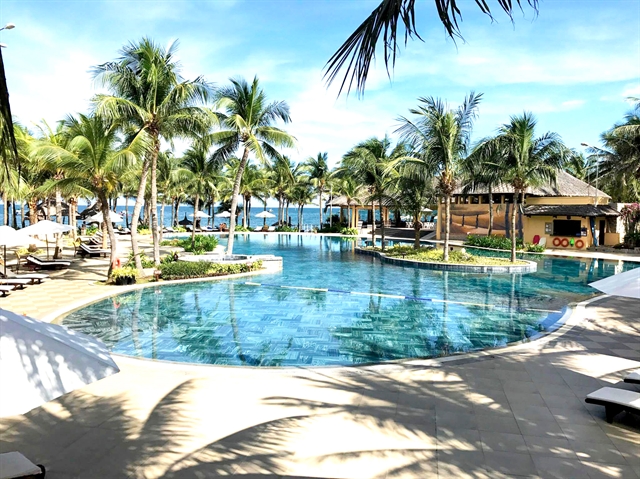 HCM CITY — Bình Thuận Province, famous for beautiful beaches in Phan Thiết and spectacular Mũi Ne sand dunes, has reopened and prepared to welcome tourists back for vacations in the new normal period.
The provincial Department of Culture, Sports and Tourism has issued temporary instructions for the operations of accommodations and sightseeing and food services.
All activities are allowed to operate when ensuring safety requirements, and visitors must be fully vaccinated or have recovered from COVID-19.
All facilities must organise COVID-19 testing for guests on the first and seventh day of arrival and arrange entertainment and dining activities with safety.
At least one isolation room and one waiting room must be prepared with personal protective equipment for employees to use in case of need.
Managers and employees who come into direct contact with tourists must be fully vaccinated or have recovered from COVID-19.
Workers in other parts of the facility must have at least one dose of vaccine. Unvaccinated workers are only allowed to work online.
For establishments located in the green zone, there is no limit on room capacity and some accompanying services, while those in yellow, orange and red zones will face service restrictions.
In addition to tourism services, Bình Thuận Province allows weddings and other types of activities if establishments meet all safety requirements. VNS
You might be interested in