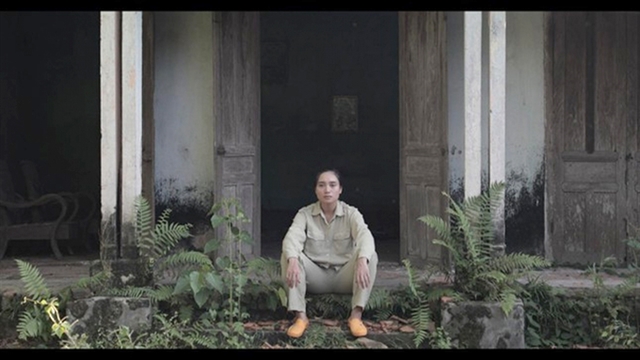 HCM CITY — Miền Ký Ức (Memoryland), a feature film by female director Bui Kim Quy, will compete for the New Currents Award at the 26th Busan International Film Festival 2021 in Korea this week. 
The film features the traditional Vietnamese culture and lifestyle kept by villagers in the North. Themes of love, life and death are explored through the eyes of local farmers. 
Miền Ký Ức will compete against ten other films from Asian countries such as Iran, Japan and India, for the prize.
The film will be in cinemas for three days during the ten-day festival, which will begin on October 6. Fan meetings will also be organised.  
Miền Ký Ức is the second film by Quy to compete at Busan International Film Festival. Her first work was Người Truyền Giống (The Inseminators), which was part of the Window on Asian Cinema event in 2014.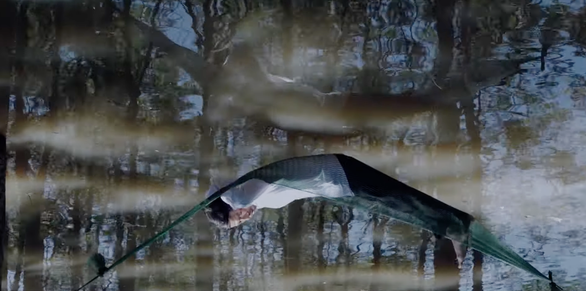 Người Truyền Giống tells the story of a family: a father, his married daughter and mentally handicapped son, who live isolated on a mountain peak.  
When the father realises his life is coming to end he tries to find a wife for his son.
Quy's Người Truyền Giống, rated C16 (for viewers aged 16 and above), received support from the Script Development Fund at ASEAN Cinema Fund Busan 2016.
The VNĐ150 million film includes beautiful scenes featuring landscapes in Sa Pa, the famous tourist destination of the north of Viet Nam. 
Director Quy studied screenwriting for movies at the Ha Noi University of Theatre & Cinematography. She wrote screenplays for feature films at leading film agencies before working as a director. 
She wrote the screenplay for Cha Cõng Con (Father and Son) by director Lương Đình Dũng, winner of the Best Cinematography award at the 17th Milano International Film Festival in 2017. 
"I hope my films will help audiences to learn more about Viet Nam's history, and its traditional culture and lifestyle," said 38-year-old Quy. — VNS
You might be interested in