On May 28, business associations of Lao Cai and Chinese province Yunnan signed a framework agreement for the development of their friendly relations at a virtual conference.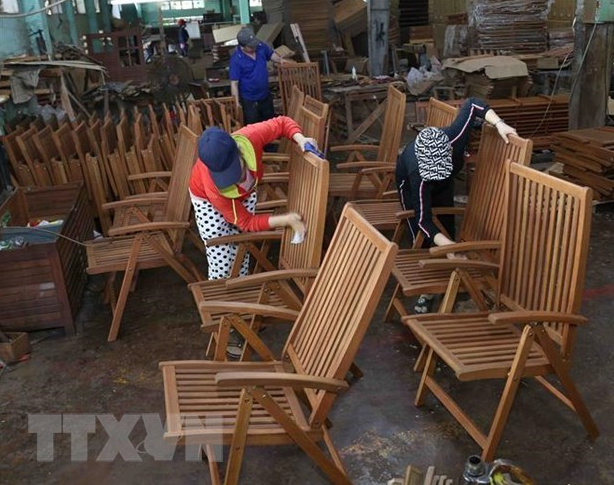 Made-in-Vietnam wood products appreciated in US market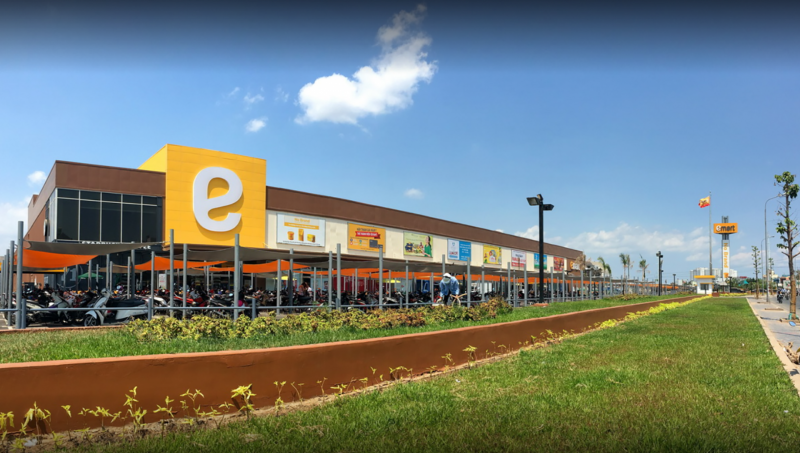 M&A: Locals plan retail strategy with foreign companies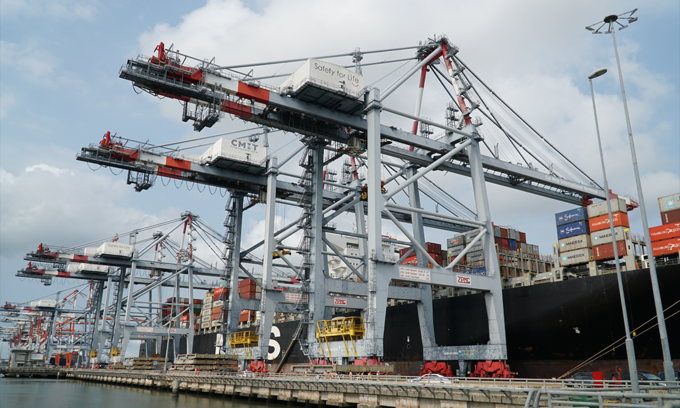 US businesses keen to ramp up imports from Vietnam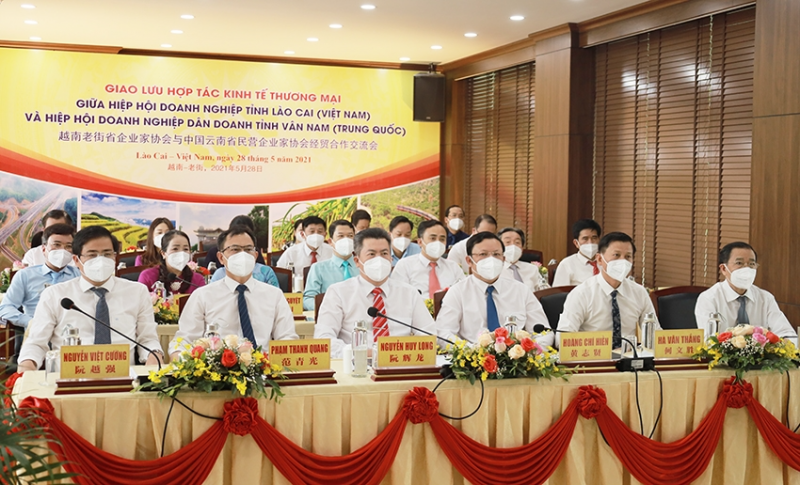 Delegates attended the conference in Lao Cai province.
At the Department of Foreign Affairs in Lao Cai province, an online conference on economic and trade cooperation was held between the business associations of Lao Cai province (Vietnam) and Yunnan province (China).
Attending the conference of Yunnan province (China) were representatives of the Vietnam Consulate General in Kunming, leaders of the Department of Commerce of Yunnan province and representative enterprises of Yunnan province.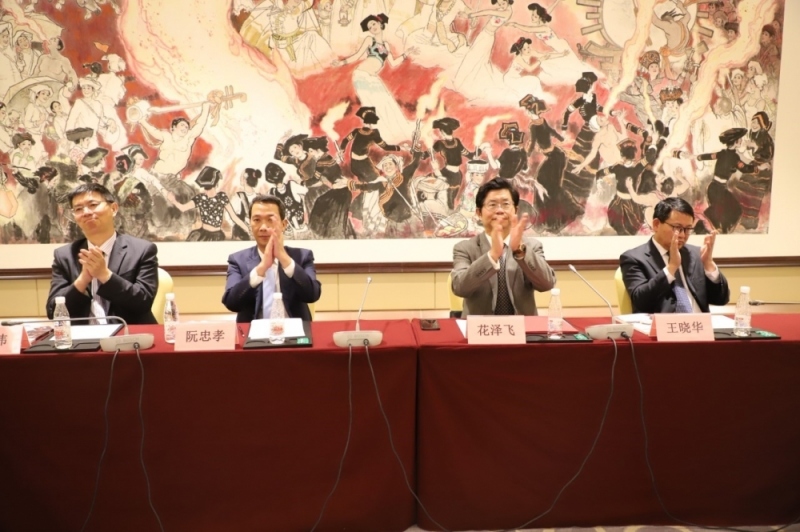 Conference in Kunming.
At the conference, delegates from both sides learned about the environment and investment attraction policies of Lao Cai province (Vietnam) and Yunnan province (China). Representatives of the business association of Lao Cai province and Yunnan province also made many suggestions and recommendations to leaders of the two provinces on policies to attract investment and create favorable conditions for local businesses to operate effectively in the near future.
The aim is to promote businesses in the two provinces of Lao Cai and Van Nam, to strengthen exchanges and cooperation, and to share the potential and strengths of each side in the direction of complementing each other's advantages. Through the exchange, the Lao Cai Provincial Business Association and the Yunnan Provincial Private Entrepreneurs Association signed a friendship cooperation framework agreement with 6 contents.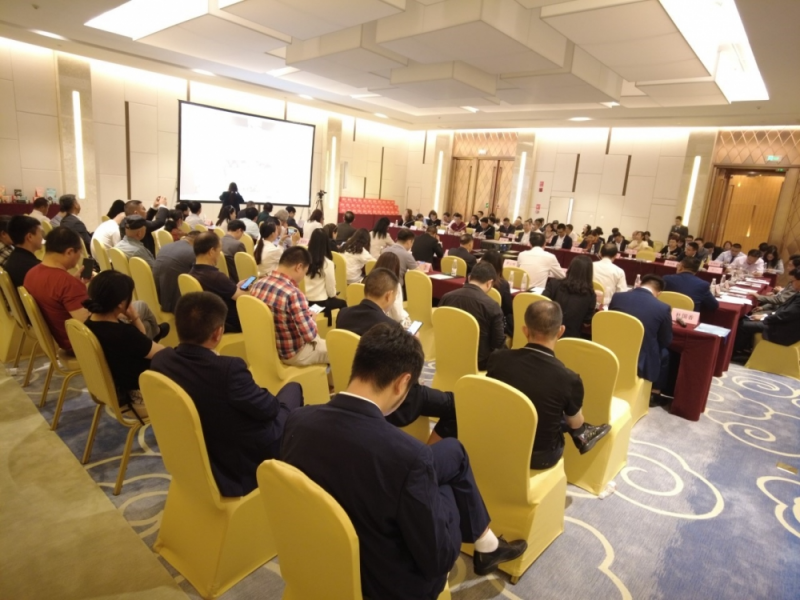 Yunnan's large enterprises attended the online conference. Photo: WVR
Specifically, the contents include establishing an information exchange mechanism between the two associations, creating opportunities for learning and solving problems arising in cooperation between businesses of the two sides. Cooperation is based on the principles of equality, friendship and mutual trust, regularly organizing business delegations to exchange and visit each other under suitable conditions. The two sides appoint a focal point in charge of contacting and supporting enterprises in implementing investment cooperation. If there are differences of opinion, the two sides will conduct friendly consultations to agree on the same opinion and reserve different opinions, without harming each other. The cooperation agreement is valid for a period of 5 years, after the expiration of the term, if the two sides want to extend it further, they will conduct equal negotiations.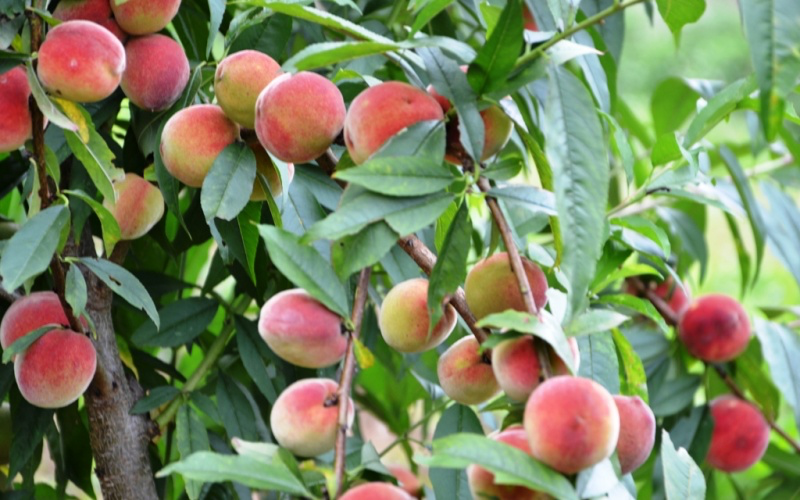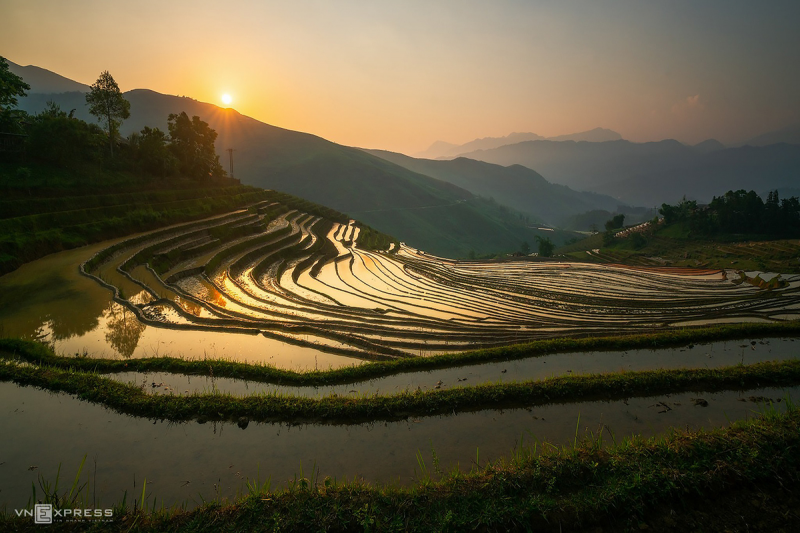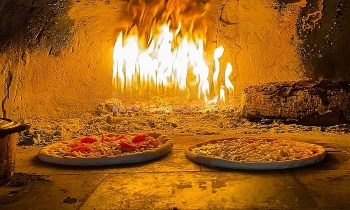 Rosie Nguyen
You might be interested in