Vietnam will have 28 domestic and international airports nationwide by 2030 and one more, Cao Bang airport, by 2050.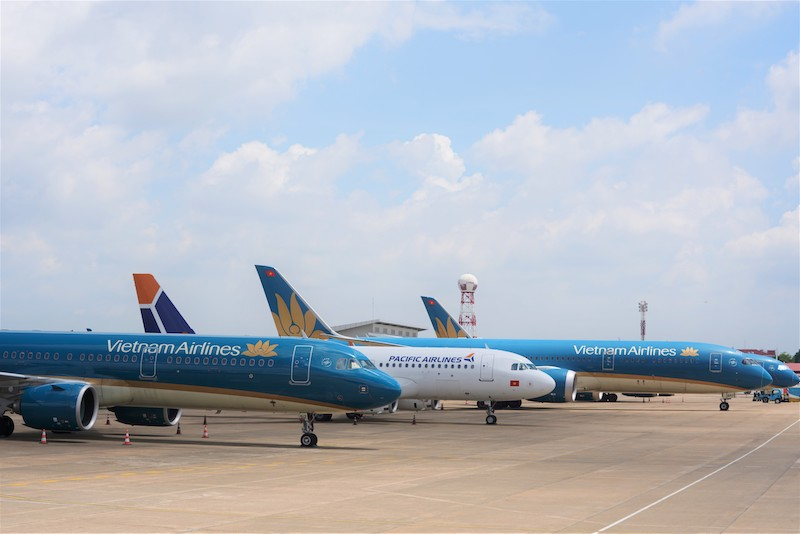 Noi Bai International Airport in Hanoi. Photo: Vietnam Airlines

Vietnam will have 28 domestic and international airports nationwide by 2030 and one more, Cao Bang airport, by 2050 according to the recent proposal submitted by the Civil Aviation Authority of Vietnam (CAAV) to the Ministry of Transport (MoT) in early May.
Under the latest report on the national airport planning appraisal, the number of airports remains unchanged compared to the previous planning.
"The proposed number of airports has been carefully considered, based on international experiences and the current situation as well as the socio-economic development strategy of Vietnam," said Nguyen Anh Dung, Deputy Director of the Department of Planning and Investment under the MoT.
Proposals to have new airports in a series of provinces of Ha Giang, Bac Giang, Ninh Binh, Binh Phuoc, and Ha Tinh have been rejected since they fail to meet requirements of the CAAV and its consultant.
Currently, non-hub airports, which are serving less than two million passengers per year, are making losses. It is not financially efficient to build airports if the distance between them is less than 100km, Dung added.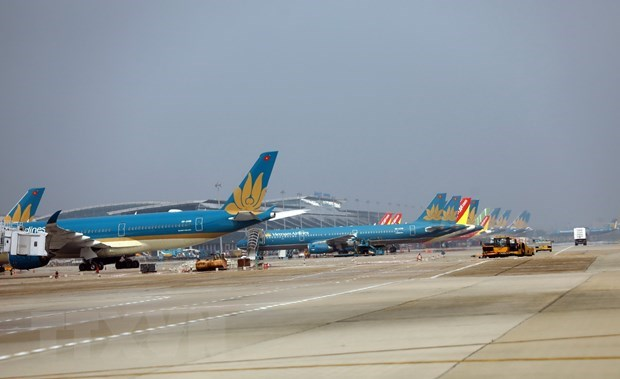 Vietnam's aviation market boasts huge potential for expansion. Illustration image (Photo: VNA)
Dr. Ngo Tri Long, a local economist, said airport construction must be based on actual conditions, with very strict criteria including market needs, security and national defense as well as natural conditions.
"The investment in building an airport is very expensive. We need to carefully calculate the airport planning based on real needs, economic effects, and social impacts," Long told Hanoitimes.
Sharing the same point of view, Dr. Nguyen Bach Tung, an aviation expert, assessed that most of the domestic airports have not yet reached the designed capacity. Some airports often have no passengers in the early stages such as Van Don island in the northern province of Quang Ninh and Cantho city.
"Therefore, the efficiency of airport investment should be carefully considered," Tung told Hanoitimes.
In the planning appraisal report, the CAAV also proposed to build Haiphong international airport in Tien Lang district as an alternate airport to Noi Bai international airport in Hanoi.
A representative from Tedi, an airport planning consultant, agreed with the CAAV's proposal. Based on data on economic growth and capacity of existing airports, until 2040, it is not necessary to consider building a second airport in the capital area.
"After 2040, depending on the demand for growth of passengers in the capital area, the authorities will decide officially whether to build the second airport in the capital region in Tien Lang or not", Tedi representative said.
The VNA said construction of Phan Thiet Airport in the south central coastal province of Binh Thuan began last month.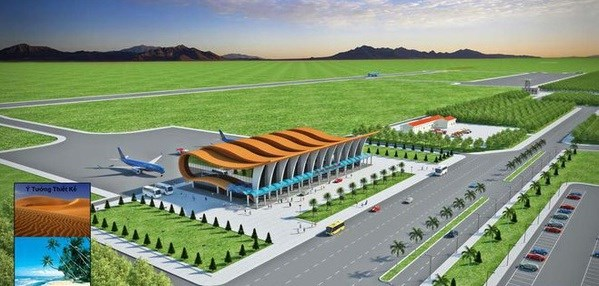 A perspective of Phan Thiet Airport. Photo: thanhnien.vn
In accordance with the aviation transport development plan until 2020, with a view to 2030, Phan Thiet will be an aerodrome with a reference code 4E, which will be used for military and civil purposes.
It will receive international flights with a runway and a terminal having a design capacity of 2 million passengers per year, along with serving military and national defence purposes, contributing to the socio-economic development of the province and the region at large.
According to Nguyen Quoc Hung, deputy head of the business and market development board of the Airports Corporation of Vietnam (ACV), Vietnam's air transportation market recorded substantial development during 2012-2019, he said, from infrastructure to aircraft fleets and flight networks.
Air passenger and cargo traffic surged by an average of 17 and 13 percent, respectively, in the period.
Covid-19 wreaked havoc on the sector, however, with passenger numbers falling 41 percent last year against 2019 and air freight 8 percent.
International goods accounted for 80 percent of total air freight, but Vietnamese carriers only account for a market share of 12 percent.
According to Hung, Vietnam's air transport industry has huge potential to develop thanks to favourable conditions brought about by Government policies and the country's participation in international organisations such as ASEAN, APEC, and the WTO, and several free trade agreements.
The boom in e-commerce and increasing demand for online shopping have also sparked a surge in freight volumes.
Hung remains upbeat about air transport, as Airport Council International (ACI) forecasts that Vietnam will be one of ten countries with the fastest development in air passenger numbers during 2018-2040./.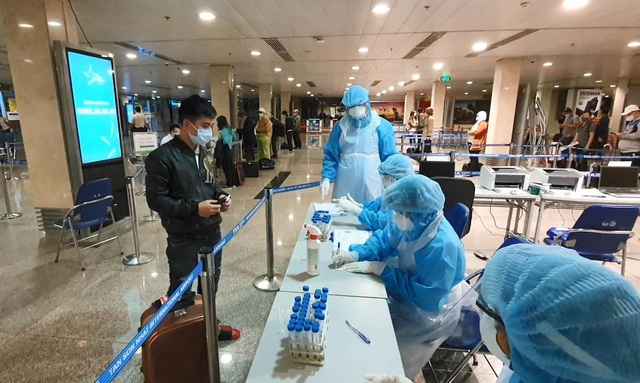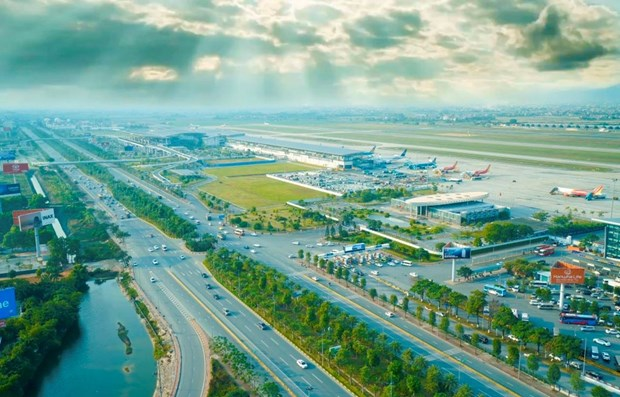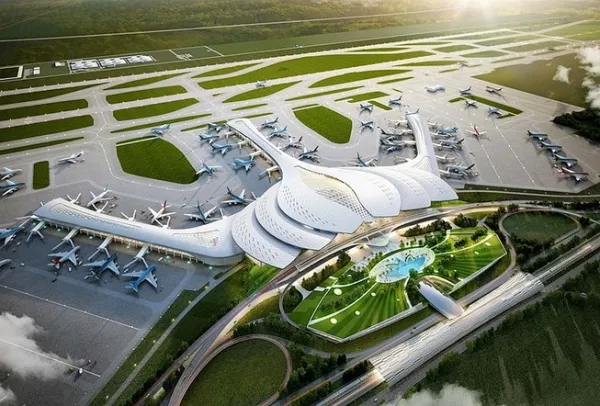 Rosy Huong
You might be interested in