The Vietnamese representative at Miss Universe 2020 pageant - Nguyen Tran Khanh Van - has been ranked 12th in the group of candidates who are capable of entering the top 21 in the ongoing pageant in the US by Missosology.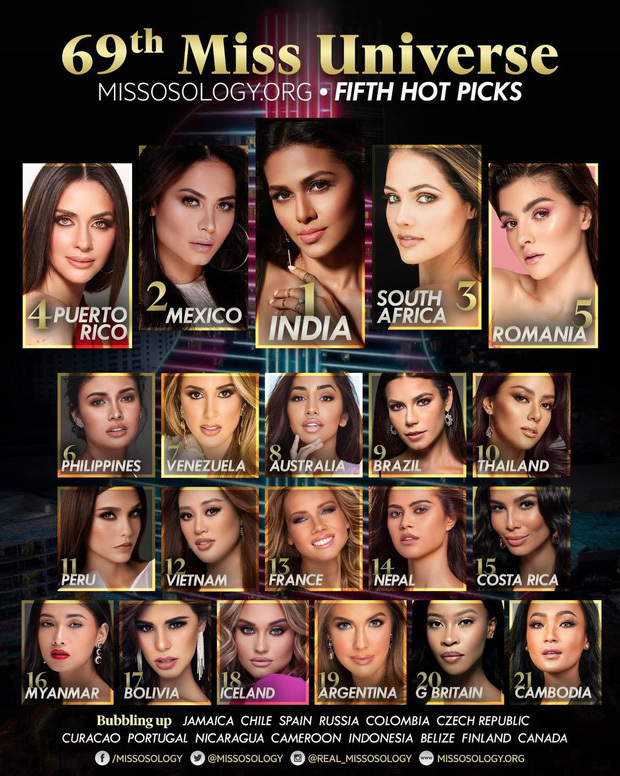 According to the latest rankings by Missosology, Van is currently in 12th place after 4 days of competition. The top five contestants are representatives of India, Mexico, Peru, Puerto Rico and Romania. The top 15 have contestants from the Philippines, Venezuela, Brazil, Thailand, Australia, Peru, Vietnam, France, Nepal, and Costa Rica.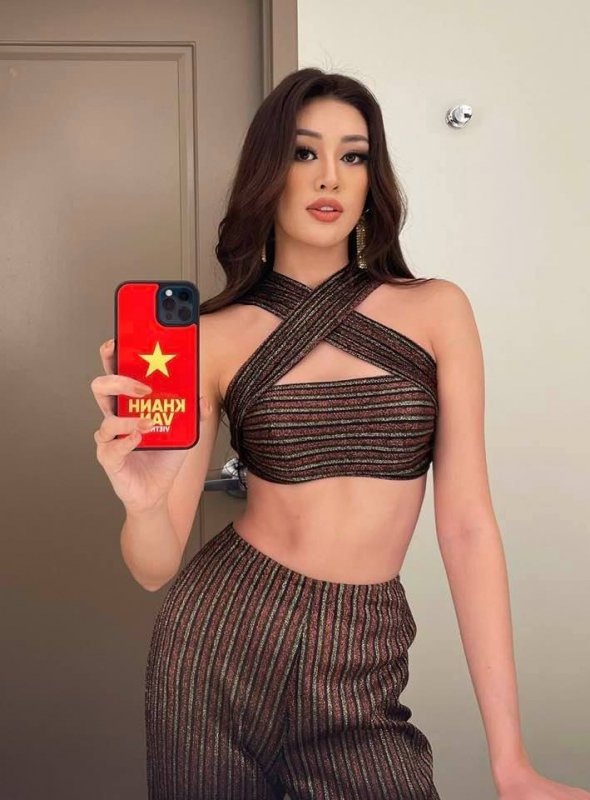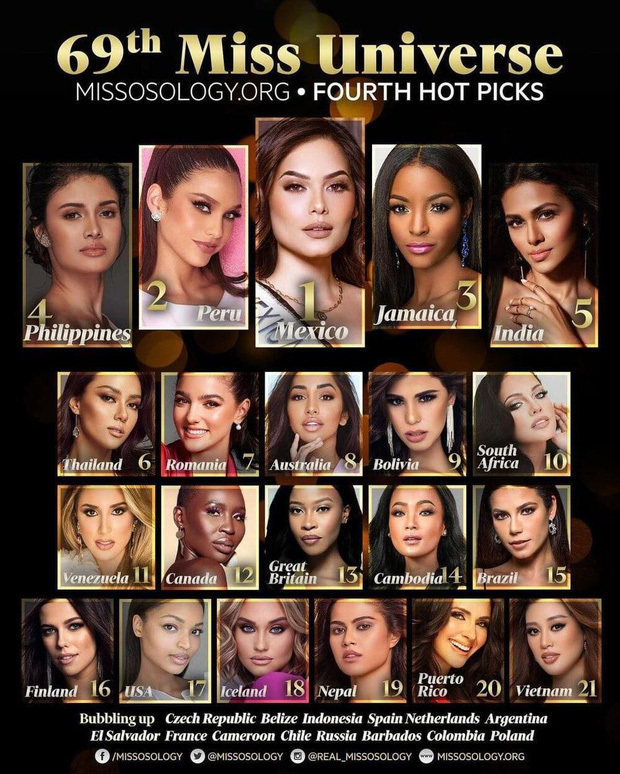 Previously, Van was ranked 21st. The improvement of her position proves that the Vietnamese beauty queen has made an impression to the international audience. She was also named in the rankings of many different sites on beauty in the world.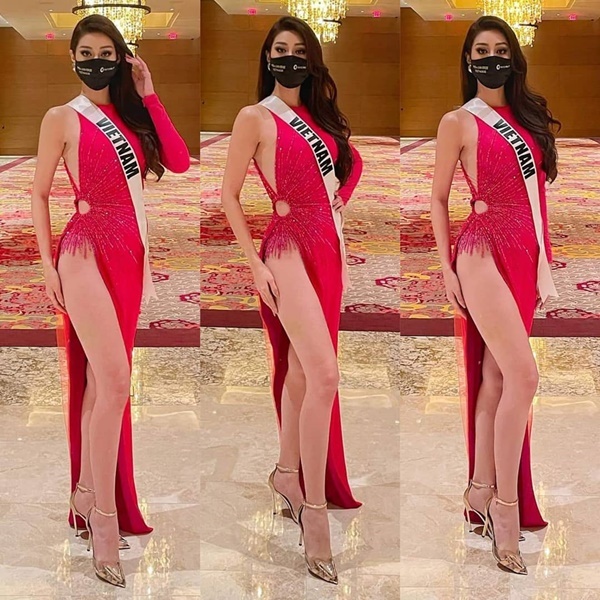 The latest outfit worn by Khanh Van at the Miss Universe 2021 is inspired by the lily of the Dong Thap Muoi region of Vietnam, which is associated with the life of the southwestern people.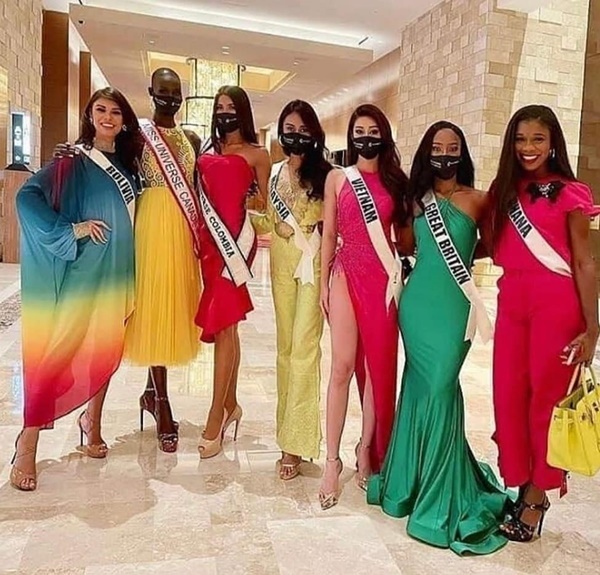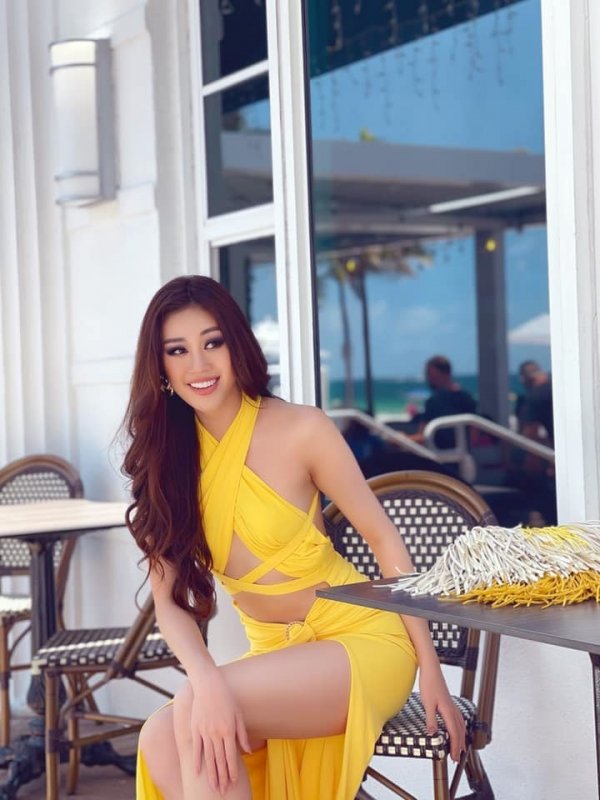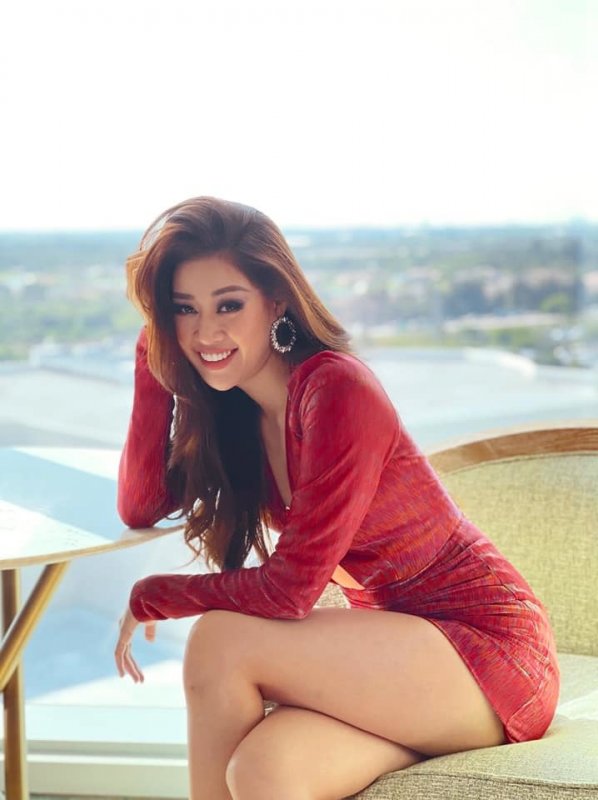 Khanh Van and other contestants.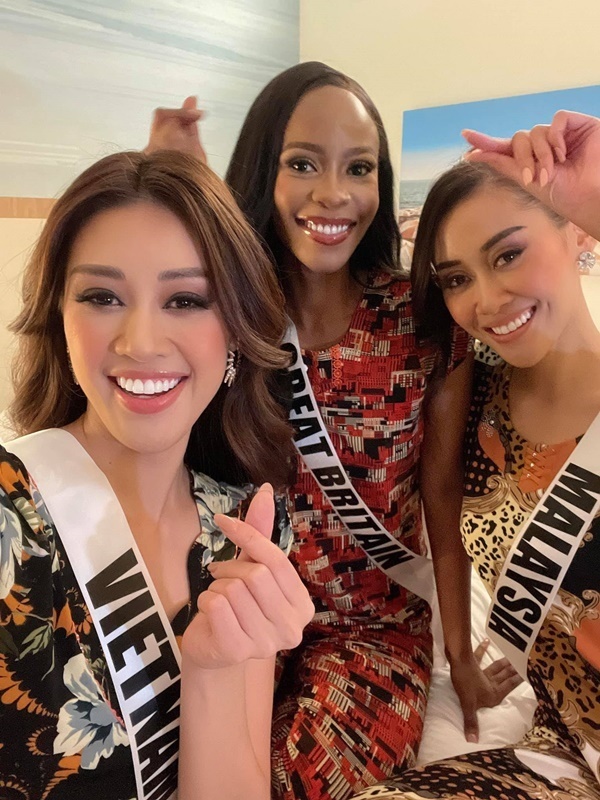 Khanh Van presents Miss Britain and Miss Malaysia an outfit which she bought at a market in Vietnam, priced over VND100,000 ($5). The three girls danced together and shot a video clip.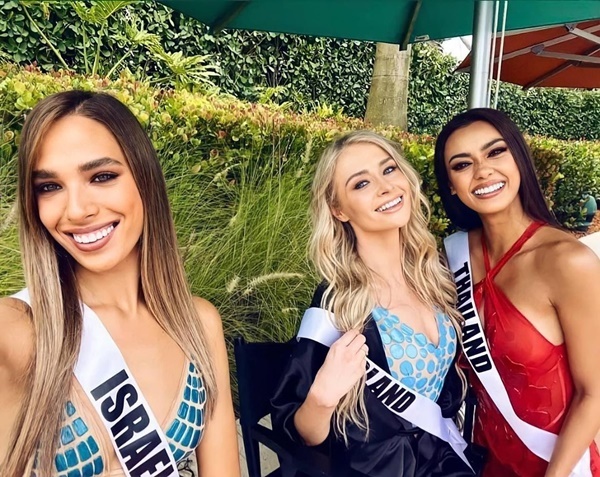 The contestants of Israel, Ireland and Thailand.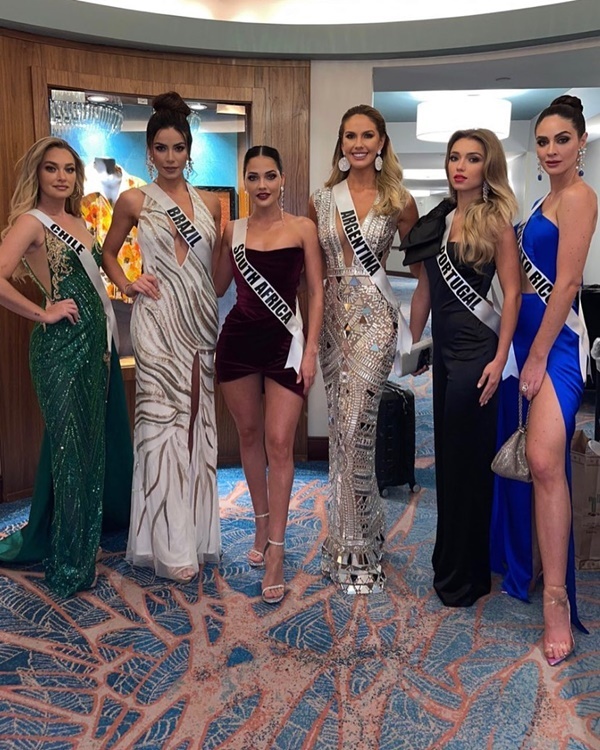 Miss Chile (far left) is highly appreciated by many experts. She wore a dress once worn by the Miss Grand 2020 runner-up Samanthan Bernado.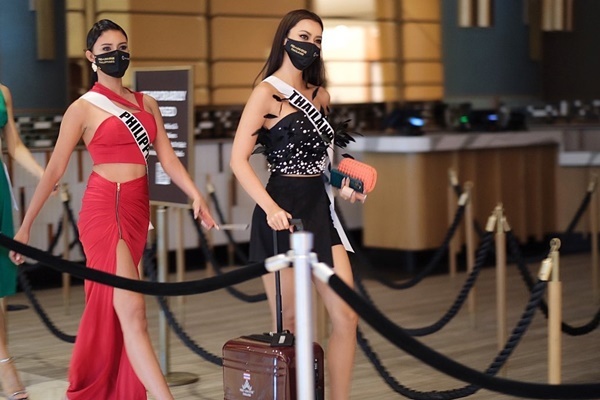 Miss Philippines Rabiya Mateo and Miss Thailand Amanda Obman.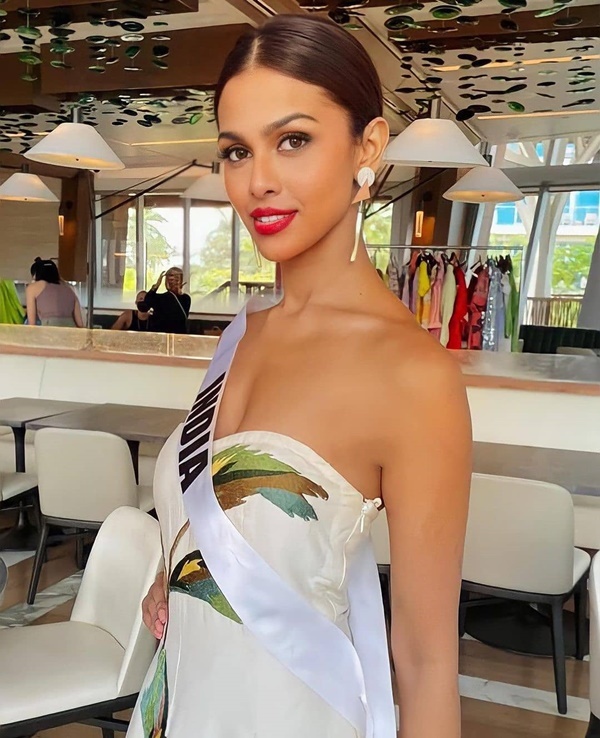 The representative of India - who has just recovered from Covid-19 - is also a strong candidate from Asia.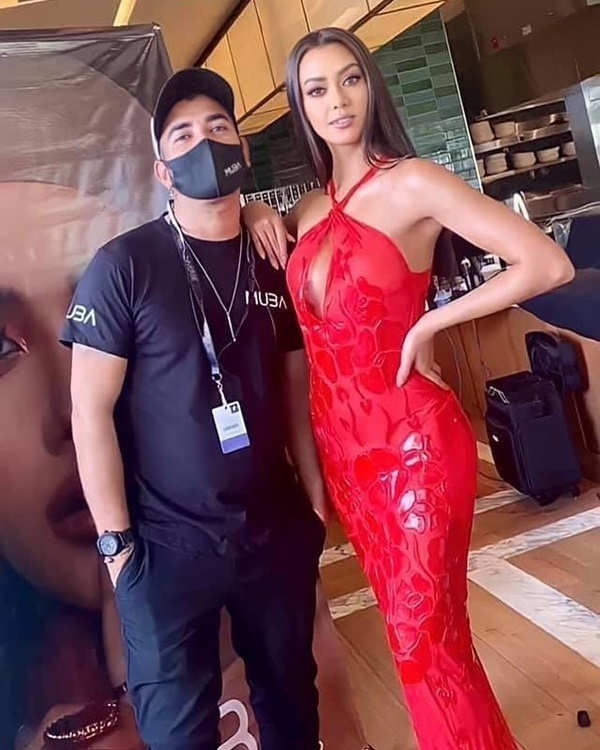 Miss Thailand has proven her fashion style as a star at all events. She prepared very carefully for the contest.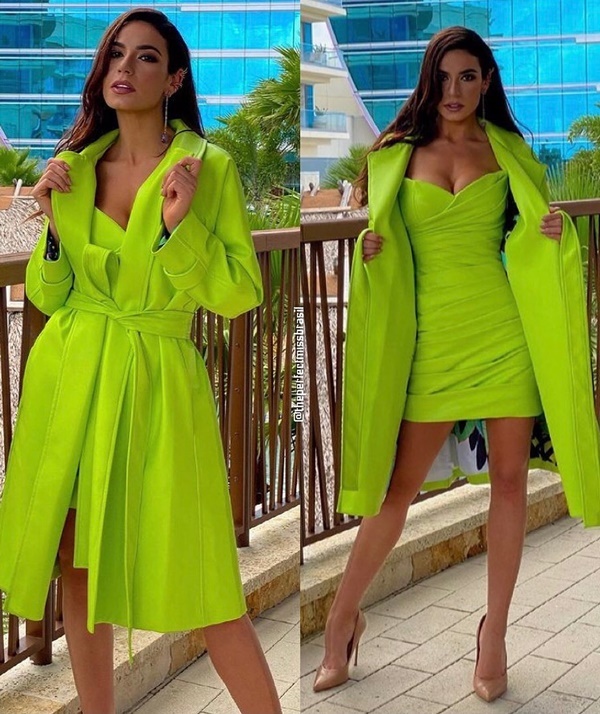 The Brazilian representative is a very strong candidate in language skills. She is fluent in many languages ​​and is currently an inspirational speaker. She once competed at the Miss World pageant.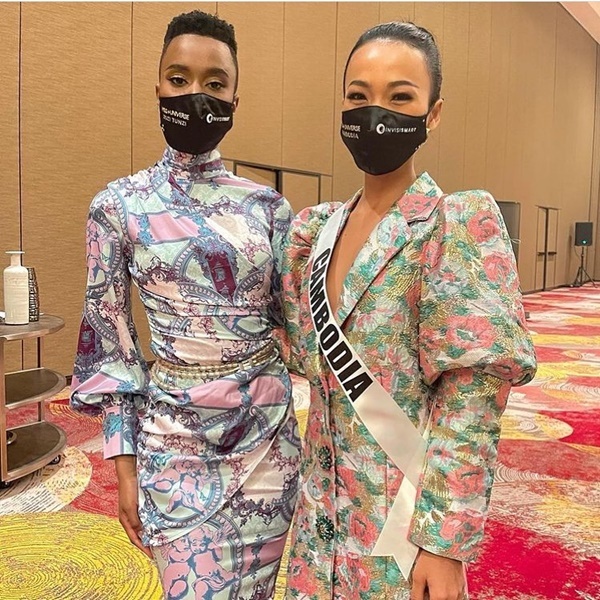 Miss Universe 2019 Zozibini Tunzi and Miss Cambodia.

H.N
You might be interested in