The PM has agreed to set the deadline for the Cat Linh-Ha Dong Metro Line Project to March 31, the Metropolitan Railway Management Board under the Ministry of Transport announced.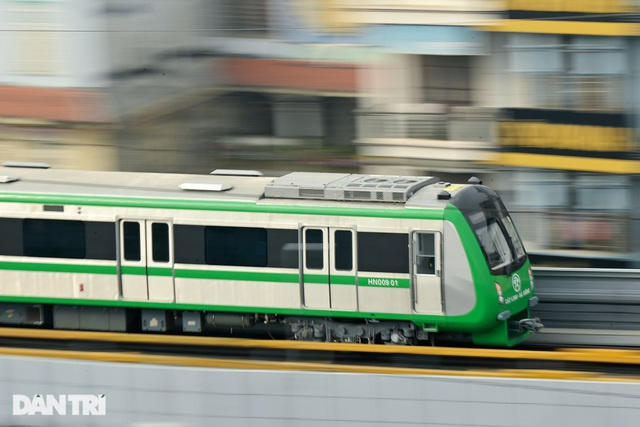 PM sets deadline for Cat Linh-Ha Dong metro line

According to Nguyen Khanh Tung, vice head of the management board, the trial run has been successful and they are working with the state agencies, contractors and consultants and Hanoi Metro Company to carry out the review and transfer processes to Hanoi People's Committee.
He went on to say that because of Covid-19, the Chinese contractors and French consultants couldn't enter Vietnam quickly. Moreover, there were many problems with the contracts and adjusting the project following the conclusions of the State Audit.
"We have had prime ministerial approval and an official decision by the Ministry of Transport to adjust the project's deadline to March 31," he said.
On January 7, during the review meeting on 2020 and new tasks for 2021, Minister of Transport Nguyen Van The asked the management board to take the highest responsibility for the project and focus all resources and energy to complete the project as soon as possible.
The Cat Linh-Ha Dong Metro Line Project went into a rest run from December 12 to 31, 2020. The whole system is managed and operated from the OCC Operations Centre in Ha Dong.
Deputy Minister Nguyen Ngoc Dong said major contents had been agreed by all sides and problems arose during the test run were all dealt with quickly.
"By January 15, reports about the project's technical and operational safety assessments will be completed. The reports will be reviewed and analysed. Only when the line is confirmed safe by responsible agencies that it will be put into operation," Dong said.
You might be interested in