Intel Corporation, one of the leading private enterprises in the United States, has begun operating in Vietnam since 2006. Up to now, the total investment capital of this group in Vietnam is approximately 1,5 billion  USD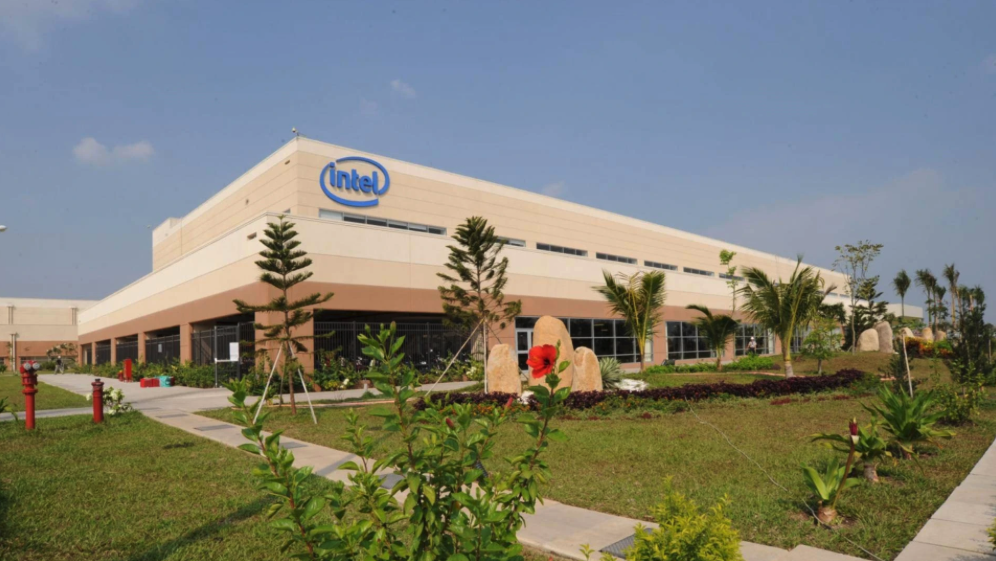 Intel Corporation, one of the leading private enterprises in the United States, has begun operating in Vietnam since 2006. In 2021, with an investment worth 1 billion USD, Intel became the first US enterprise inaugurated the world's largest chip assembly and testing factory in Vietnam.
Furthermore, in 2021, Intel also announced that it will increase investment in Vietnam, with a scale rising nearly 50% compared to Intel's previous 1 billion USD investments since 2006 to produce 5G products and core processors. Intel's additional investment has contributed to bringing this group's total investment capital in Vietnam to approximately 1.5 billion USD.
A recent report from VinaCapital said that Intel Vietnam's facility is currently researching the 13th generation Raptor Lake and the new generation Meteor Lake, accounting for more than 50% of global output for assembly and testing. This is a significant number and Intel is planning to further expand its assembly and testing capacity in Vietnam.
Giving a speech at the recent meeting of the foreign investment business community, Mr. Phung Viet Thang,  Intel Vietnam representative, said that recently, Intel Vietnam has been considered the most successful facility of Intel in global. To achieve that result, accompanying Intel is the support of the Vietnamese Government as well as the support of ministries and branches.
"Intel Vietnam does not consider itself an investor who has invested in Vietnam, but we always prove ourselves as the next potential investor in Vietnam. We always innovate, research, and invest in new technology," Mr. Thang said.
The representative of Intel Vietnam stated that it could be seen that policies or fluctuations in the economy always affect manufacturing companies like Intel and the comprehensive policies issued by ministries and agencies. This industry is extremely important to businesses.
Besides, Mr. Phung Viet Thang also raised a number of major problems that businesses need assistance from the Government, ministries, and branches. The first is the human resources of the semiconductor industry. According to Mr. Thang, this human resource problem not only lies in the capacity of engineers and workers but also requires a policy related to early supply training for the semiconductor industry.
"To do this, I think it needs a lot of determination from ministries and branches," an Intel Vietnam representative said at the Conference.
The second issue is about the global minimum tax. Mr. Thang said that this is not a unique problem to businesses or the Ministry of Finance that needs the support of many other ministries and branches.
"Therefore, the Government's specific actions are not only motivation and lessons for Intel but also for other businesses that can learn, consult, and help us make important decisions.", Mr. Phung Viet Thang emphasized.
You might be interested in