Recently, the department has been looking for investors for the urban project in
Quang Vinh County, Thai Nguyen City
.
Accordingly, the land use area of the project is about 45.4 hectares. The present situation is agricultural and non-agricultural land managed and used by individual organizations and families; Compensation for liberation has yet to be obtained.
It is estimated that the project's total investment is 3.682 billion VND. The total cost of project implementation (excluding compensation, support and resettlement fees) exceeds 2.600 billion VND. Assume that compensation, support and resettlement cost more than 1.082 billion VND.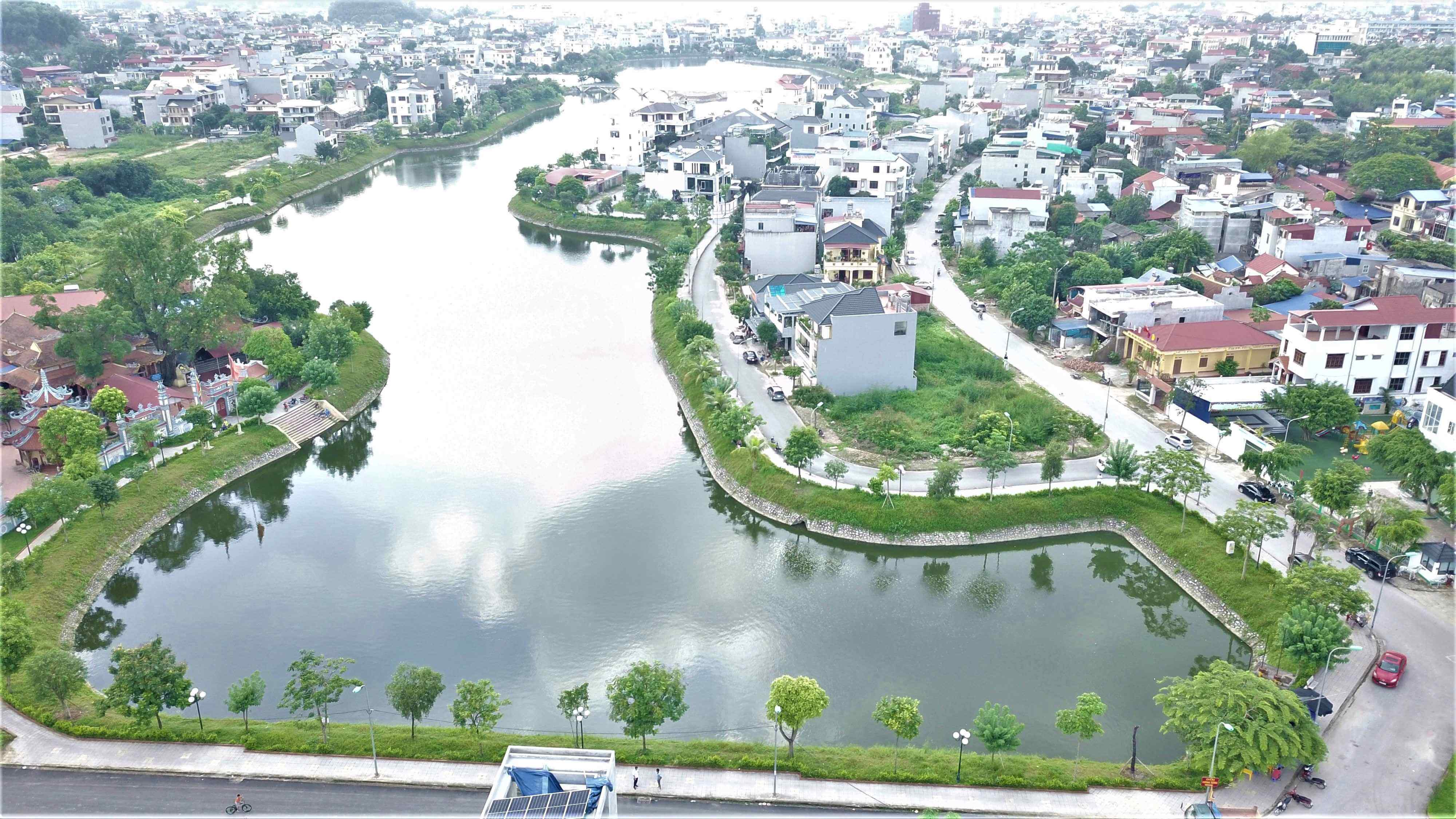 Assuming that the cost of the project mentioned above is only expected, it will not be used to calculate the land use fee, land rent and financial obligations of the selected project investors, and it is determined that the land use fee and land rent of the project are implemented according to law.
Project implementation progress in the second quarter/2023 - third quarter/2028.
The Ministry of Planning and Investment of the Province also seeks interested investors to register and implement the Kha Son residential project in the Kha Son Commune,
Phu Binh District
. The project has a total land area of 154. 258 square feet.
The project's total cost is about 207.7 billion VND, which will be used to compensate for the expenses and support the resettlement of 66.6 billion VND.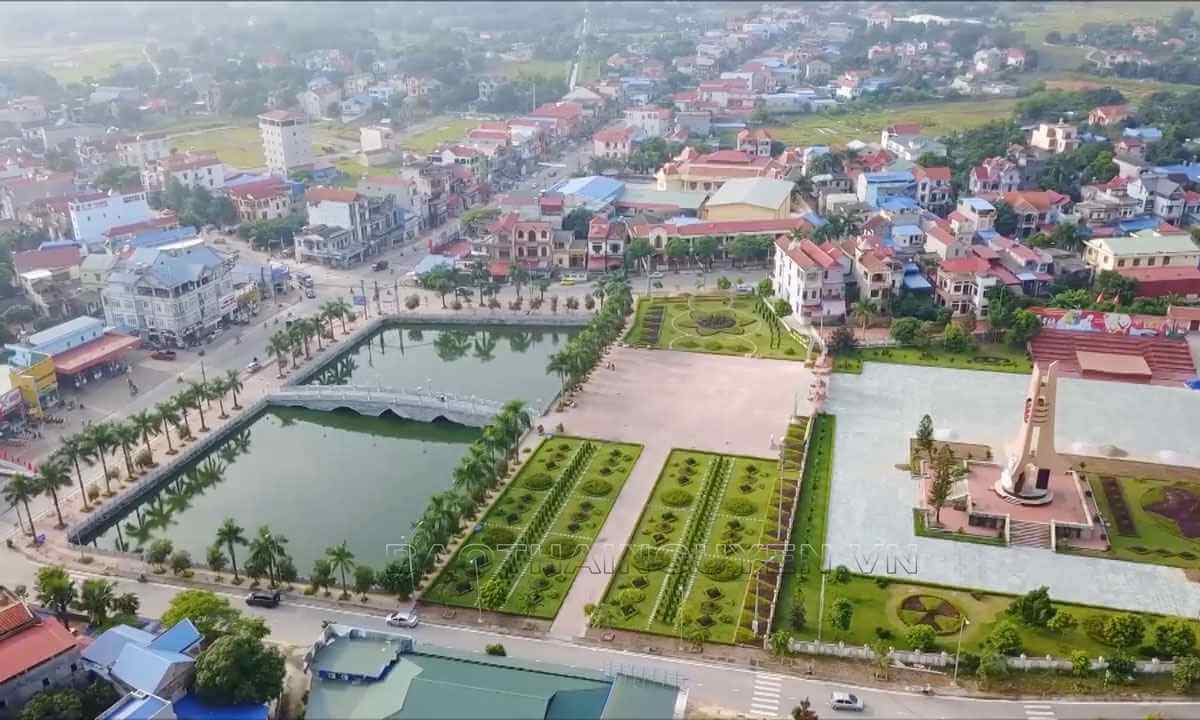 Regarding the investment plan, investors will build the original building and complete the appearance of 29 houses with 4 floors; For The remaining plots (406 adjacent plots and 45 villas), the investor will transfer the right to use the self-built house to the buyer.
The completion progress of project investment is from 2023 in the second quarter to 2025 in the fourth quarter. Interested investors shall submit the registration documents for the project implementation to the Ministry of Planning and Investment of Taiyuan Province before 8:00 on June 26th.
Previously, the department also sought investors for the rural residential project at Binh Thuan County, Dai Tu District, which covers an area of about 7.7 hectares with a total investment of nearly 170 billion VND. The project's implementation progress is from 2023 to the fourth quarter of 2025.
See more:
Vietnam: Drop of 70% real estate transactions in Lam Dong Province
Vietnam Government extends tax and land rent in 2023 
Quang Binh Province Vietnam will be an Asian adventure tourism center
You might be interested in