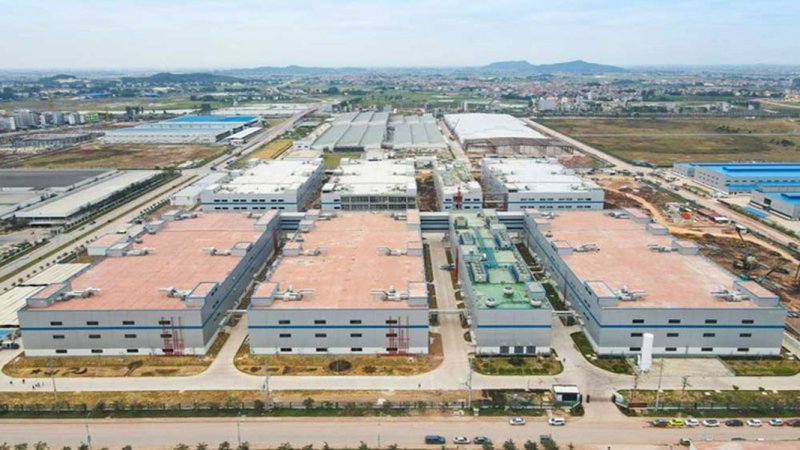 HCMC – Foxconn Technology Group, the biggest contractor of Apple, has signed a lease with the Saigon-Bac Giang Industrial Park Corporation for a 450,000-square-meter site at around US$62.5 million, the local media reported.
The new manufacturing site of Foxconn is at the Quang Chau Industrial Zone in the northern province of Bac Giang, and will be used by Fulian Precision Technology Component Company, a subsidiary of Foxconn.
The lease will last until February 2057.
In August last year, Foxconn signed a US$300 million deal with a Vietnamese contractor to build a new factory in Bac Giang to manufacture iPads and AirPods for Apple.
News reports said Apple is diversifying away from China by moving some production out of China due to major disruptions at its key manufacturing base in China last year.
Escalating trade and geopolitical tensions between the U.S. and China, manufacturing disruptions and China's draconian Covid-19 restrictions forced Apple to move some production away from China.
You might be interested in