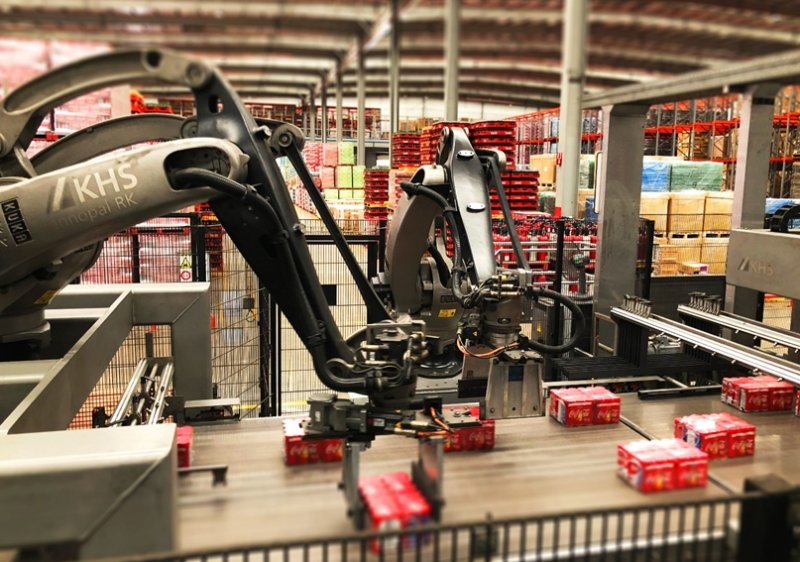 HCMC – Swire Coca-Cola Limited, a wholly-owned subsidiary of Swire Pacific Limited, has announced the completion of its acquisition of Coca-Cola Beverages Vietnam Limited.
The transaction marks another major investment of Swire Coca-Cola in Southeast Asia following the acquisition of the Cambodia Beverage Company in November 2022.
Swire Coca-Cola owns and operates three beverage production facilities, 18 production lines and six distribution centers in Vietnam, with a total of over 3,500 staff.
The completion of the deal reflects the continued pursuit of Swire Coca-Cola's vision to expand its footprint into Southeast Asia, a dynamic and vibrant region with strong growth potential, particularly in the thriving beverage sector.
"The completion of the agreement in Vietnam marks another historic milestone for Swire Coca-Cola, following fast on the heels of our recent acquisition in Cambodia," said Patrick Healy, chairman of Swire Coca-Cola.
"We are delighted to step up our presence in Southeast Asia with our investment in Vietnam and look forward to welcoming our new colleagues on board."
Karen So, managing director of Swire Coca-Cola, said, "New territories and more employees mean more opportunities to deliver refreshment to the world. I am eager to bring Swire's commitment to excellence to our new customers and communities."
You might be interested in