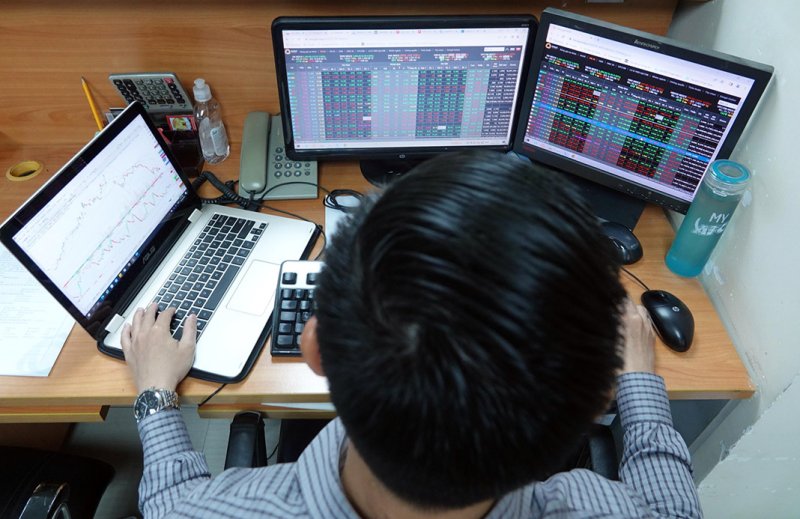 HCMC – Vietnam Vegetable Oils Industry Corporation (Vocarimex) has announced a plan to divest from Calofic Corporation, a cooking oil joint venture between Vocarimex and Singapore's Wilmar International Limited.
The Vocarimex management board decided to restructure its investment in Calofic and transfer its 24% stake in Calofic to Siteki Investment. The deal is reportedly at some VND2,158 billion.
Vocarimex general director Nguyen Thi Xuan Lieu will carry out procedures for the divestment and stake transfer.
Vocarimex, which trades its VOC shares on the Hochiminh Stock Exchange, is a member of Kido Group which holds an 87.3% stake in the former.
Vocarimex in the third quarter this year saw its revenue up 38% year-on-year at VND452 billion. Its after-tax profit from July to September reached VND6.6 billion, compared to its loss of VND1.5 billion in the same period last year.
In the year to September, its revenue and after-tax profit had been lower than in the same period last year at VND1,013 billion and VND82 billion, respectively.
VOC ended the session today, November 15, up 2.01% day-on-day at VND15,200 despite bearish investor sentiment.
The benchmark VN-Index of the HCMC market shed 29.14 points over the session earlier at 911.9, with decliners far outnumbering advancers by 429 to 43.
The southern bourse saw its trade down 6% in volume and nearly 11% in value against the previous session at around 692 million shares and more than VND9.7 trillion. Shares traded in put-through transactions made up about VND2 trillion of the total value.
Trading remained gloomy in the VN30 basket as 11 bluechips fell to their floor prices and 15 others ended lower.
On the Hanoi exchange, the HNX-Index lost 7.66 points, or 4.18% versus yesterday at 175.78, with only 26 stocks rising and 182 others declining.
You might be interested in