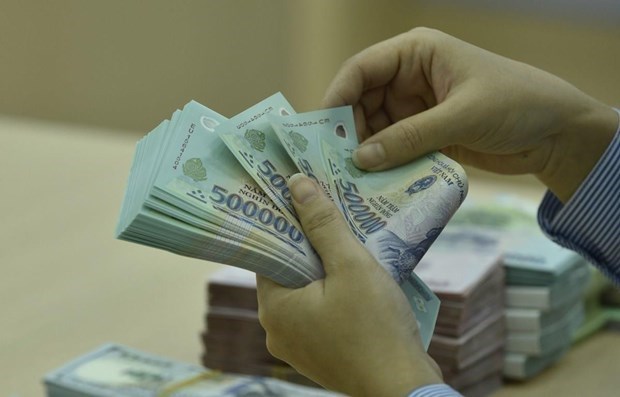 HCMC – Commercial banks have been in a race to hike savings rates to attract clients, especially since the State Bank of Vietnam's two recent interest rate increases. But savings rates have fallen below 10%-11% which were briefly reached.
A report from the Analysis Center at SSI Research showed that compared to the end of 2021, the average annual savings rate has picked up three to four percentage points while the rate for savings of fewer than six months has soared to a peak of 6% a year. The rates are not expected to go down in the coming months.
In late October, Nam A Bank offered the highest savings rate at 11% per year. However, the rate was only applied for the first three months of the nine-month tenor, while the rate for the remaining six months stood at 5.95%. As such, the average rate for savings of nine months was 7.63%.
In November, the highest deposit rate at Nam A Bank was 8.9%, applied for savings of VND500 billion or more for tenors of 36 months.
Similarly, at the National Commercial Bank (NCB), the rate at 10.5% for savings of VND500 billion or more for 12-month tenors is no longer quoted. Instead, the bank reported its highest rate at 8.95% for tenors of 24 months, 8.85% for 15-18 months and 8.75% for 12-13 months.
VPBank, on November 5, announced its rates for savings, with the highest at 8.9% for tenors of 18-36 months. A few months ago, the bank quoted its highest rate at 10.02% for the first month of 36-month savings.
At four major State-owned banks, BIDV, VietinBank, Vietcombank and Agribank, the highest rate for savings stands at 7.4% for tenors of 12 months or longer.
You might be interested in