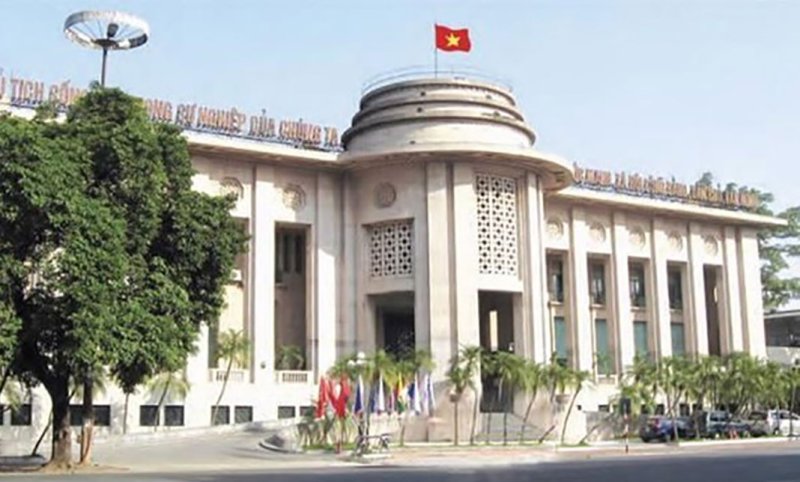 HCMC – The State Bank of Vietnam (SBV) yesterday, November 3, injected some VND5,000 billion into the banking system via open market operations for a 14-day term without any withdrawals.
This marked the second consecutive injection into the system, following VND15,522 billion on November 2.
On the first three days of November, the central bank pumped VND37,522 billion into the system via open market operations, while withdrawing only VND10,000 billion with a seven-day term. The net injection amounted to VND27,522 billion.
On the same day, interbank rates soared, with the overnight rate climbing to 6.96%, the one-week rate to 7.28%, the two-week rate to 7.6%, and the four-week rate to 7.9% per year. For terms from two months to 12 months, the rates ranged from 8.06% to 8.5% per annum.
The exchange rate remains high. At commercial banks, the U.S. dollar is now sold at around VND24,870 and bought at VND24,680-24,700.
On international markets, the U.S dollar has continued to spike since the Fed hiked interest rates by another 0.75 percentage point to 3.75-4% per year, driving the U.S. dollar index up by 0.86 point to 112.96, leading other currencies to further weaken against the dollar.
You might be interested in