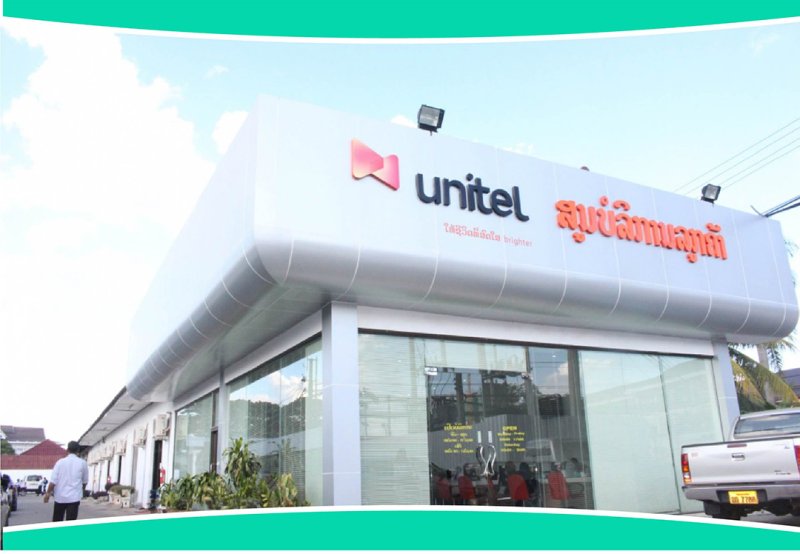 HCMC – Vietnam's new overseas investment capital increased sharply in the first 10 months of the year, showed data from the General Statistics of Vietnam.
There were 90 Vietnamese-invested projects licensed abroad, with total capital of US$390.1 million, 1.8 times higher than the same period last year. Meanwhile, 19 projects revised up their capital by US$61.9 million, a year-on-year decline of 85.5%.
Among 25 countries and territories receiving Vietnam's investments, Singapore ranked first with US$75.3 million, accounting for 16.7% of the total.
Laos came in second with US$70 million, accounting for 15.5% of the total, and the U.S. third with US$38.2 million, accounting for 8.5% of the total.
As of October this year, Vietnam had 1,594 investment projects abroad with total capital of over US$21.68 billion.
You might be interested in