Vietnamese firms invested US$ 575 million abroad over the last eight months of 2021, a year-on-year increase of 74.1%, according to the Ministry of Planning and Investment.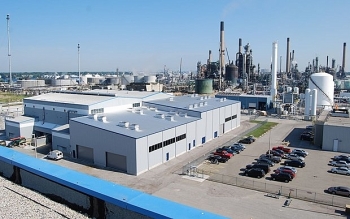 7 Months of 2021 Vietnam's Overseas Investment Rises by 2-3 Times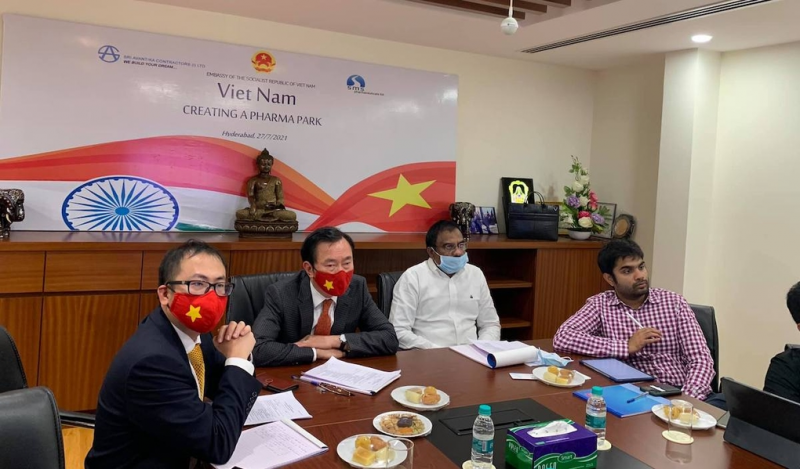 India Hopes to Invest in US$ 500 Million Pharma Park in Vietnam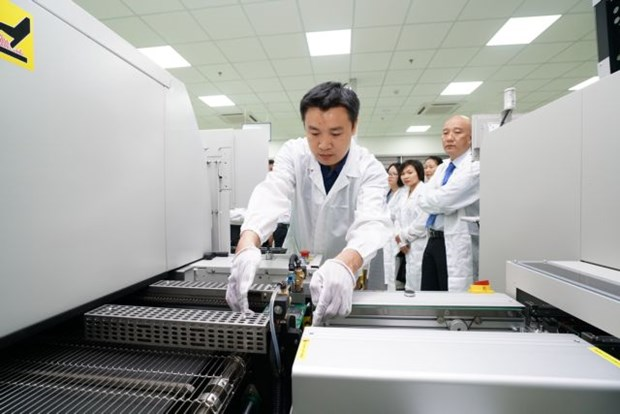 Central Da Nang City Lures Investment In Mid COVID-19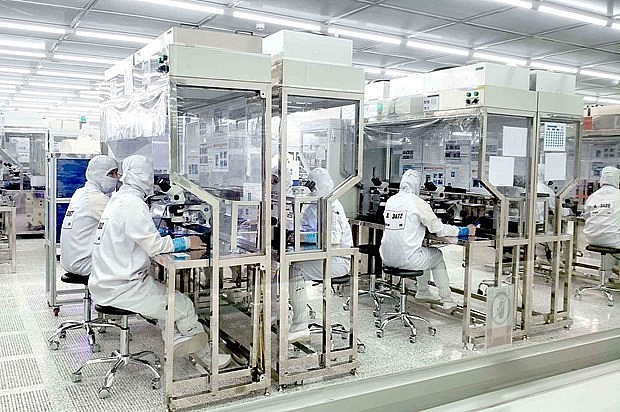 Vietnamese investors channeled 575 million USD into overseas projects between January and August (Photo: VNA)
Vietnam's overseas investment surged 74.1% year on year to US$ 575 million in the first eight months of 2021, according to the Ministry of Planning and Investment. The amount included US$ 150.1 million poured into 40 new projects, equivalent to 68.7%of the figure in the same period last year, while US$ 424.9 million was added to 13 existing ones, rising 3.8-fold.
With US$ 270.8 million, science - technology tops the 13 sectors Vietnamese investors poured money into, accounting for 47.1% of the total overseas investment.
It is followed by wholesale and retail with 150.9 million USD, equivalent to 26.2%, agriculture, forestry, and fisheries; and administrative activities and support services.
Vietnamese investments were channeled into 20 countries and territories during the eight months, according to Vietnam News Agency.
Among 20 nations and territories receiving investment capital from Vietnam, the U.S. ranked first with US$ 302.8 million, making up 52.7%. It was followed by Cambodia, Laos, and Canada with US$ 89.4 million, US$ 47.8 million, and US$ 32.1 million, respectively, VGP said.
As of August 20, the Southeast Asian nation poured US$ 21.8 billion in 1,428 overseas projects, mainly focusing on mining (36.3 percent) and the agriculture-aquatic-forestry sector (15.3%).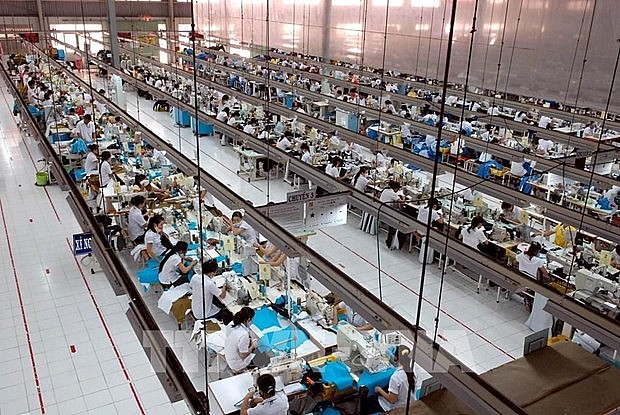 Garment production for export to the US at Tien Thuan Garment Co., Ltd. in the south-central province of Ninh Thuan. (Photo: VNA)
Laos was the largest receiver for Vietnam's overseas investment (making up 23.8%), followed by Cambodia (13.1 percent) and Russia (12.9%).
Regarding export turnover, the General Statistics Office reported on Aug. 29 that Vietnam's export turnover in the first eight months of 2021 rose by 21.5 percent year on year to US$ 212.5 billion, despite a decline of 5.4 percent in August.
The domestic sector contributed US$ 55.6 billion, accounting for 26.2% of the total and representing a year-on-year increase of 10.5%. The foreign-invested sector (including crude oil) made up 73.8% of the total, or US$ 156.8 billion, up 25.5%. During the period, 30 export items recorded revenue of over US$ 1 billion each and together they accounted for 91.8% of the total shipments.
The group of industrial processing goods reeled in the largest share of total export earnings, with nearly US$ 189.3 billion, up 22.5% year on year. Meanwhile, agricultural and forestry products brought home US$ 15.4 billion (up 14.9%) and aquatic products US$ 5.58 billion, up 7.1%, according to VNA.
Meanwhile, the country spent US$ 216 billion on imports in the eight-month period, an annual growth of 33.8 percent, with China being the biggest source. The country posted a trade deficit of US$ 3.71 billion during the period.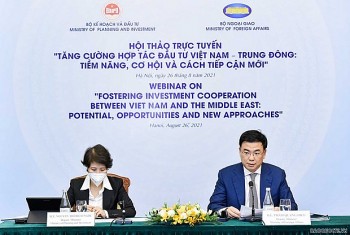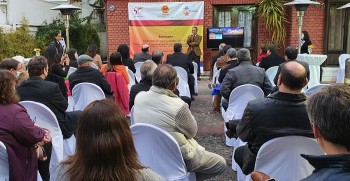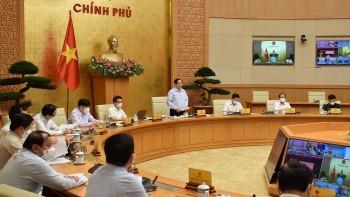 Valerie Mai
You might be interested in