Two Vietnamese movies have been chosen amongst the 26 official selections for the Asian Project Market as part of the 2021 Busan International Film Festival, according to a recent announcement of the film fest on its website.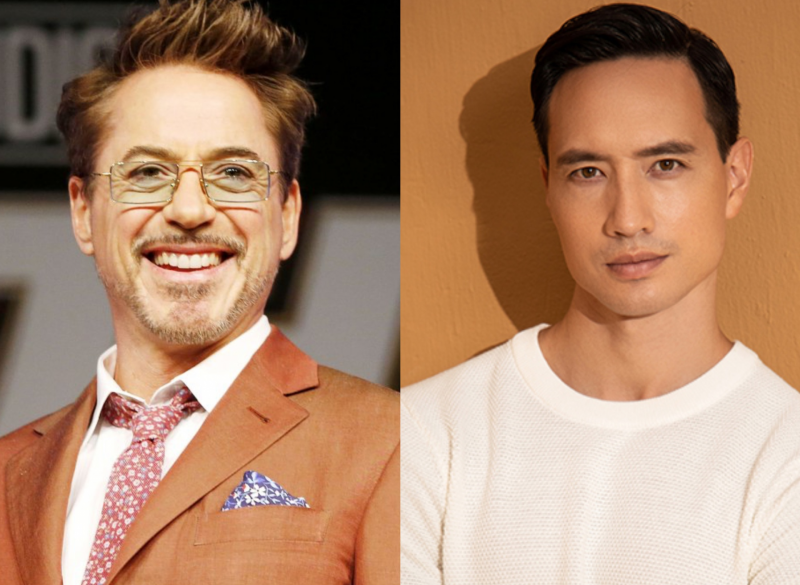 Drama Series of Vietnamese's The Sympathizer: 'Iron Man' Robert Downey Jr. To Co-Star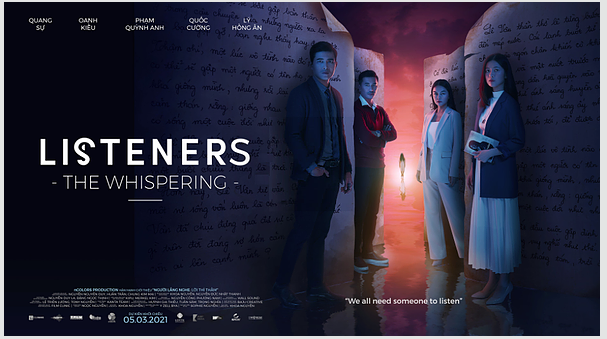 Checks out this Vietnamese thriller win three awards at AFAIFF 2021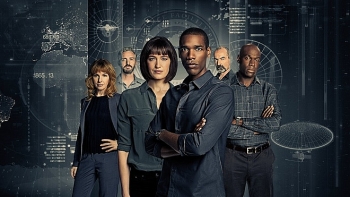 Netflix Removes Movie with Content Violating Vietnam's Sovereignty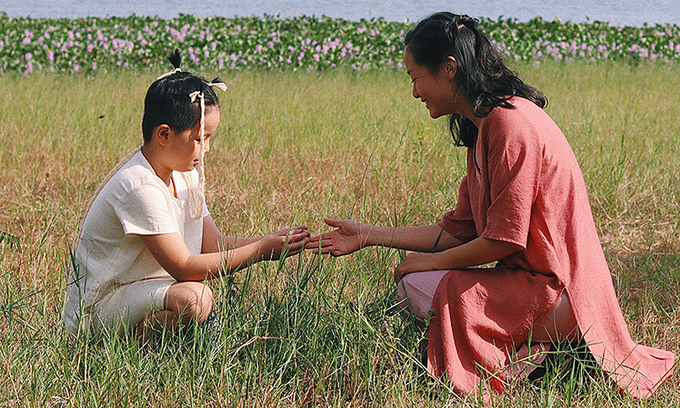 A still from Memento Mori: Water. Photo: Memento Mori
"Memento Mori: Water" and "If Wood Could Cry, It Would Cry Blood" will represent Vietnam at this year's Busan International Film Festival (BIFF)'s Asian Project Market (APM).
'Memento Mori: Water' is the second movie in the trilogy 'Memento Mori the Movie' scripted and directed by Marcus Manh Cuong Vu. Launched in 2019, the series is inspired by a true story from the 'Destination of Life' book by Vietnamese author Dang Hoang Giang.
Co-produced by Nguyen Hoang Diep and Nguyen Trinh Hoan, 'Memento Mori: Water' tells the tale of Ha, a young mother whose son has bone cancer during their last days at hospital. This period of time brings Ha both pain and moments of happiness, humanity, sympathy, sharing and enlightenment.
The film is currently in pre-production and is expected to start filming in 2022, before premiering in 2023, reported NDO.
The two other movies in the series, 'Memento Mori: Fire' and 'Memento Mori: Earth' also feature journeys involving death and finding the true meaning of life. Set against different backgrounds, the three films will explore relationships within the family, such as motherhood, brotherhood, and husband-and-wife.
According to director Marcus Manh Cuong Vu, his film project being introduced at APM Busan is a 'dream come true' for him as it will help to advertise the film to the world.
"Being present in Busan this time is a great honor for me and the crew, as this is the first important recognition for the project," said Director Marcus Manh Cuong Vu.
For her part, the film's producer Nguyen Hoang Diep described it is a promising start for the film, expressing her belief that the project will attract much interest from investors.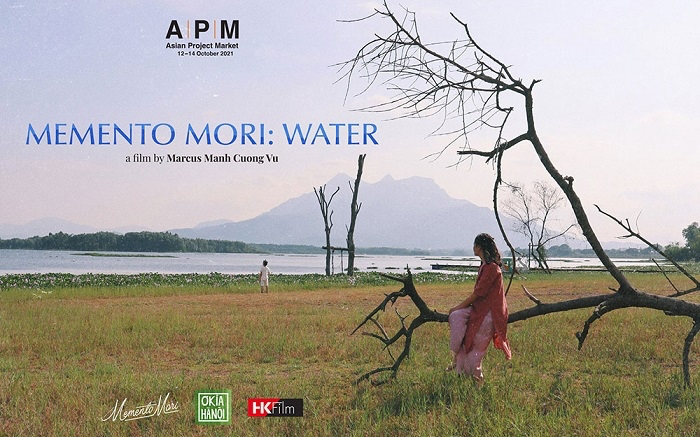 Poster of the film 'Memento Mori: Water'. Photo: NDO
"If Wood Could Cry, It Would Cry Blood" is the debut movie of young director Nguyen Phan Linh Dan. She worked as the director of photography for "Bi Mat Cua Gio" (The Secret of the Wind) in 2020 - a film directed by her father, director Nguyen Phan Quang Binh, which was screened at BIFF in the past.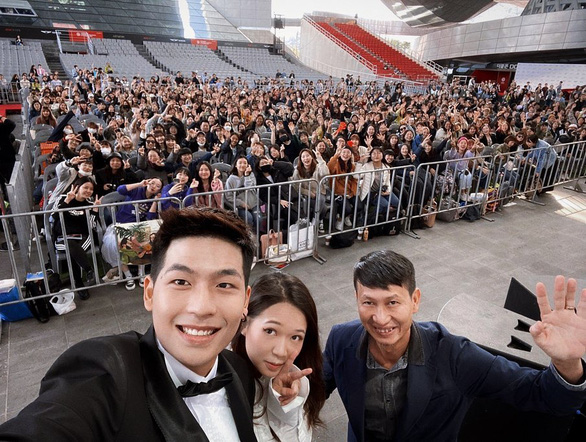 Nguyen Phan Linh Dan (centre) with director Nguyen Phan Quang Binh (right) and actor Quoc Anh at Busan Film Festival 2019. Photo: Tuoitre
Organizers said the selected films will be screened from Oct. 12 to 14.
Film directors will have to face a panel of international producers and investors to receive their cash prizes, cited VnExpress.
The "Tick It" film project by Tran Thanh Huy, director of award-winning film "Rom", one of the two grand prize winners at BIFF 2019, received a prize of US$10,000 at APM 2020.
APM 2021 said it received 429 film submissions and picked 26 final selections from 15 different countries and territories, including two movies from Vietnam.
The 24th Asian Project Market will be held virtually from October 12 to 14, featuring 26 film projects selected from a total of 429 entries submitted globally.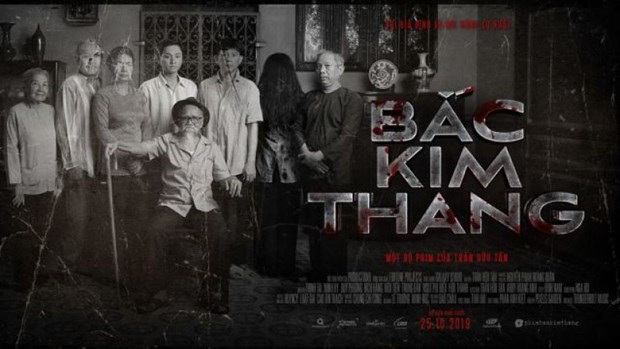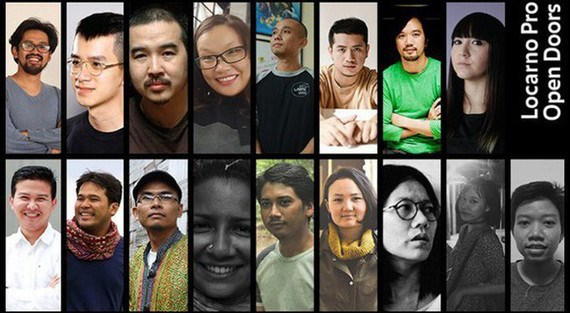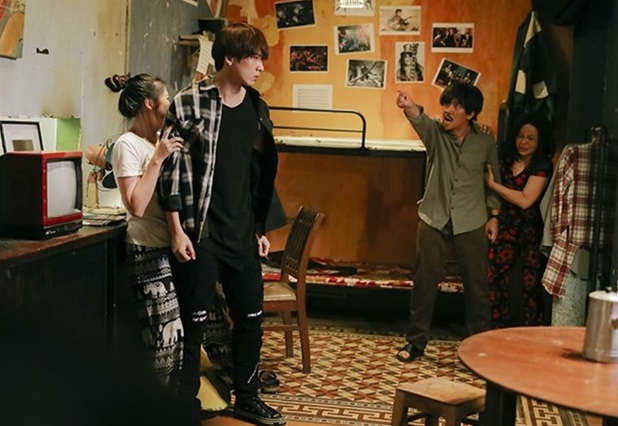 " "
Rosie Nguyen
You might be interested in