After more than a year of takeover, Masan will change the name VinMart and VinMart+ into WinMart this year, according to the transfer terms with Vingroup.
Vietnam's first introduced autonomous, smart self-driving vehicle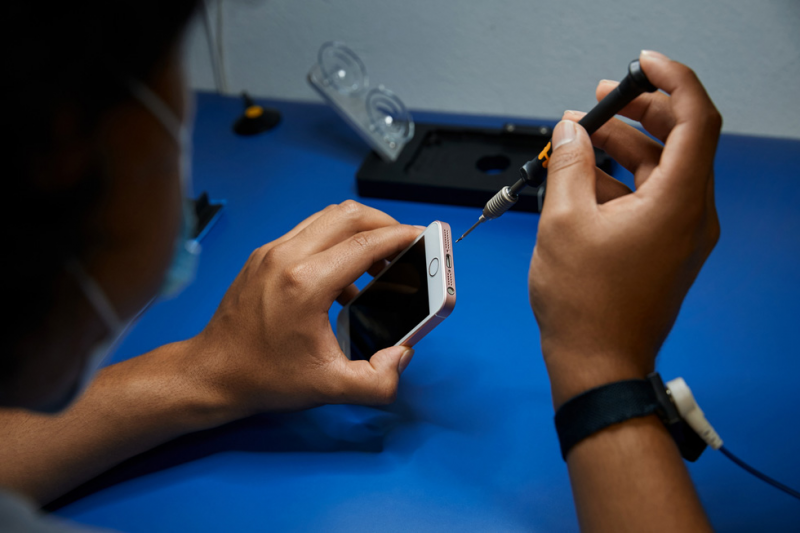 Apple expands Independent Repair Provider programme to Vietnam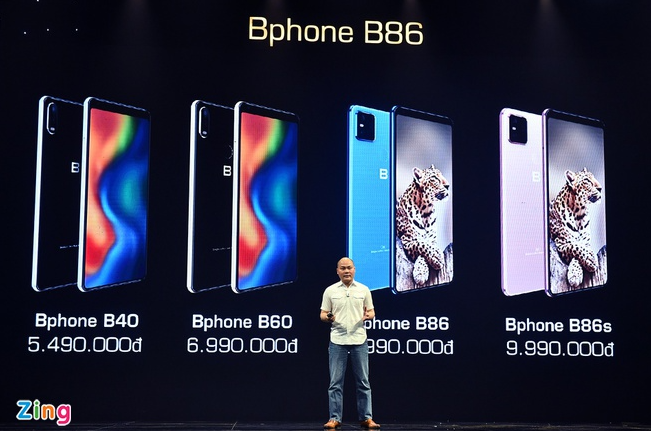 BKAV plans to sell cell-phones to European VIP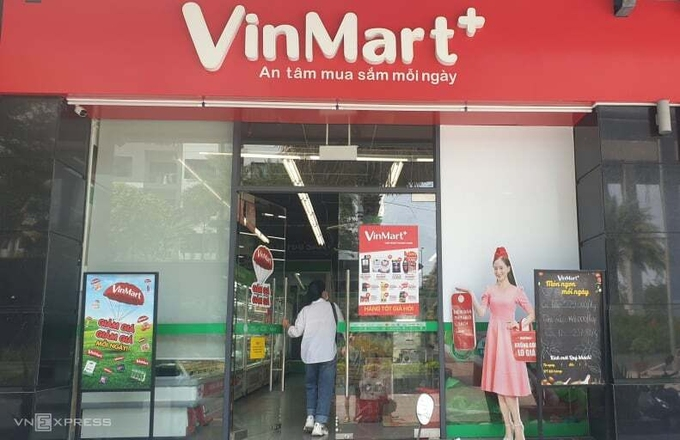 A VinMart+ store in Ho Chi Minh City. Photo: Vnexpress
The information was confirmed by Mr. Truong Cong Thang, General Director of The CrownX Joint Stock Company (which merged VinCommerce and Masan Consumer) at an annual general meeting of shareholders on April 1 morning, Vnexpress reported.
However, Mr. Thang said only when Masan completes the restructuring of the supermarket chain will it change the name of Vinmart into WinMart. Since the takeover, the company has transformed various external issues such as the goods lists, quality, service, and price, etc.
"When the inner transition is completed, the appearance will be automatically changed," said Mr. Thang.
Last year, Masan recorded revenue of nearly VND 31,000 billion ($1.3 billion), up 14%. The revenue of VinMart + increased by 42% despite the sharp decrease in the number of stores. Meanwhile, VinMart suffered a decline of 6.7% in revenue because of the fact that many of its stores which are located at the shopping malls had to shut down due to the Covid-19 pandemic.
According to CrownX's Head, with the loss of $100 million after the takeover, restructuring has helped to improve VinCommerce's business situation. For example, thanks to the optimization of the point-of-sale network by closing 744 VinMart+ stores and 12 VinMart supermarkets, EBITDA (Earnings before interest, taxes, depreciation, and amortization) this year enjoyed an increase of VND400 billion ($17,392). The chain is expected to earn a profit of VND 1 billion ($43,491).
Danny Le, General Director of Masan Group said one of the goals of VinMart and VinMart + this year is piloting to franchise and implementing financial services. The company has a plan to self-develop and operate 10,000 stores. 20,000 stores are scheduled to be opened by franchise partnership with home groceries. The company also set a target of opening 30,000 stores, serving 30-50 million consumers by 2025.
These stores aim to become the one-stop shops that serve the financial, educational, social, entertainment, and healthcare needs. This strategy helps the company to lure more customers not only by offering promotions and discounts.
Merging VinMart into Masan commenced in December 2019. At that time, Vingroup announced to convert all shares in VinCommerce into The CrownX shares after merging. Vingroup is a shareholder, while Masan held control of CrownX. According to the contents published by the two sides, policies with suppliers and customers would be maintained. Employees working for this chain supermarket would enjoy the available benefits from Vingroup and additional ones from Masan.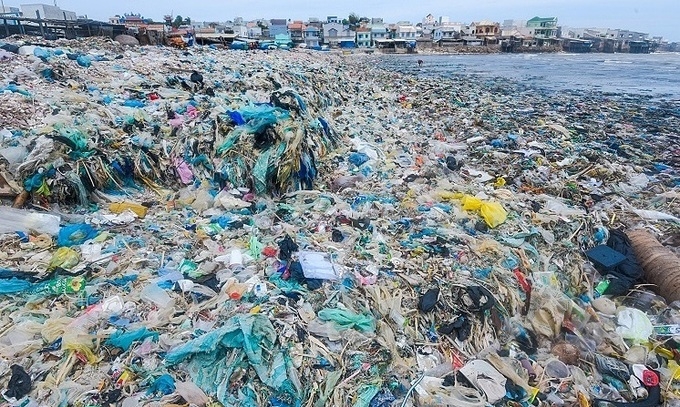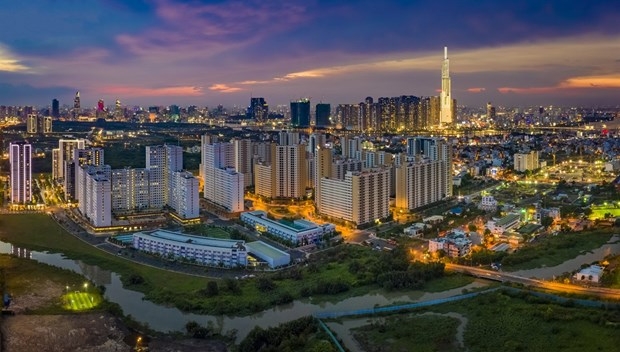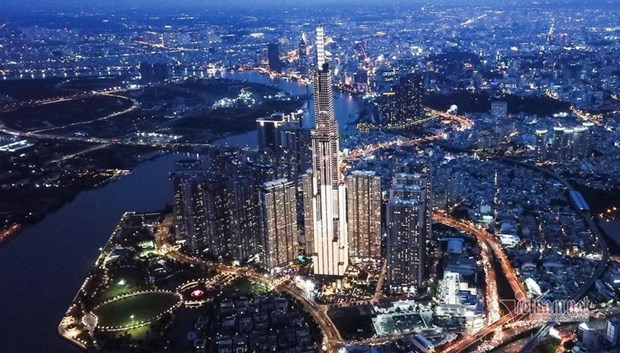 Malie Nguyen
You might be interested in