After 3 great welcoming "giants" Honda, Samsung, and Aeon, Vietnam is about to witness the fourth foreign investment boom, especially from the US.
"Vietnam may be receiving a new foreign investment boom" - Nikkei Asia commented in a recent article.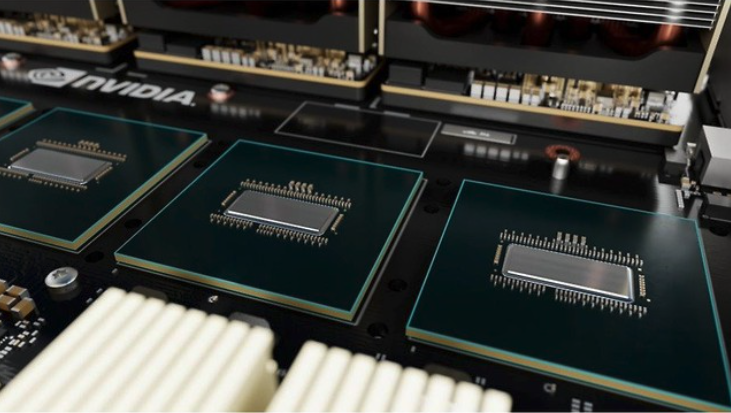 According to Nikkei, US President Joe Biden's visit to Vietnam last month seems to have opened a new era of expanding economic links between the two countries.
During a visit to the headquarters of "chip manufacturing giant" Nvidia in San Francisco on September 19, Prime Minister Pham Minh Chinh called on Nvidia CEO Jensen Huang to establish a production base in Vietnam and take advantage of it as a production center in Southeast Asia.
Nvidia is a top manufacturer of chips to power artificial intelligence systems. Responding actively to the Prime Minister's proposal, Mr. Huang said that Vietnam is undergoing great changes. The prime minister also met other prominent figures in the US technology sector, including Bill Gates - Microsoft founder, senior executives at Meta, and Elon Musk's SpaceX.
Mr. Biden's visit to Vietnam also brought about a number of major business deals. Vietnam Airlines has signed an initial agreement to buy 50 Boeing 737 Max jets in a deal worth about $10 billion.
FPT Software also announced a strategic cooperation with American startup Landing AI. Synopsys, a leading semiconductor company, has signed a memorandum of understanding to collaborate to assist the Vietnamese semiconductor industry enhance its chip design workforce and R&D manufacturing capacity.
Prime Minister Pham Minh Chinh also requested to make a human resources development project, training 30,000-50,000 engineers and 100 experts in digital transformation and semiconductor chip production.
In the past, Vietnam has seen three major booms in foreign direct investment. The first time happened when Honda Motor started producing motorbikes in Vietnam in 1997.
The second wave lasted from the early 2000s until 2008. Notably, South Korea's Samsung Electronics invested in a mobile phone production facility in Bac Ninh province in 2009.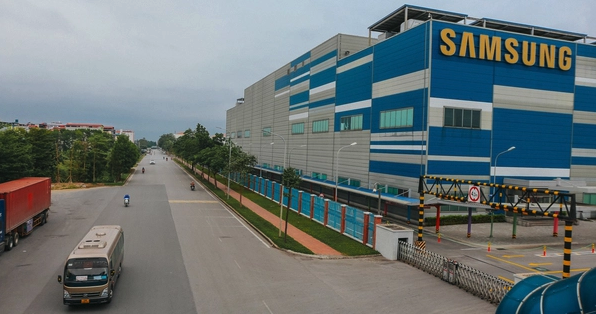 And the third boom took place strongly in the mid-2010s. With increasing purchasing power, Vietnam is also becoming an attractive market for foreign consumer businesses. For example, Aeon opened its first store in Vietnam, Aeon Mall Tan Phu Celadon, in HCM City, 2014.
Nikkei Asia believes that now, President Biden's visit can stimulate a wave of US investment in Vietnam.
Vietnam is attempting to shift from labor-intensive industries such as garment manufacturing and electronics assembly to high-tech industries with higher added value. Cooperation with US technology companies, especially those dominant in the semiconductor and AI sectors, will be crucial for the transformation of the country's industrial structure.
You might be interested in