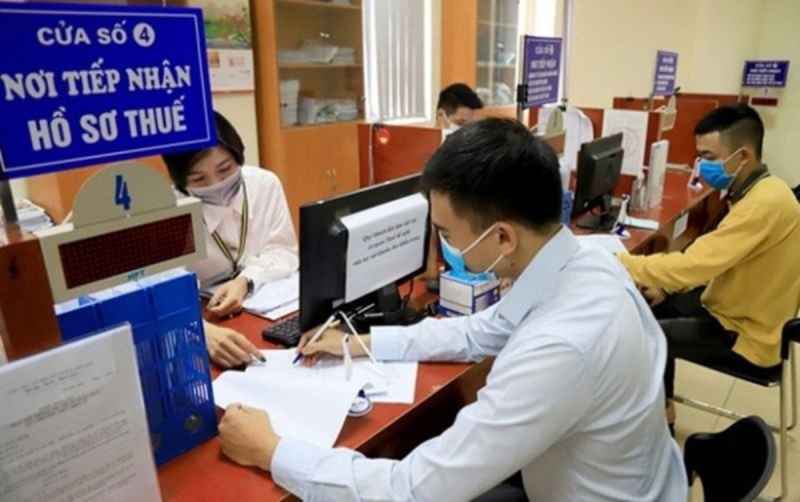 HCMC – A majority of National Assembly (NA) deputies have expressed their support for extending the value added tax (VAT) cut to boost demand and provide much-needed assistance to households and businesses at a time of economic hardships.
According to the NA Office, deputies' feedback on the VAT reduction policy, as outlined in the NA's Resolution 43, highlights the need for the policy to remain in effect until the end of 2024, despite the estimated tax revenue loss of over VND100 trillion.
Deputies argued that a six-month period of the VAT being lowered from 10% to 8% would be insufficient for the tax cut to have a significant impact and effectively stimulate the economy.
Some deputies suggested a blanket tax reduction to 8% for all goods and services. They emphasized that the VAT is an indirect tax levied on goods and services before reaching the end consumer, who ultimately bears the indirect tax as part of the market price.
Therefore, the VAT cut applicable to all goods and services would benefit consumers, alleviate the financial burden amid widespread worker layoffs, and encourage consumer spending and production, ultimately leading to additional revenue for the state budget.
Others noted that the two-percentage-point VAT reduction would not be sufficient to achieve policy objectives, and proposed a four-percentage-point cut instead.
You might be interested in