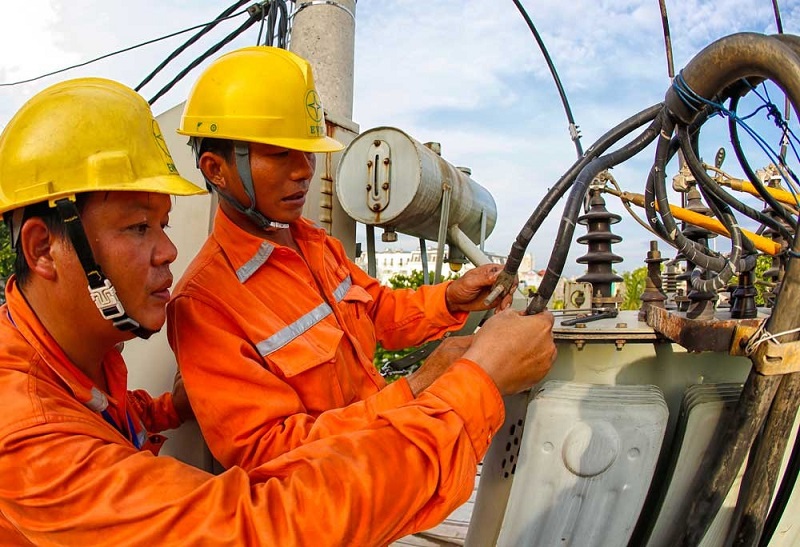 HCMC – The National Assembly Economic Committee has asked the Government to clarify why Vietnam Electricity Group (EVN) has made losses of more than VND26.4 trillion.
The request was mentioned in a report on Vietnam's socio-economic performance submitted to the National Assembly's Standing Committee at a recent meeting.
On May 4, EVN increased the electricity price by 3% to over VND1,920 per kWh, excluding value added tax.
Meanwhile, data released by the Ministry of Industry and Trade in late March showed that the production cost of electricity was VND2,032.26 per kWh in 2022, up 9.27% compared to 2021.
As production costs surpassed electricity retail prices, EVN incurred losses of VND26,462 billion last year.
However, the committee said EVN's electricity price hike was untimely as it would push input costs up, thus piling more pressure on local businesses which have been struggling with weak demand.
It added that the current retail price for electricity sold to households was higher than that sold to enterprises, which has been a downside for years.
In addition, the current price mechanism does not encourage investment in energy-efficient technology and equipment, while renewable energy projects have found it hard to sell their output.
You might be interested in