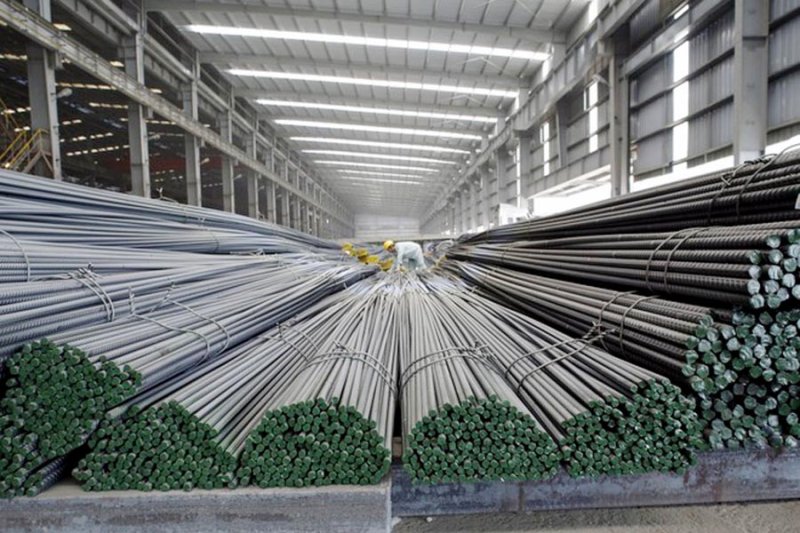 HCMC – Weak demand has driven down steel prices, which now range from VND15.6 million to VND15.9 million per ton.
Local steelmaker Hoa Phat Group, which holds a 40% share of the nation's construction steel market, now quotes its rebar D10 CB300 at VND15.89 million per ton and rolled steel CB240 at VND15.66 million per ton, down VND100,000 and VND300,000, respectively.
Steelmaker Viet Y also reduced its steel price by the same margin. It now sells rebar D10 CB300 for VND15.86 million per ton and rolled steel CB240 for VND15.61 million per ton.
Hoa Phat attributed the price cuts to steel billet prices and input materials dipping, while Viet Y said the price was revised to stay aligned with market demand.
Hoa Phat reported a 42% year-on-year plunge in raw steel output in the year's first quarter, at 1.2 million tons. Its sales of construction steel, steel billets and hot rolled coils plummeted 37% over the same period last year, at 1.37 million tons.
The market demand is likely to remain downbeat in the coming months, but steel consumption is expected to surge toward the end of the year thanks to the Government's direction to speed up disbursement for public investment projects and boost the social housing market, said Doan Danh Tuan, vice chairman of the Vietnam Steel Association.
You might be interested in