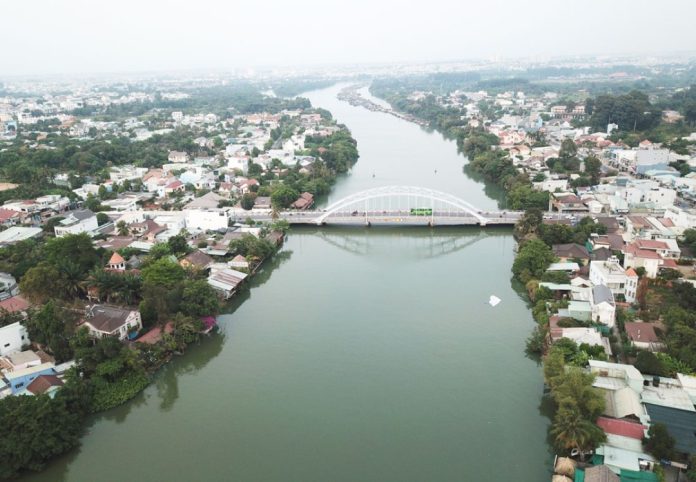 HCMC – The government of Dong Nai Province has approved of a 293-hectare urban area project worth more than VND72 trillion (US$3 billion) in Pho Island in Hiep Hoa Commune, Bien Hoa City.
Hiep Hoa urban area would have an estimated population of 31,600 residents and cover 293 hectares of land. Of which, residential land would be 84 hectares, or 28.8% of the total, and the remaining area of over 110 hectares would be saved for planting green trees and developing public works, and traffic and technical infrastructure.
The project would be executed in 12 years, from 2023 to 2035, for five components.
Under the decision of the Dong Nai People's Committee, the project aims to develop a new modern urban area, serviced complex with a low density of the population in harmony with the natural landscape.
The urban area will be developed toward sustainable tourism, forming busy commercial quarters to meet the demand for business and accommodation.
Located at the gateway of Bien Hoa City and surrounded by Dong Nai and Cai rivers, Pho Island is considered the most suitable place for investment to become a highlight of the Bien Hoa urban space.
You might be interested in