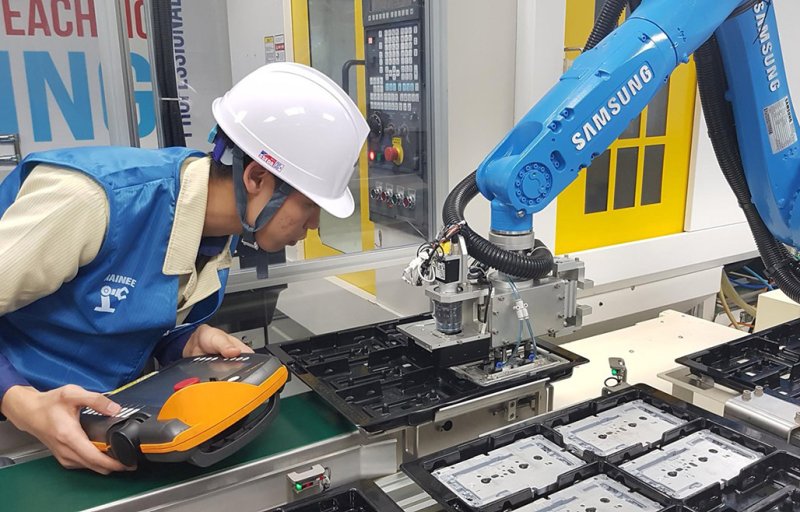 HCMC – Although the number of new FDI projects approved in the first quarter this year grew over the same period in 2022, their capital pledges edged down.
Fresh foreign direct investments (FDI) in Vietnam, including newly registered capital, capital increases by operational projects, and capital contributions to and stake acquisitions from companies active in the country, had topped US$5.4 billion in the year to March 20, making up 61.2% of the year-ago figure, according to the Foreign Investment Agency under the Ministry of Planning and Investment.
Vietnam presented investment certificates to 522 FDI projects during the period, a 62.1% rise against the same period last year. Their combined capital pledges were 5.9% lower, though.
The number of projects registering for capital revision increased 2.6% year-on-year to 228, but their capital plunged 70.3% over the first quarter of 2022 to US$1.2 billion.
Capital contributions and share purchases by foreign investors also dropped 25.5% at over US$1.2 billion.
By sector, the processing and manufacturing sector took the lead in investment capital at nearly US$4 billion, accounting for 73% of the total newly registered capital, decreasing 25% over the same period in 2022.
The real estate sector came in second with US$766 million, making up 14.1% of the total and plummeting 71.6% against the first three months of 2022.
Among 67 countries and territories investing in Vietnam in the January-March period, Singapore was the biggest investor with around US$1.7 billion, making up 31% of the total, followed by China with more than US$552 million and Taiwan with more than US$477 million.
Investments by Singapore and China slumped by 26.3% and 38.3% over the first quarter of 2022, while Taiwan investments surged 47.5%.
You might be interested in